Construction Site Sign In Sheet template (Use digitally, convert to register, generate PDF)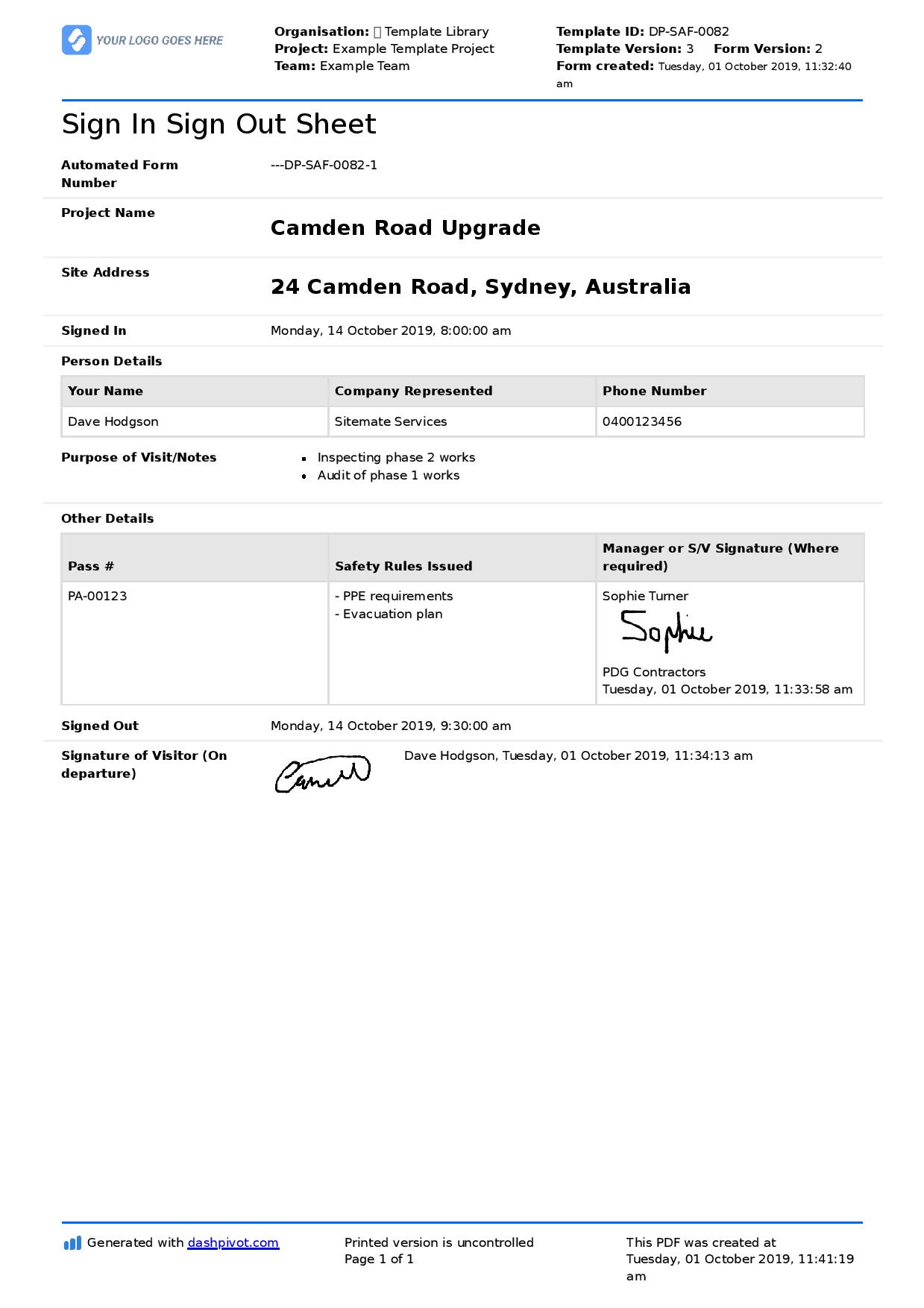 How does this digital site sign in sheet work for you?
Preview this smart construction site sign in sheet below. Open one of the sign in sheets and convert the records into tegister view.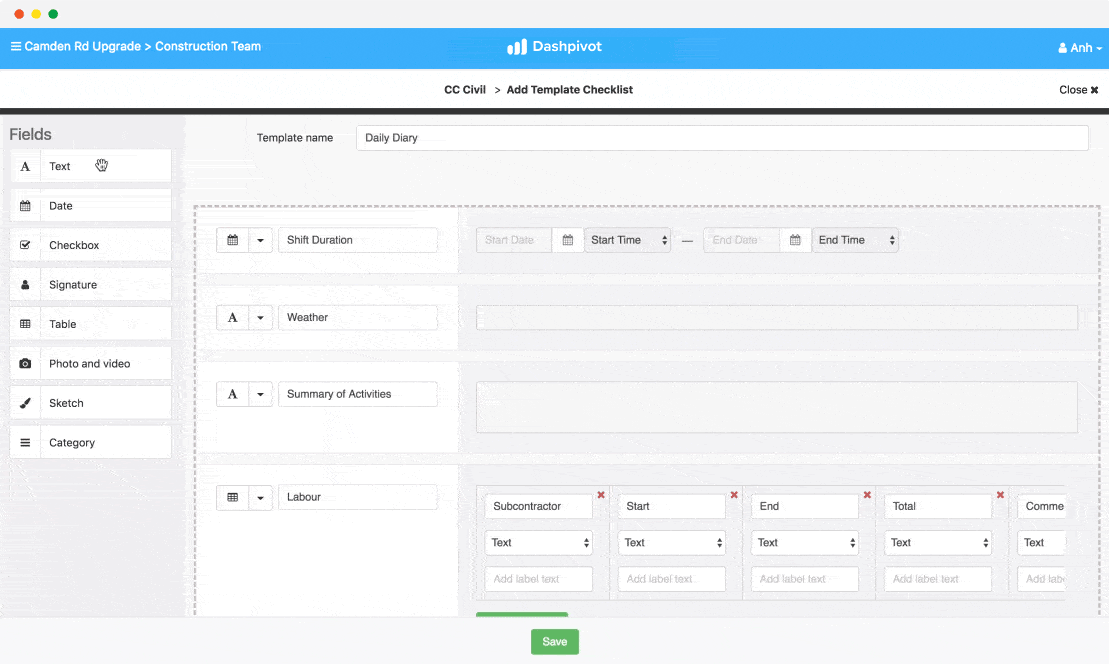 Use this site sign in sheet template for free.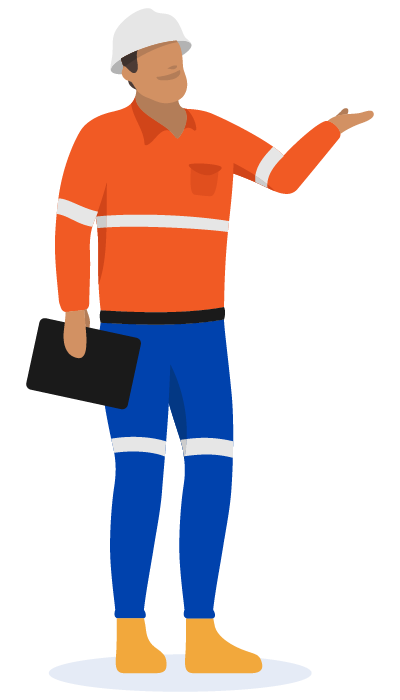 This sign in sheet template is simple to use for everyone, and easy to store and manage:
Enable people to sign in and sign out using a mobile, tablet or computer.
View and share sign in sheets as individual records, as part of a register or as PDF documents in a single click.
Store your construction sign in sheets online where they are secure, organised and searchable.
Customise the layout of the sign in sheet template to suit your sites and projects.
Dashpivot is user friendly software trusted by companies of every size.

People in 70+ countries use this software to streamline more of their site processes.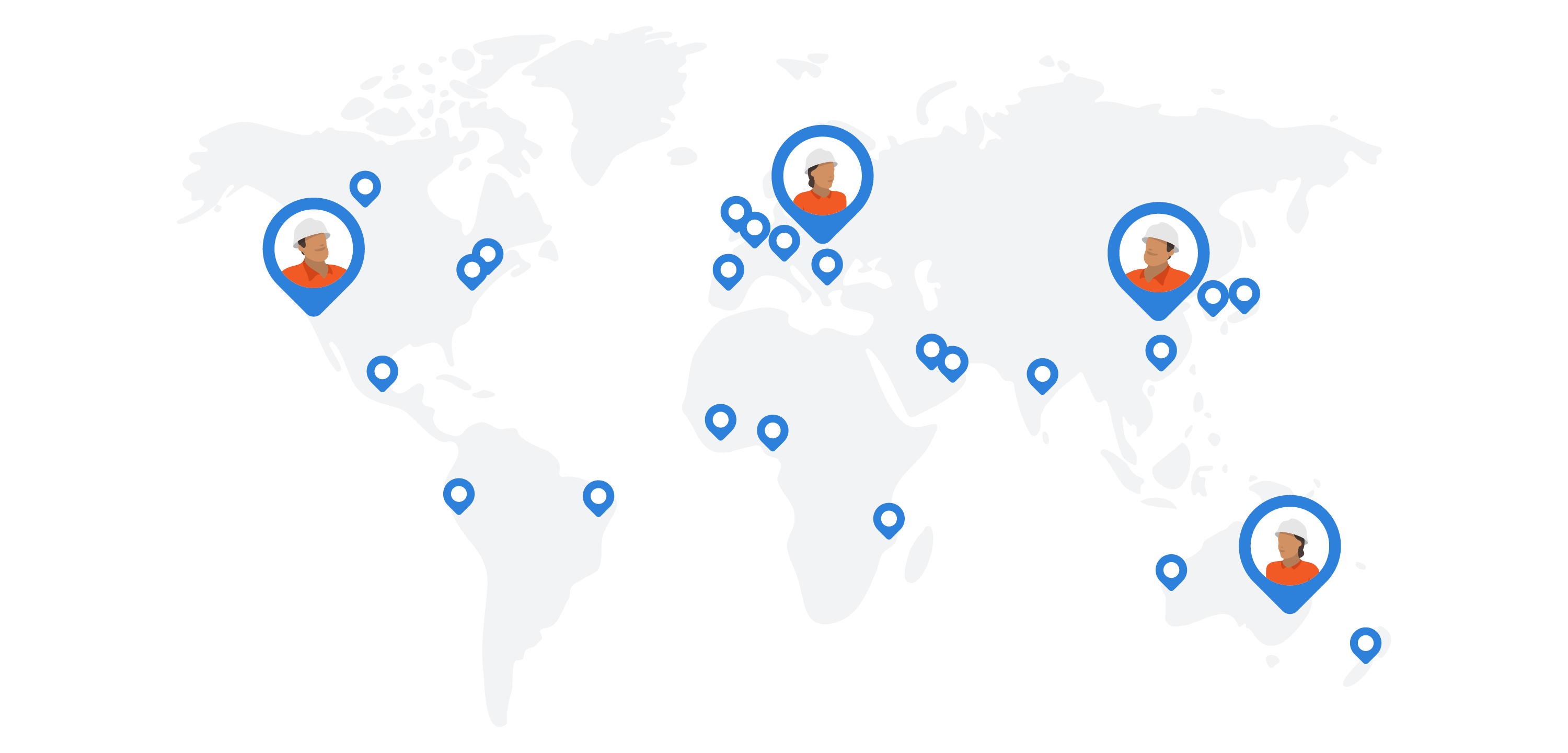 Start easily streamlining your processes with Sitemate today