JSA template: Free online form (Better than PDF, word doc, excel)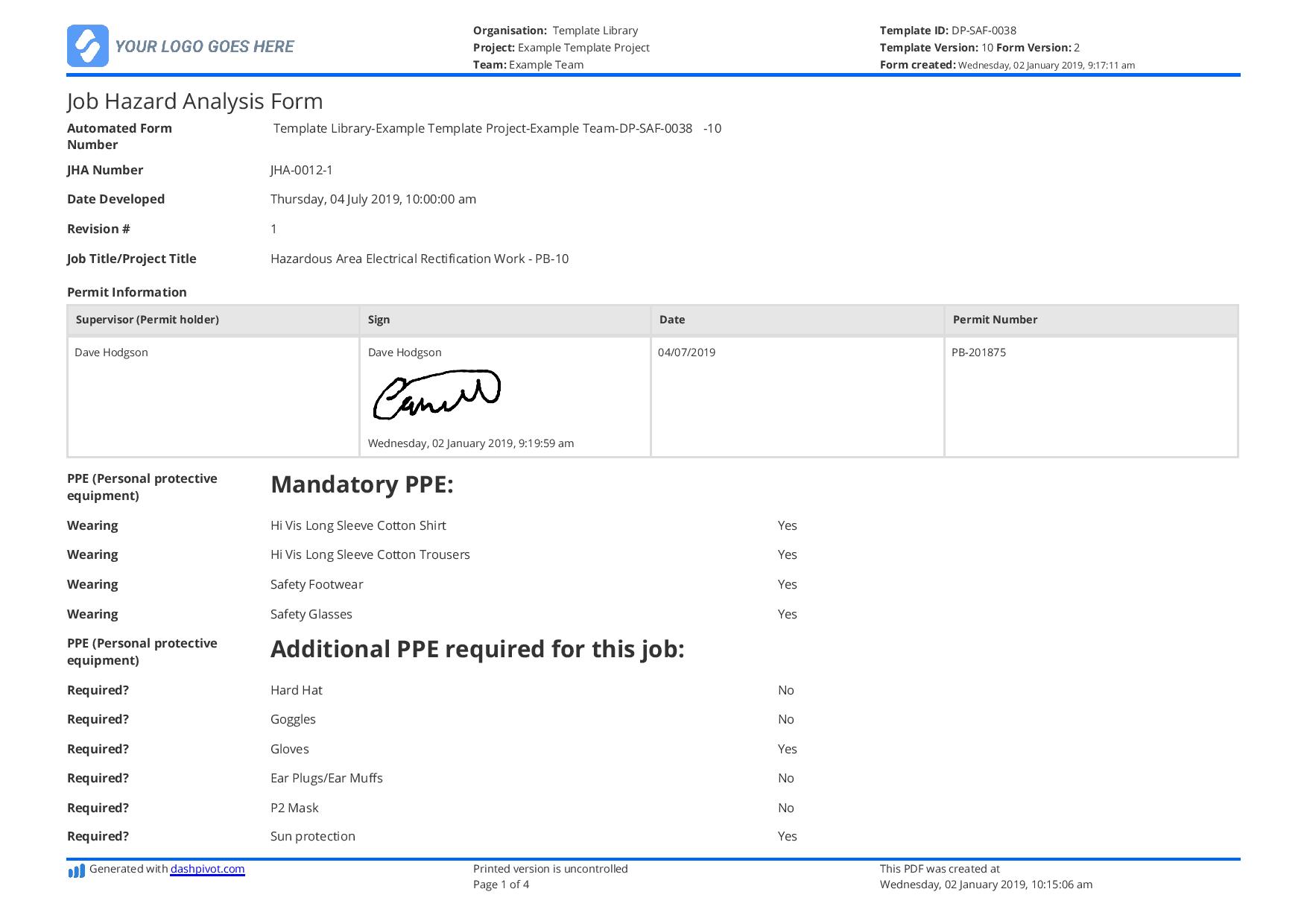 How does this digital JSA template work?
Preview how this digital JSA template works for yourself below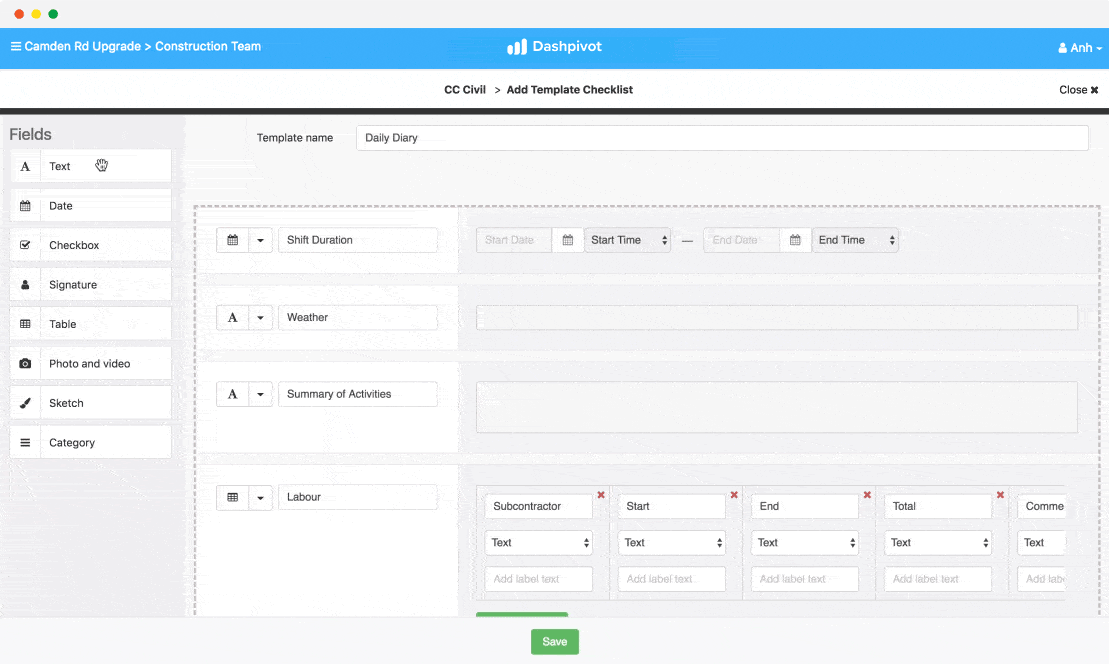 Use this JSA template for free.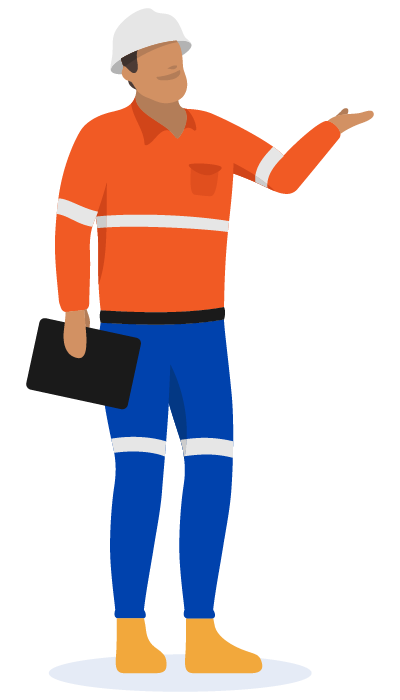 This JSA template is powered by Dashpivot software, making it much easier and more functional than PDF and other rigid documents:
Access and complete your JSA on computer, mobile or tablet (offline mode for mobile devices).
Download, print or send your JSA's as CSV or PDF documents with your logo and branding.
Manage your JSA entries in the cloud where they are automatically organised and always accessible.
Customise the JSA form to suit your own projects and company with easy drag-and-drop functionality.
Instantly format your completed JSA's into timeline view or register view to save time and manual data entry.
Dashpivot is user friendly safety management software trusted across the industries on projects of all sizes.

People in 70+ countries use this app to easily streamline their JSAs.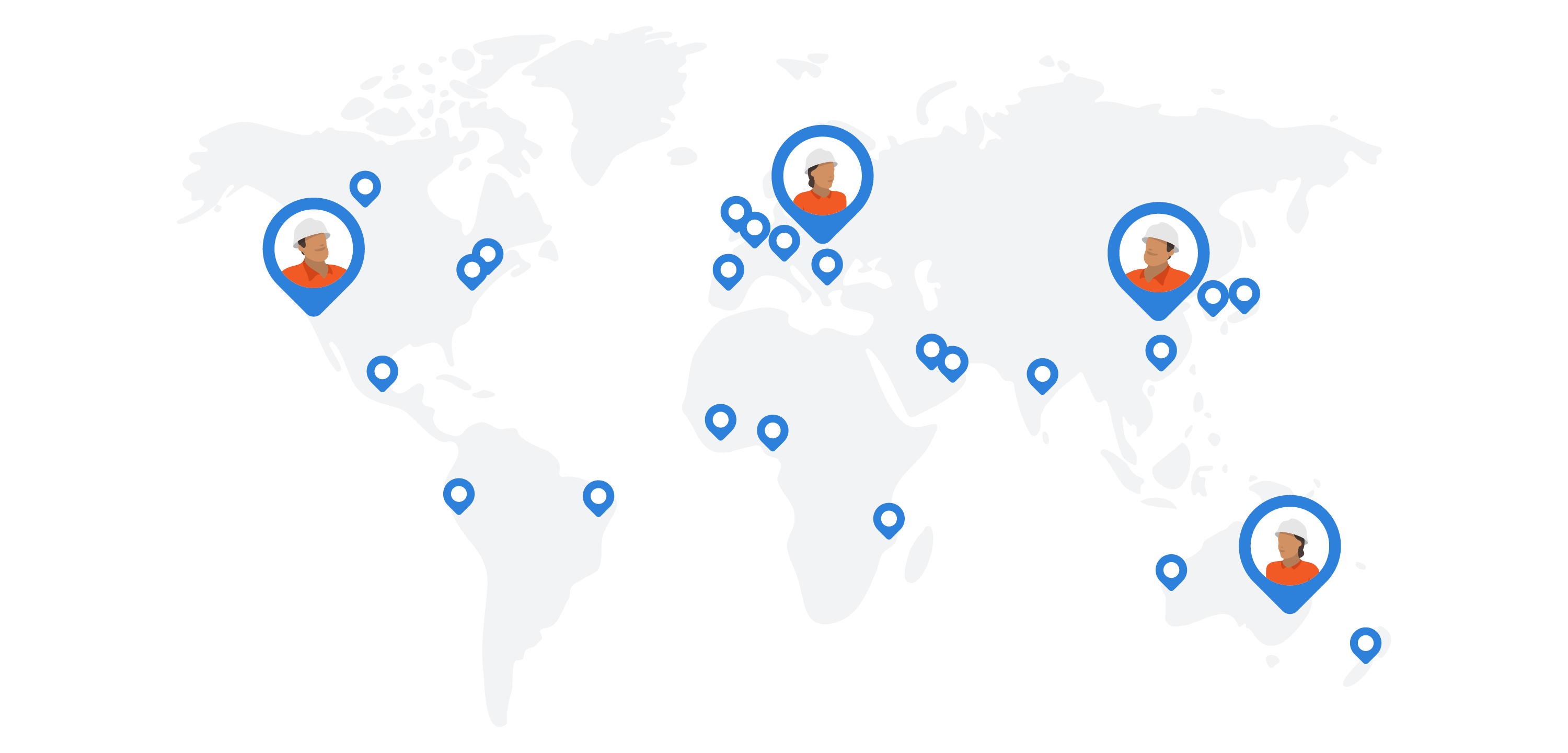 Learn more about Sitemate templates and software below