Material Safety Data Sheet template (MSDS template)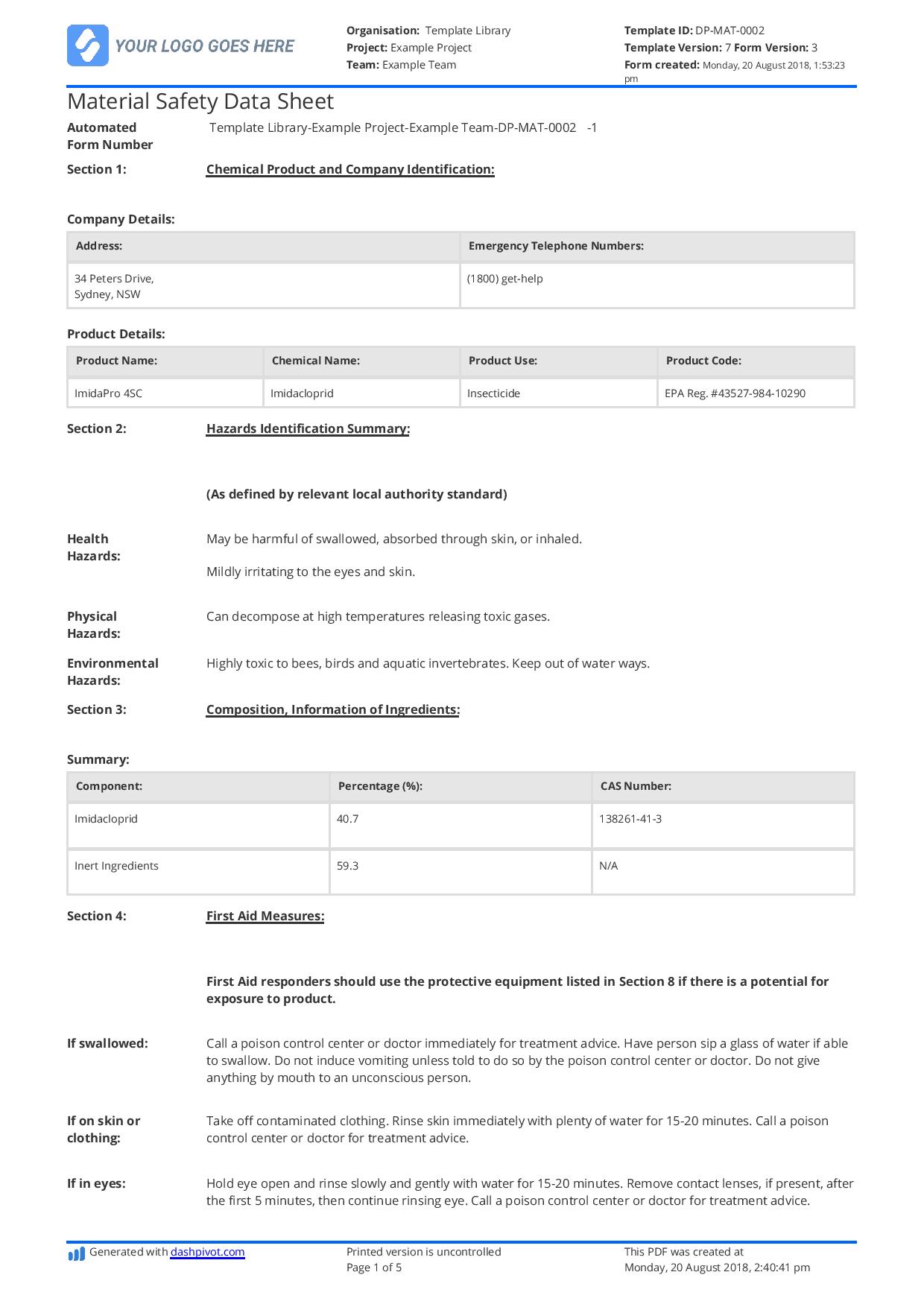 How does this smart material safety data sheet template work?
See how this smart material safety data sheet template works for yourself. Try the template below by clicking on a data sheet, toggling between views and even editing the main template.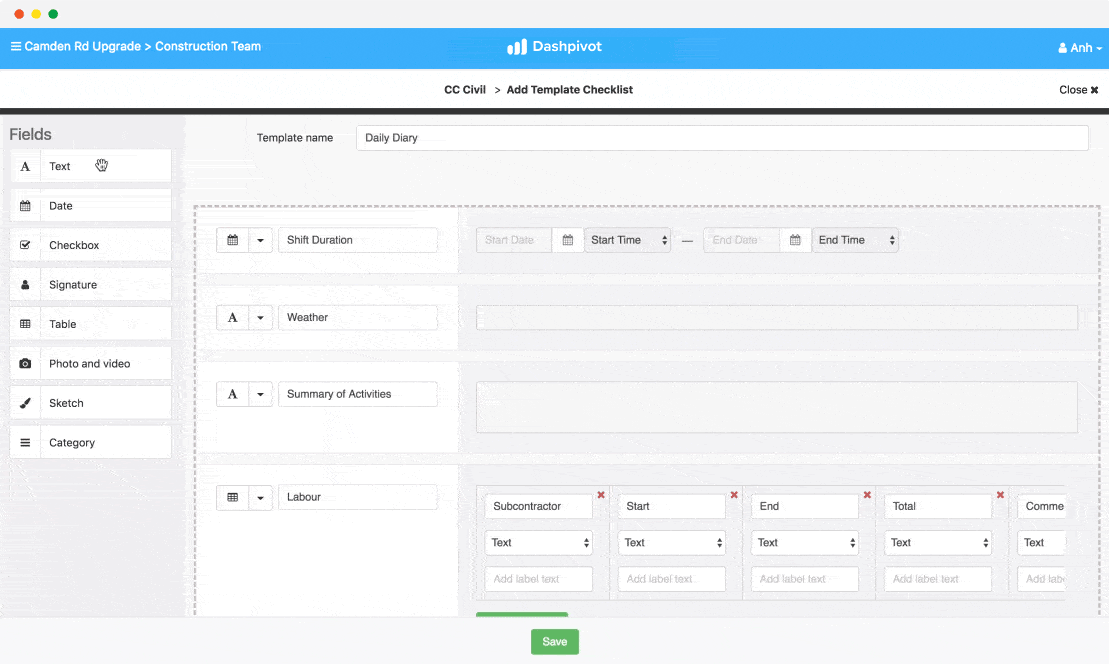 Use this smart and reliable material safety data sheet template for free.
This material safety data sheet template is powered by Dashpivot project management software.
Easily edit or add data sheet fields with simple drag-and-drop functionality.
Format your completed material safety data sheets into list view or register view at the click of a button.
Instantly download, print or send your data sheets as custom branded excel or PDF documents.
Dashpivot is user friendly safety management software trusted by the industries on all kinds of jobs and projects.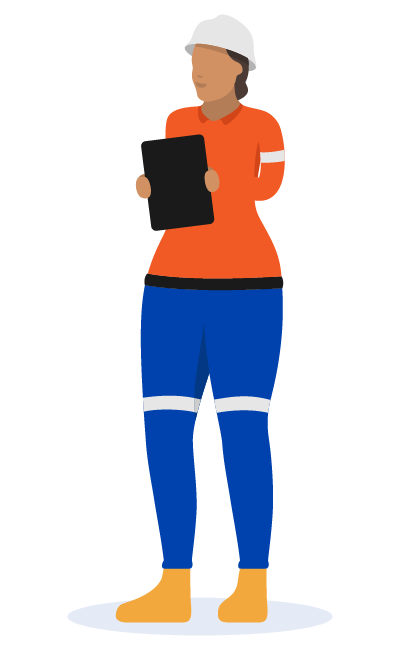 Other popular
Safety

templates you can get started with for free.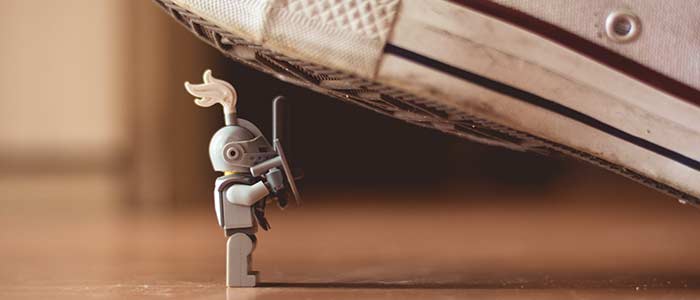 Incident Notification Form template
Document incidents and near misses properly, and more easily.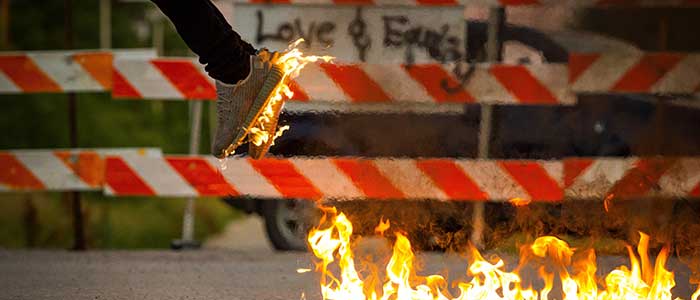 Near Miss Reporting template
Keep site safer by making your near miss reporting procedure safe and streamlined.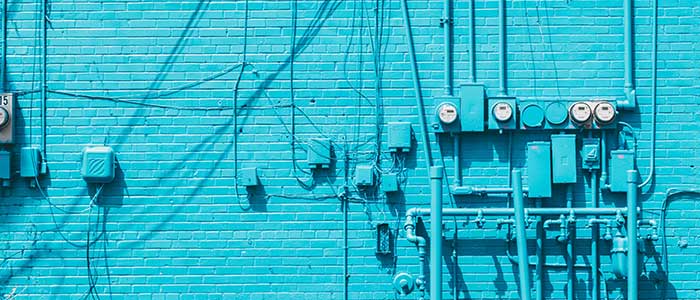 Electrical Equipment in Hazardous Areas Inspection template
Get those EEHA inspections done properly and safely no matter where you are.
People in 70+ countries use this safety management system to streamline and simplify safety.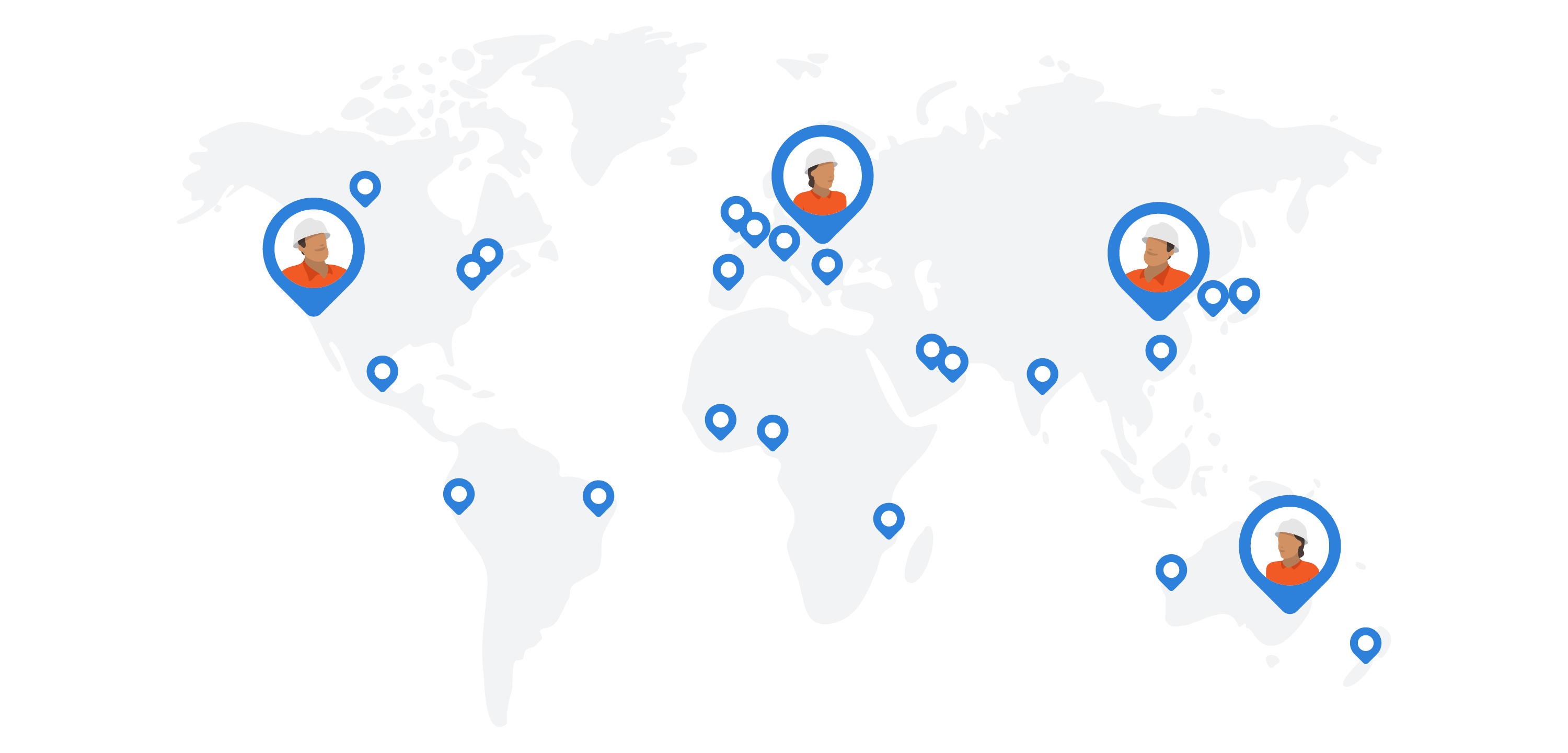 Start easily streamlining your processes with Sitemate today