Close Contact Register for Covid-19 (Free template)
Customise the close contact form for your requirements.
Each row in the register is automatically populated when a person fills out and updates their personal close contact encounters.
The layout you see to the right is the default template, and you can customise that to include custom instructions, extra table columns and more.
This form can be accessed and used on any mobile, tablet or computer - and also exported as a PDF 'report'.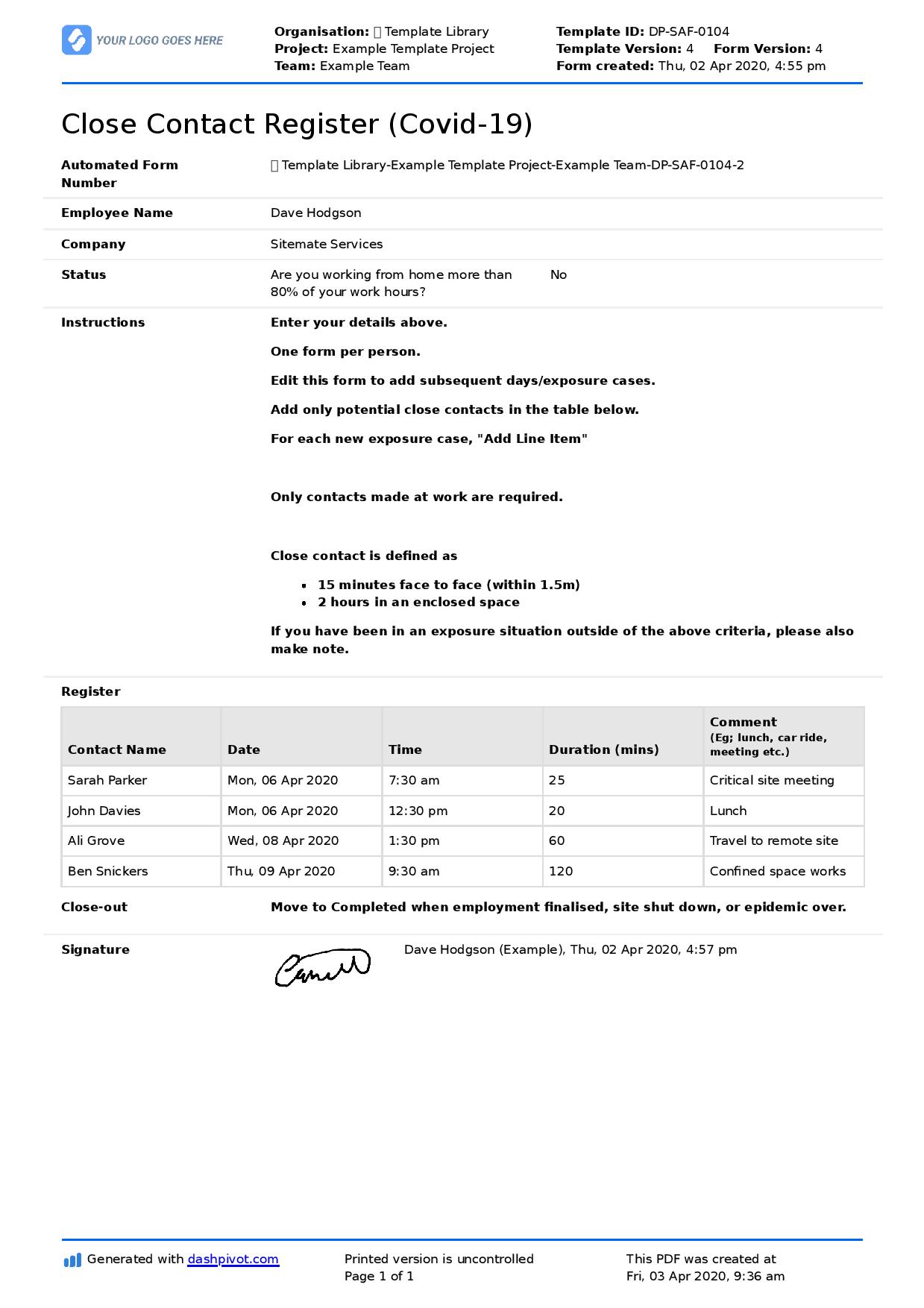 Use this close contact register for covid-19 management for free.
This close contact register makes documenting and tracking potential covid-19 spread easier for everyone.
Customise the close contact form to suit your safety requirements.
Enable workers to use their mobile, tablet or computer to update their close contact encounters no matter where they are.
Get real-time records in your close contact register of all new close contacts automatically.
View an individual's close contact record or zoom out a project or company level to see all close contacts in one click.
Dashpivot is user friendly software trusted across the heavy industries.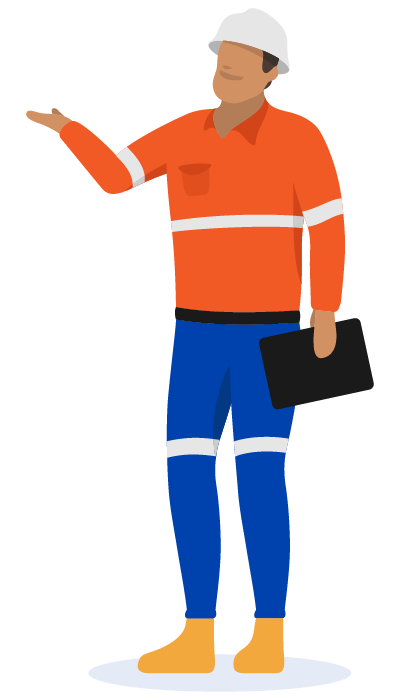 People in 100+ countries use this safety management system to better manage their safety registers and safety processes.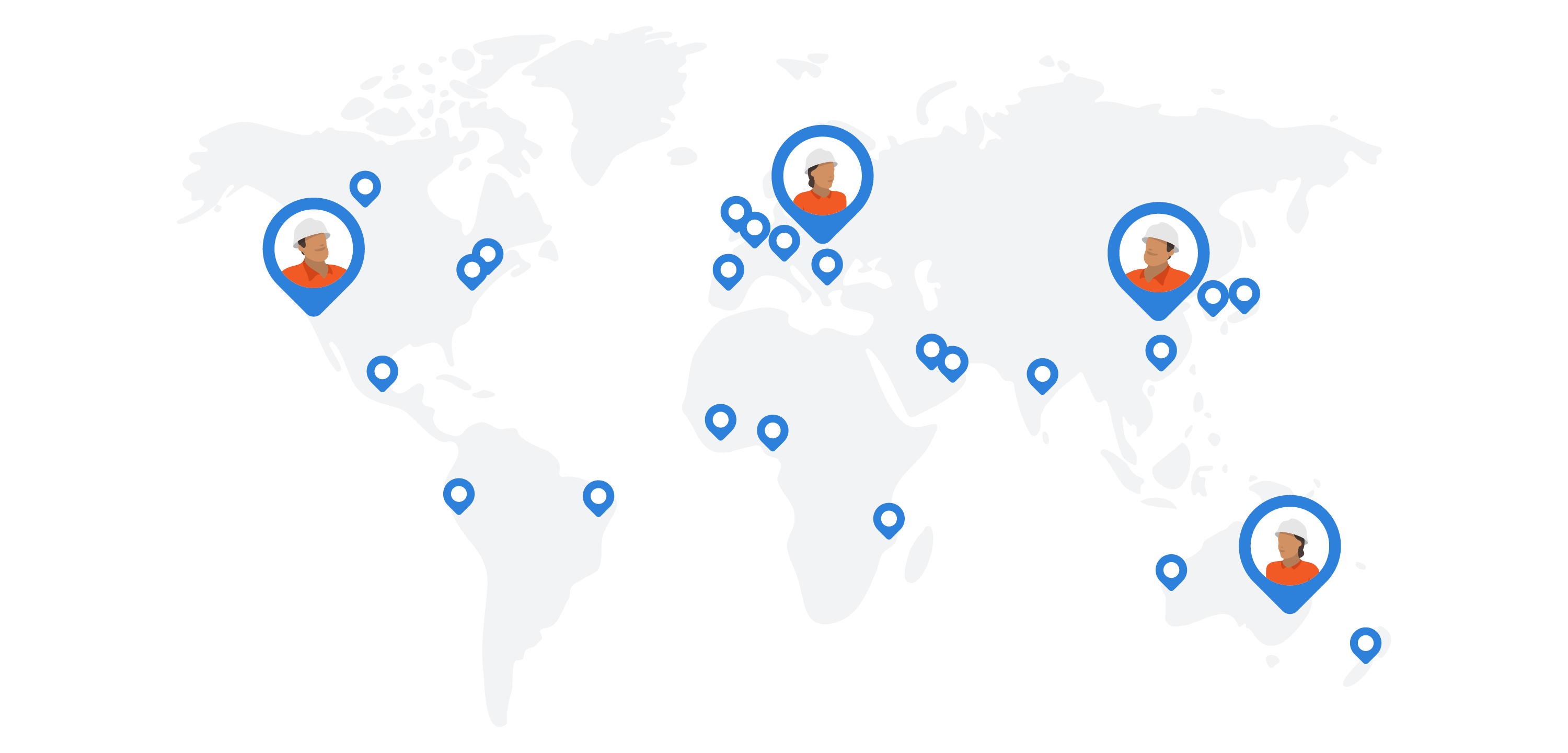 Start easily streamlining your processes with Sitemate today