Quick and easy snag list app
Streamline and improve how you manage and action snag lists to reduce delays and improve project quality.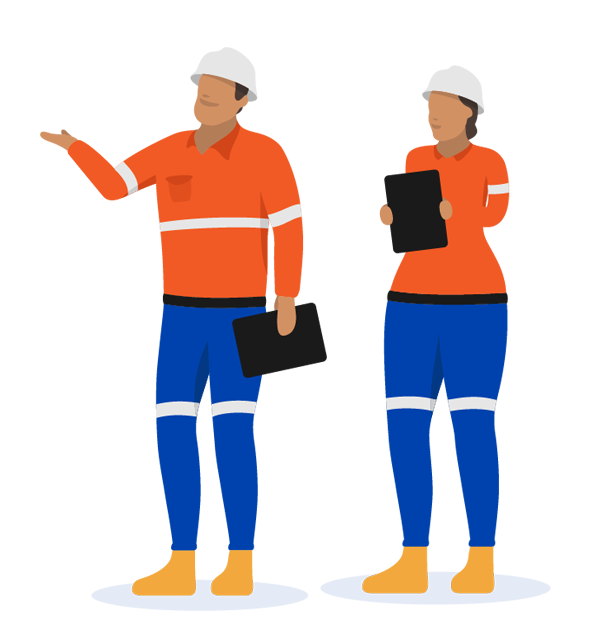 Improving snagging on projects of every size


One app to manage every step of your snagging process.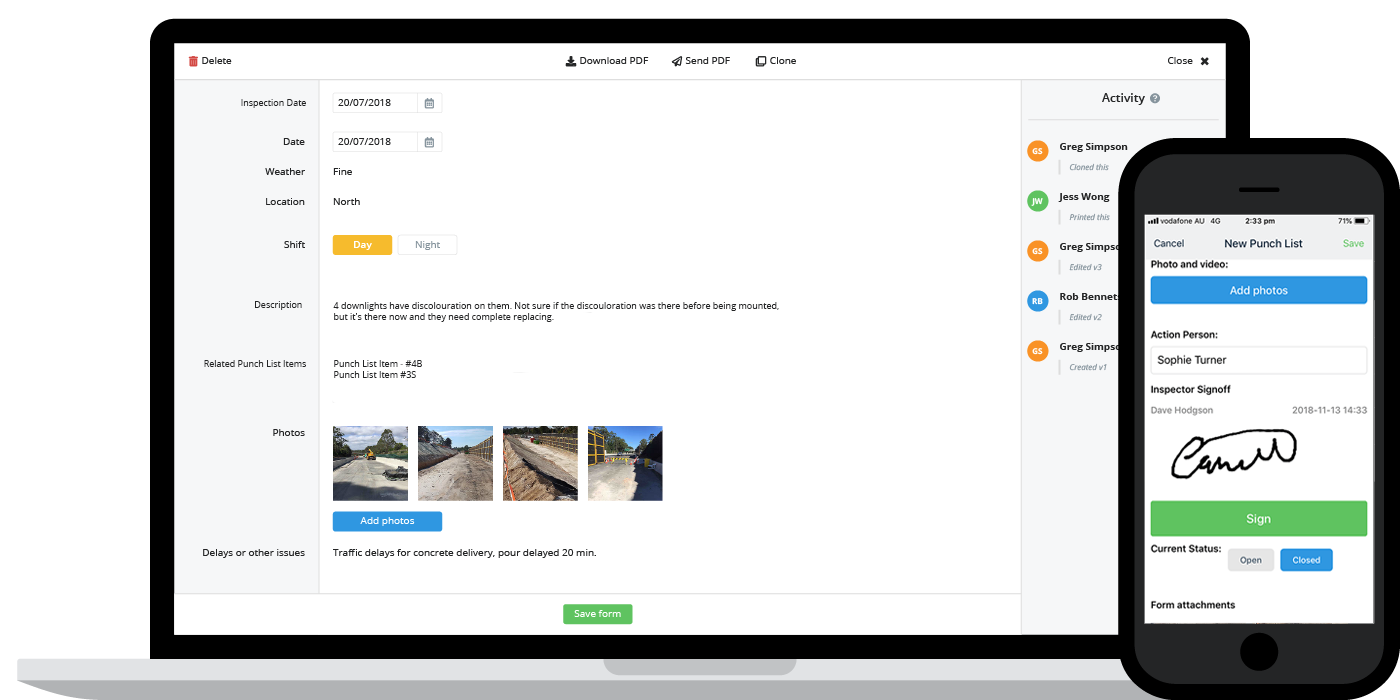 Complete your snag lists on any device.
The snag list app obviously enables you to access and complete your snag lists on any mobile or tablet, and you can also use any computer too. Fill out snag lists, take and attach photo proof, and sign it off - all digitally.
The snag list app was designed to be quick and easy to use for everyone, so that moving away from paper is a no brainer.
You can create your own perfect snag list template, or use our customisable template for free.
Store all of your records in one app.
One of the problems with not doing your snagging on an app is that all of your critical records and actions are stored all over the place in folders, hard drives and emails where it can get lost or be almost impossible to find.
When you use this snag list app, all of your critical information is stored in one place - where everyone can access it in real-time, and you can always look back and find specific records easily.
Photos captured on specific projects or in specific snag lists are also stored with the form or document, so that each record has all of its associated proof.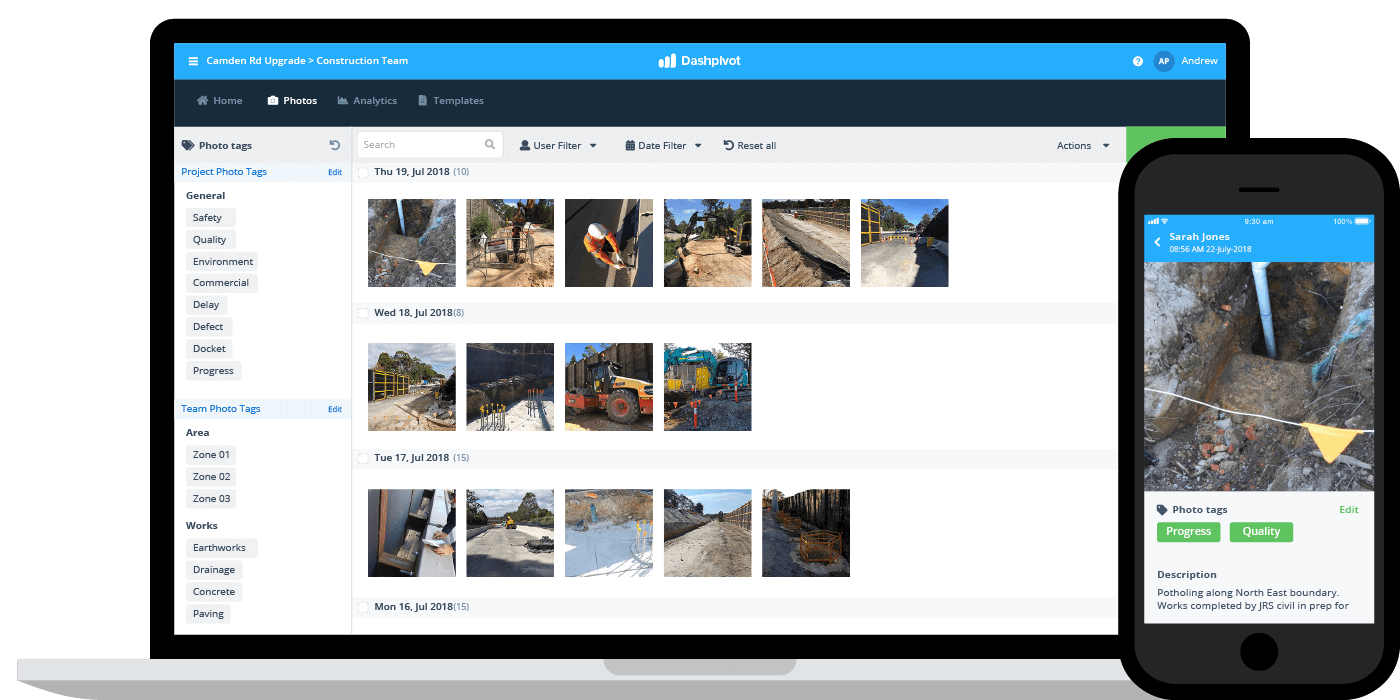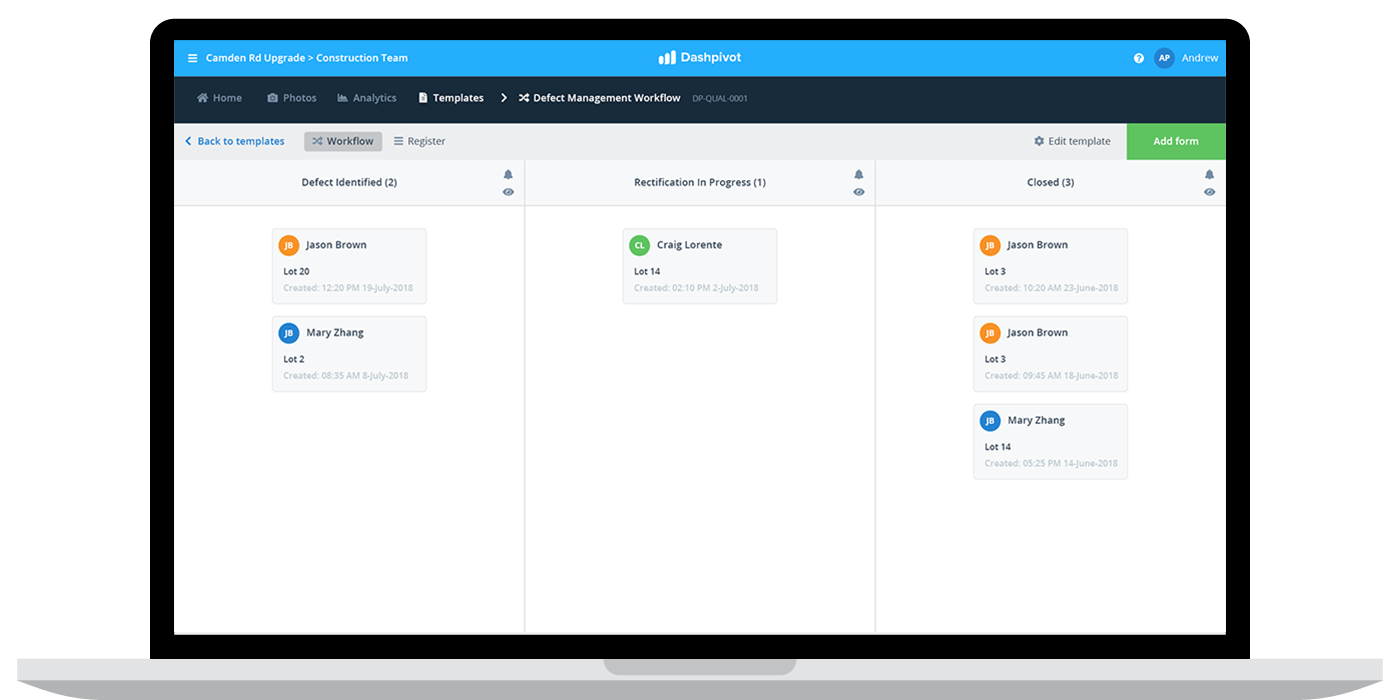 Streamline and automate snag list workflows inside the app.
Setup automated workflows inside of the app so that the same procedure can be followed every time.
If a quality manager wants to be informed whenever a snag list is created or signed off, they can get instantly notified when this happens - so that final approval sits with them.
This streamlined communication and reduces delays.
Get any record out of the snag list app in one click.
Apps help digitise and streamline your workflows and records, but sometimes you need to share a PDF or CSV document with an internal or external party.
All of the records captured and stored inside of the snag list app can be downloaded, printed or sent as professionally formatted documents and hard copies in a single click - with every record coming stamped with your logo and colours.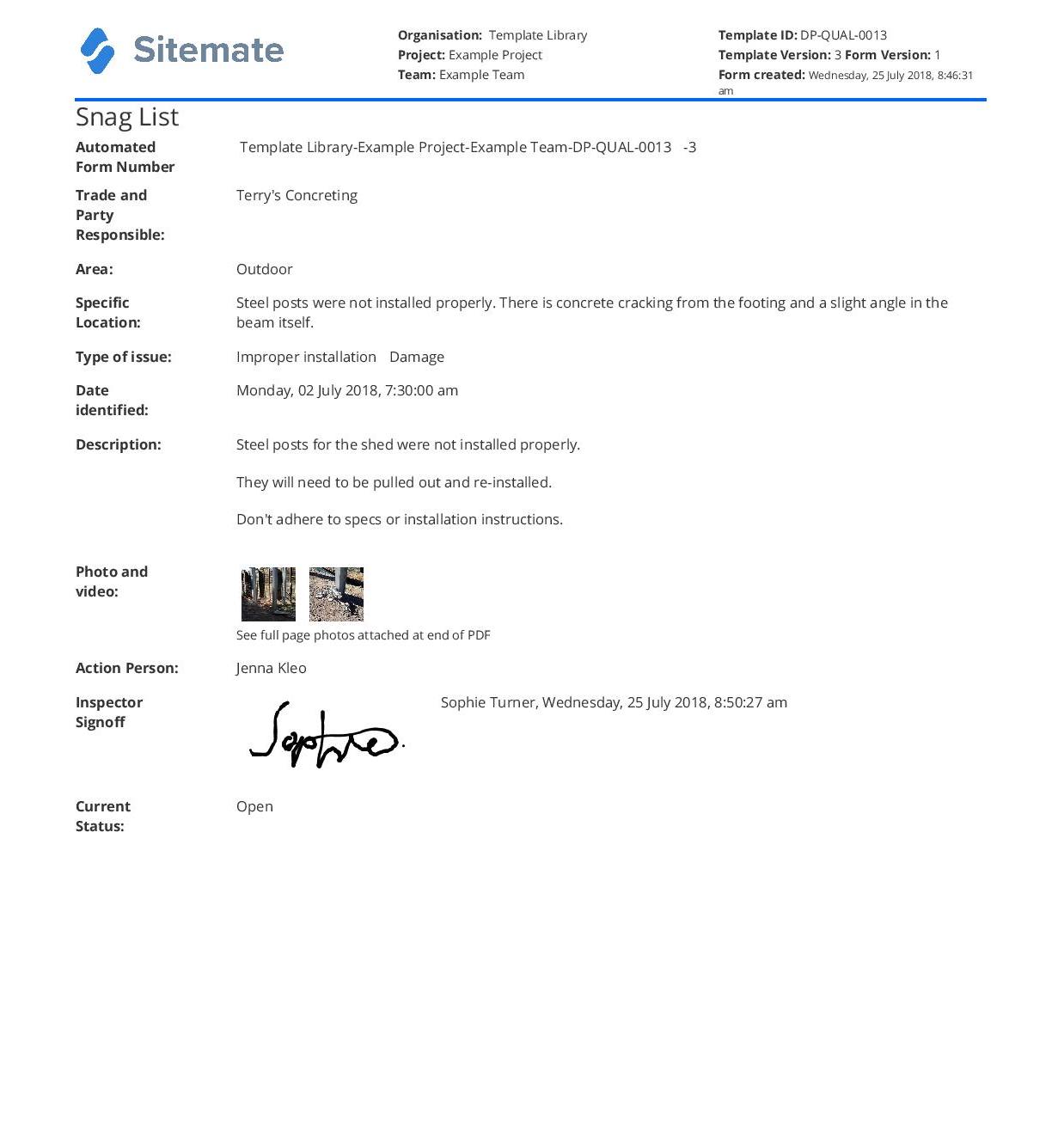 Try this snag list app for free now.
Organise and find your snag list records, automatically.
Timeline view
Every snag list record is automatically synced and organised in chronological order so they are easy to find and display.
Workflow view
If you have snag list workflows setup, view them in workflow view. This shows you where specific steps are slow or getting held up.
Register view
Display your snag list app records in a register view in one click so you can filter and find specific records instantly.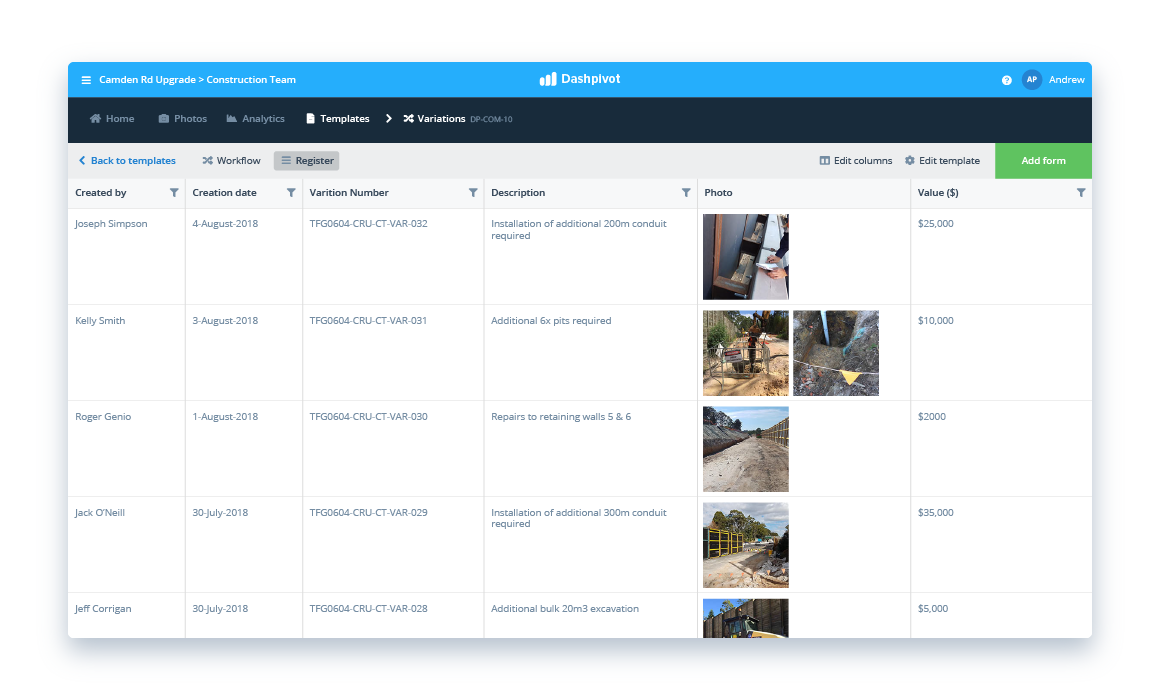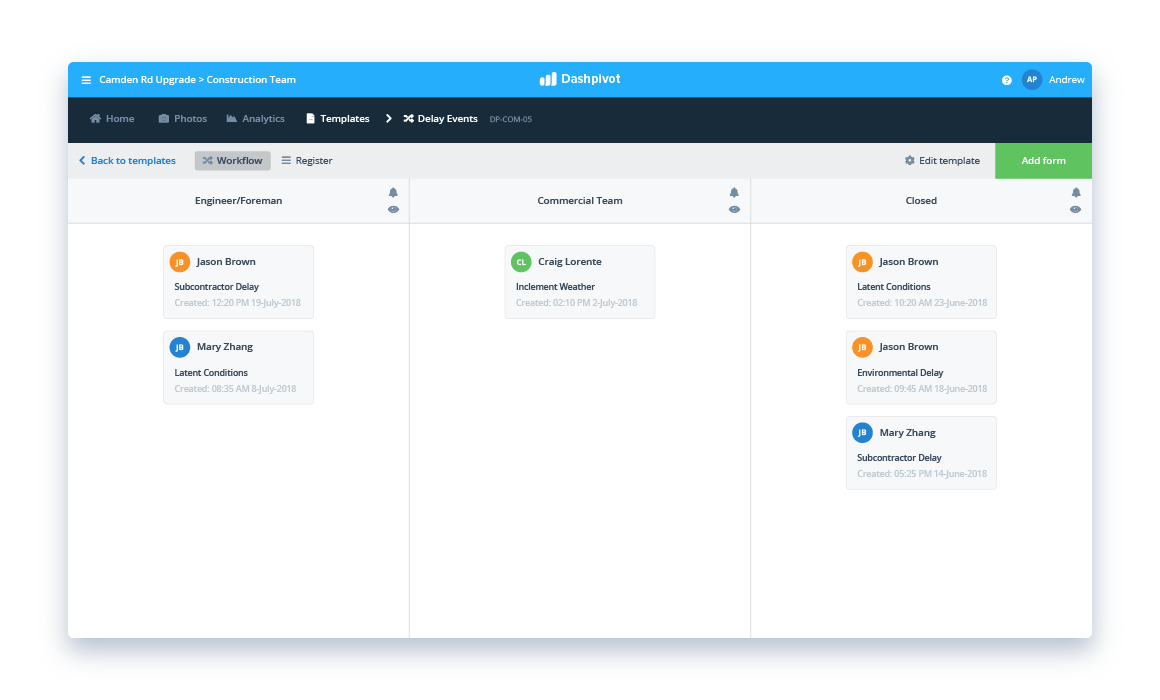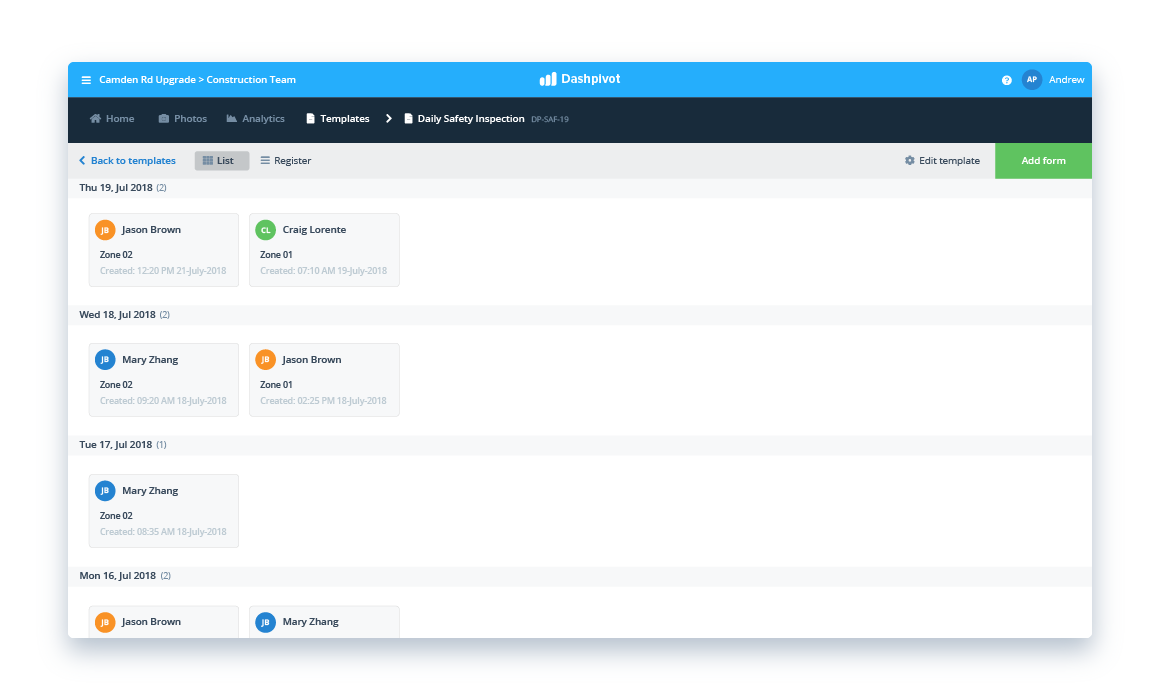 Get new and deeper insights into your quality performance.
The snag list app aggregates all of the data being collected on site and in the field for you so you can display it in custom charts and dashboards.
Get insights about the number of snags, types of snags and more. Once you choose what data you want, the analytics are updated in real-time - so you never have to spend time filling out spreadsheets.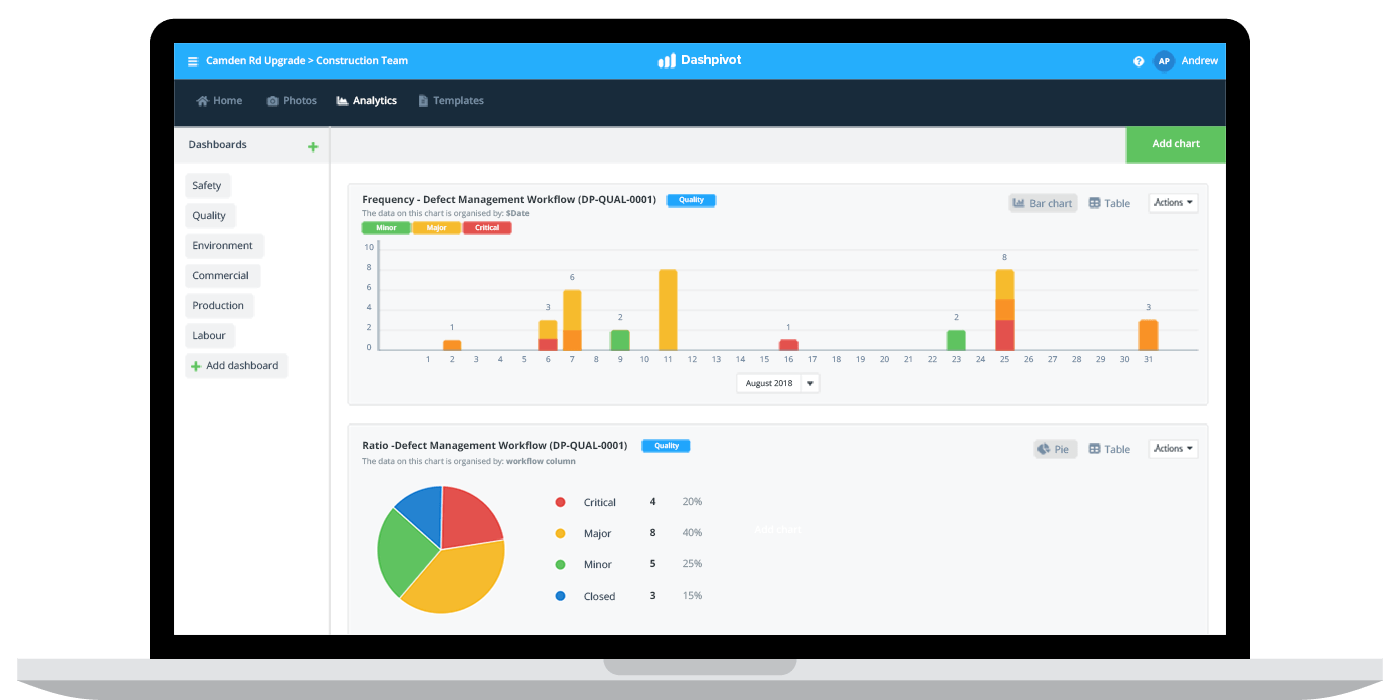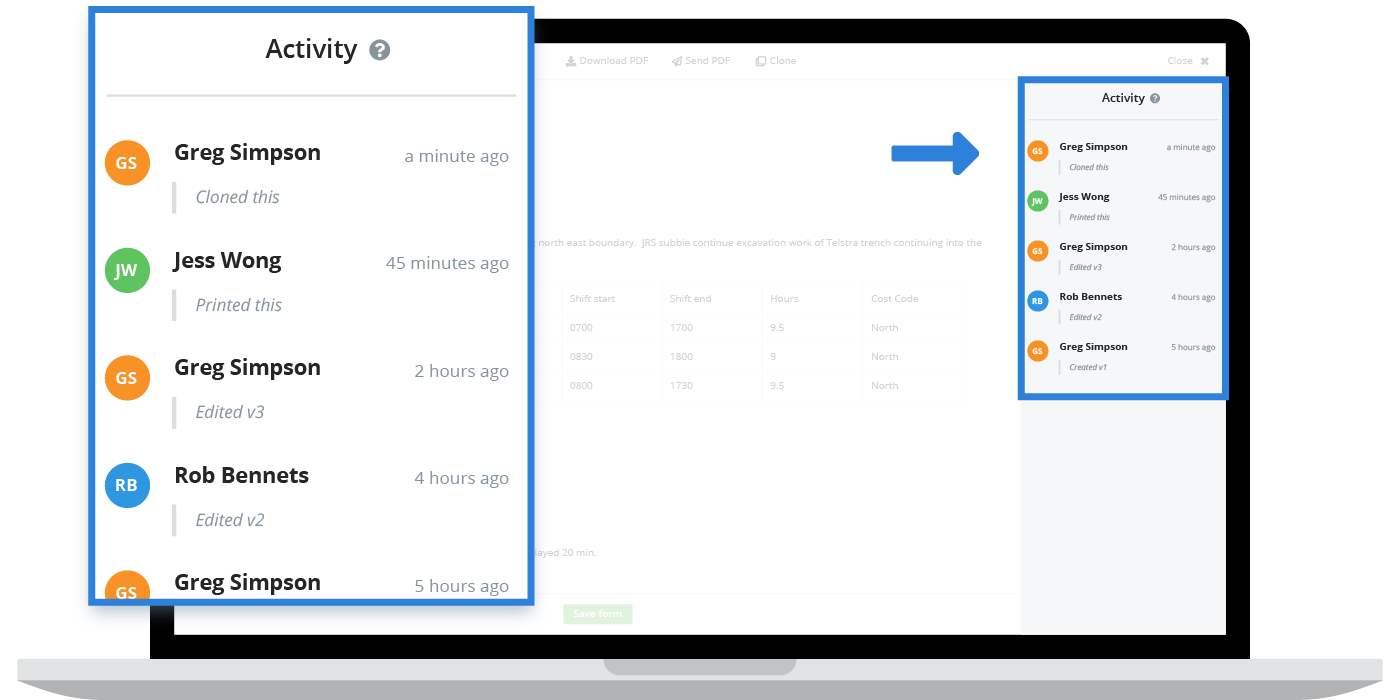 Rest easy knowing your snag lists are compliant and audit proof.
Focus on project and work quality while the snag list app takes care of document control, version control and audit trails.
This automatically ensures that all of your records are compliant and reliable in any situation or after any amount of time.
Award winning app, as voted by people like you.
Best Ease of Use – Project Management
Best Ease of Use – Quality Management
---
Source: Capterra software reviews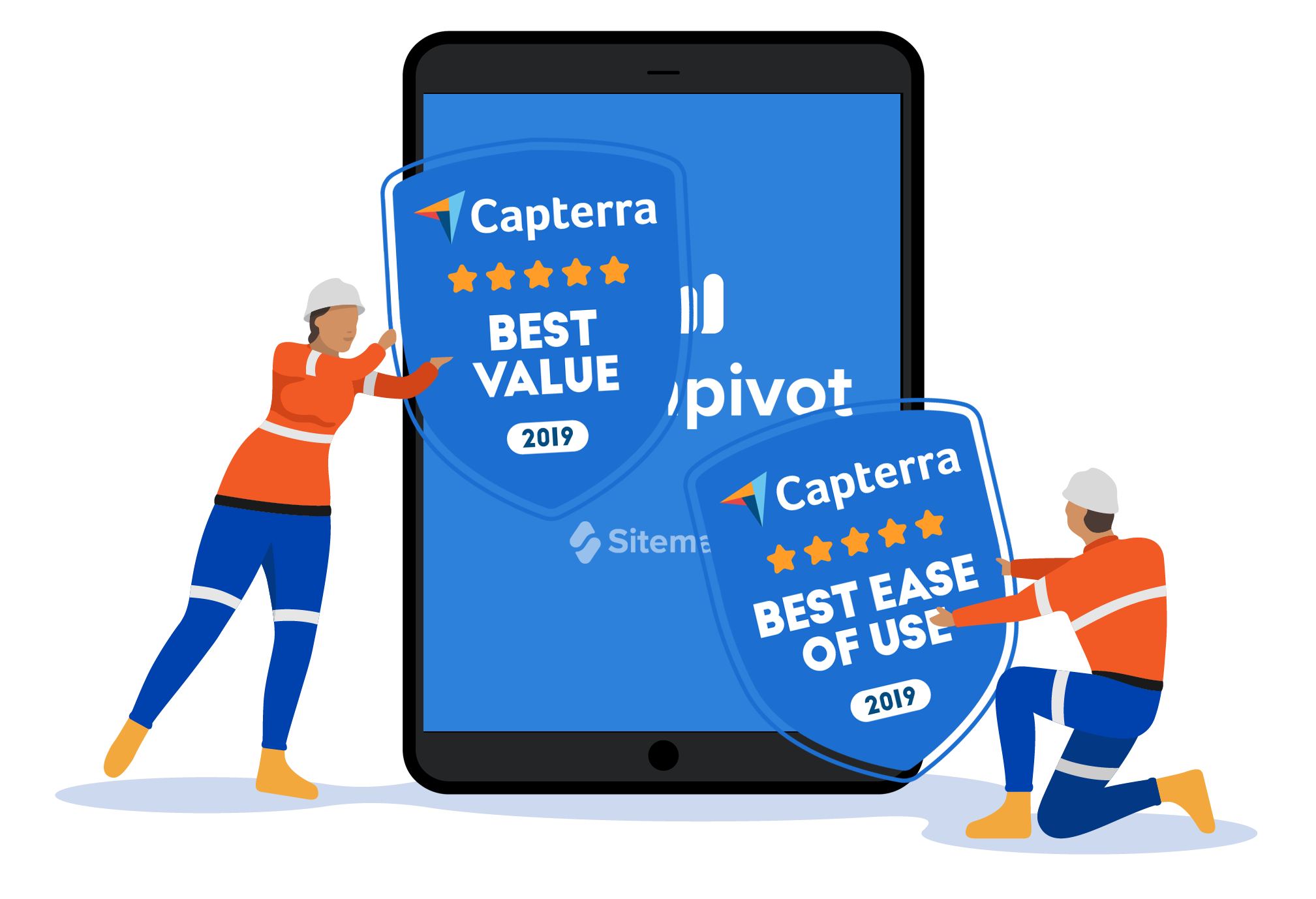 Available on any android or iOS device, try the snagging app for free.