So how does this digital snag list template actually work?
See how much smarter this snag list template is than the excel snag list format below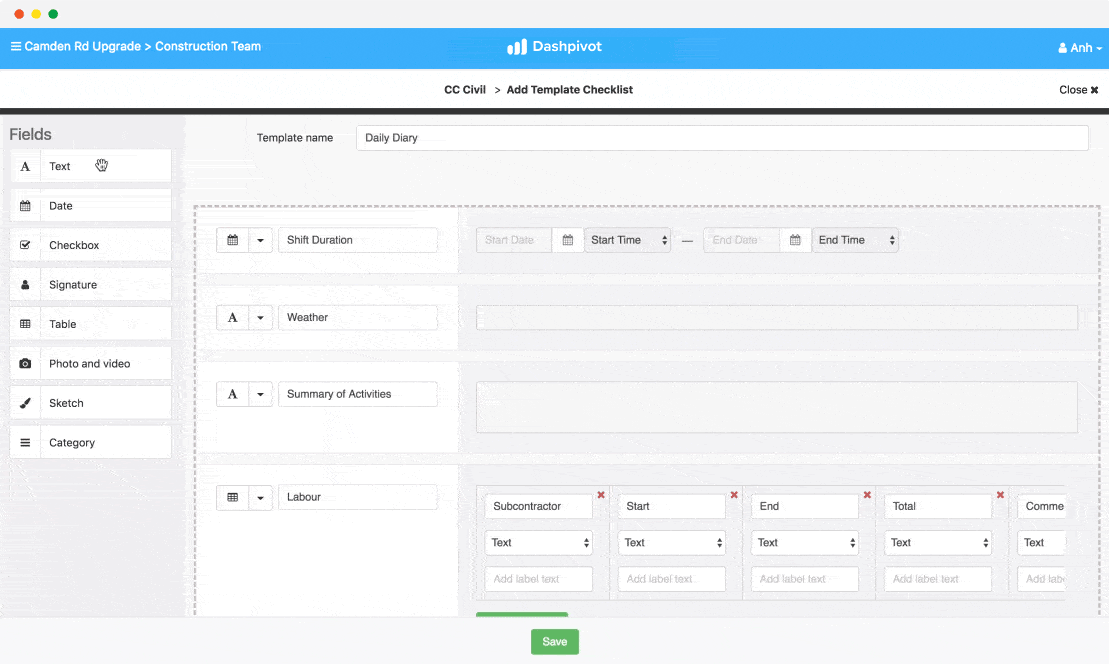 Use this better snag list template for free.
This construction snag list template is powered by Dashpivot meaning you can:
Add or edit list fields with easy drag-and-drop functionality.
Access and use your snag lists from anywhere. Use a laptop at the office, or complete the report with relevant photos on mobile/tablet from site.
Instantly format your completed snag lists into list view or register view.
Download, print or send your completed snag lists as custom branded excel or PDF documents.
Get real-time analytics & insights on snag list and general quality performance.
Dashpivot is user friendly quality management software trusted by thousands of engineers, foremen and project managers on projects big and small.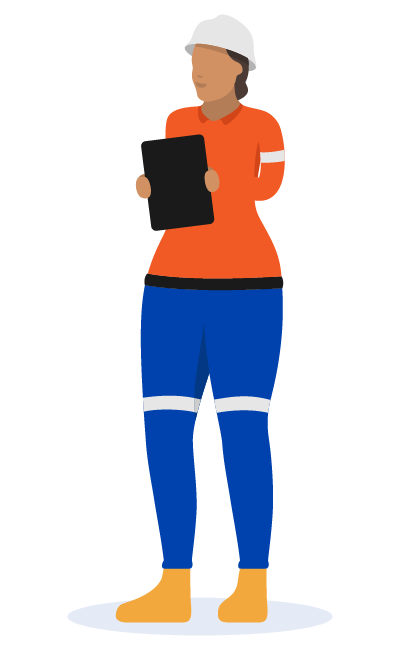 Other popular templates you can use to save yourself time and hassle.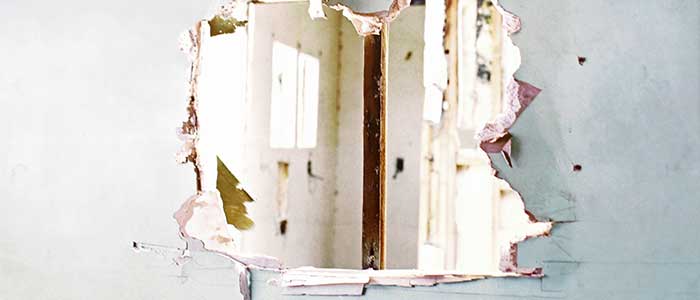 Construction Punch List template
Punch your way through those punch lists with this more suitable template.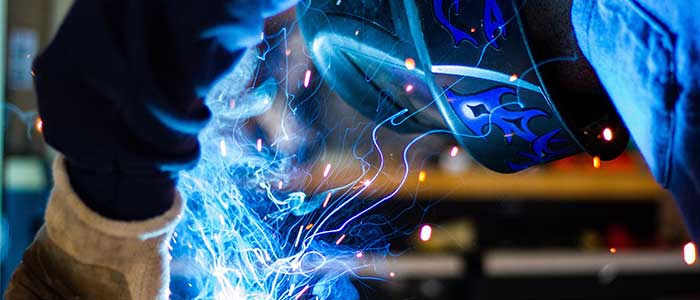 Corrective Action Report (CAR) template
Complete, share and approve corrective actions faster and easier.
People in 70+ countries use an app to streamline and improve their snagging.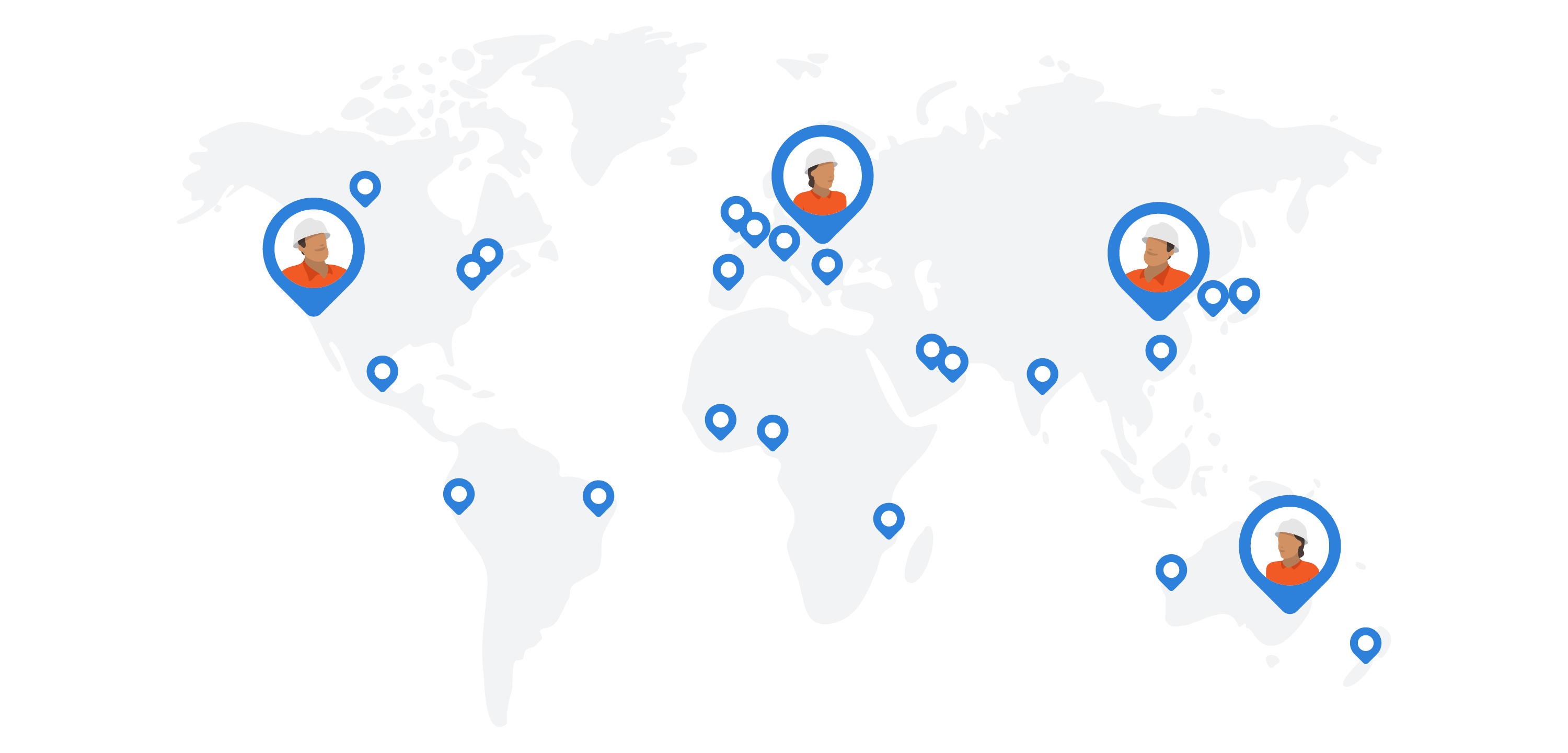 Learn more about Sitemate technologies