Real-time construction data analytics software
Track progress and other important metrics through custom and automated dashboards and charts - giving you new insights about your company, projects, people and performance.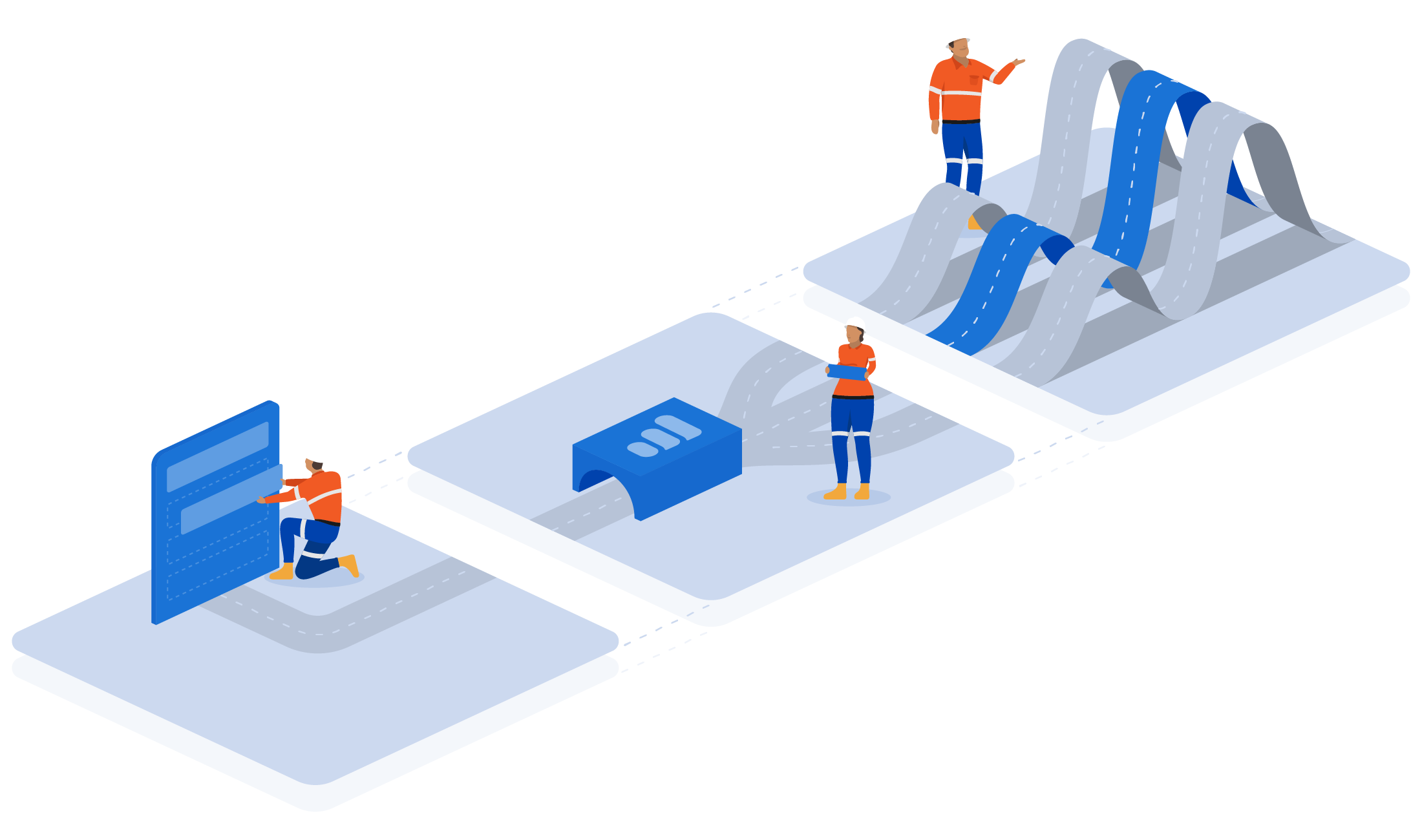 Great companies streamline & manage their data using Dashpivot


Construction data analytics starts with how you get your data.
Using fragmented and rigid tools like excel, word, PDF and standalone apps results in unstandardised data which forces you and your company to spend time manually updating spreadsheets and chasing forms and information.
When you finally get your data combined into a single tool or spreadsheet, some of it is missing and all of it is days, weeks or even months delayed.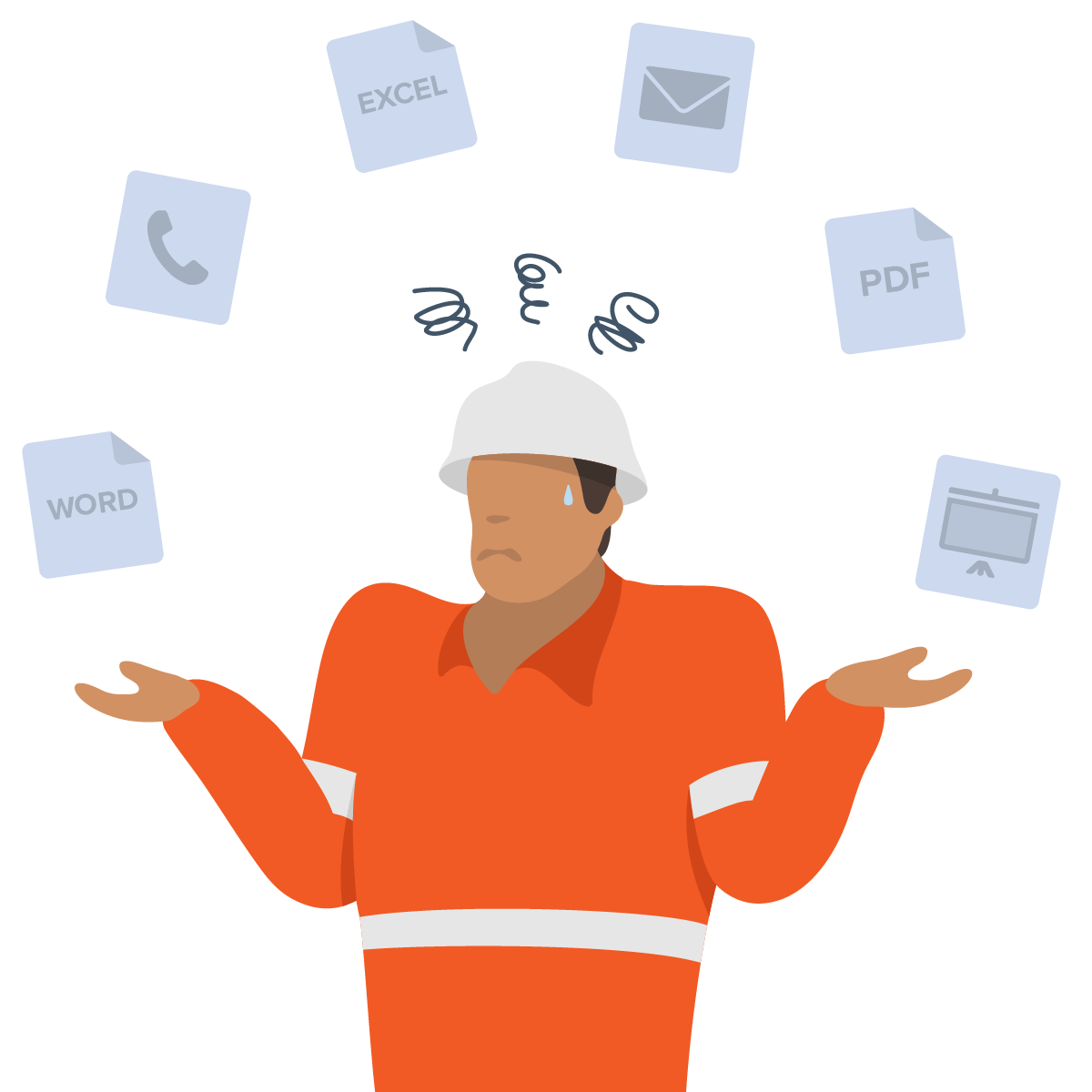 The way to get accurate real-time data and analytics from your construction projects is by capturing your data at the source and passing it through a connected management system.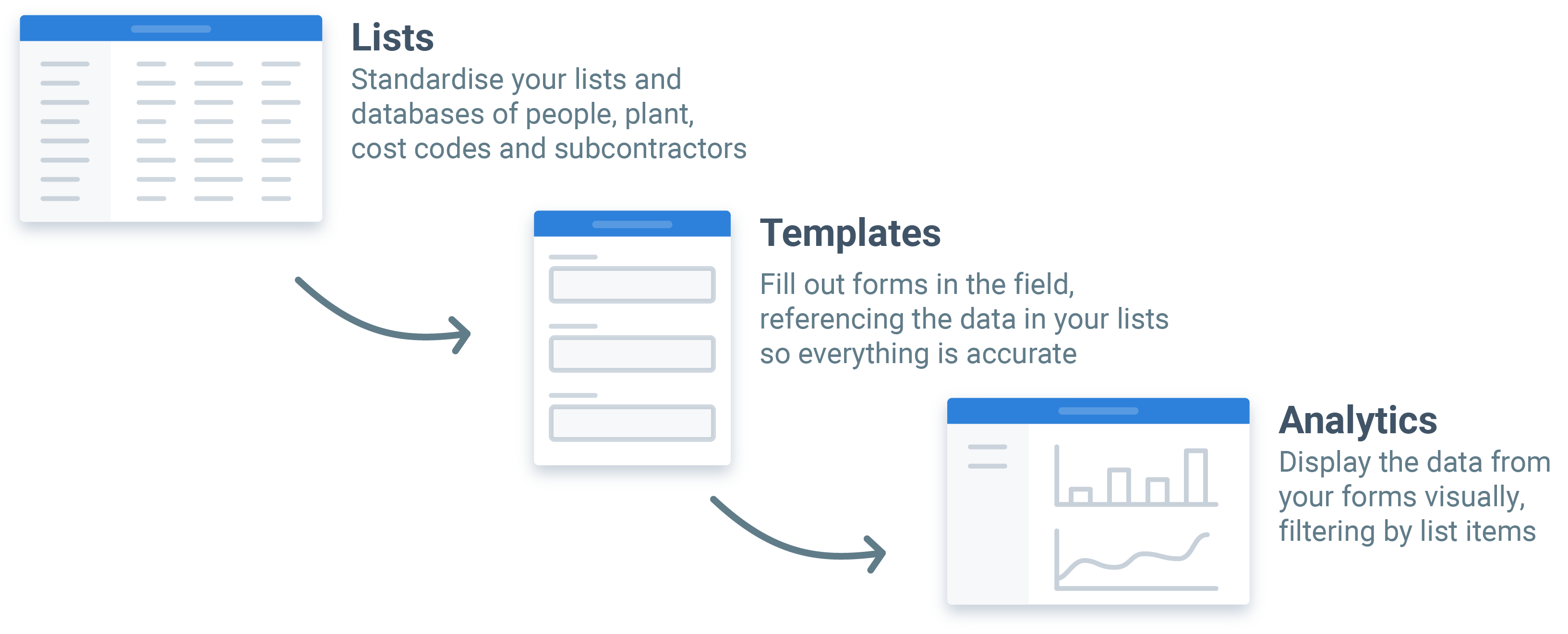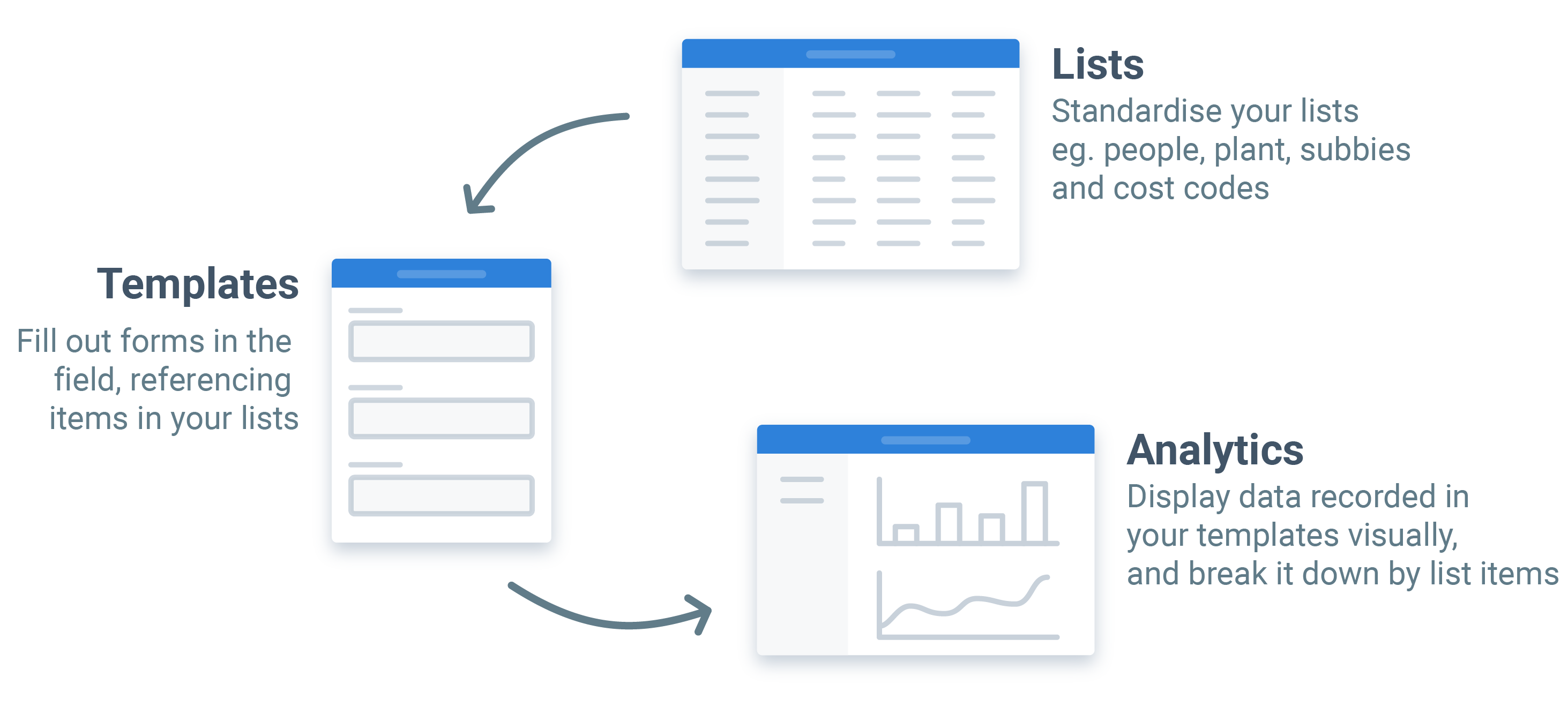 The integrated nature of Dashpivot makes tracking and reporting through real-time analytics automatic - giving you more accurate data and less pointless work.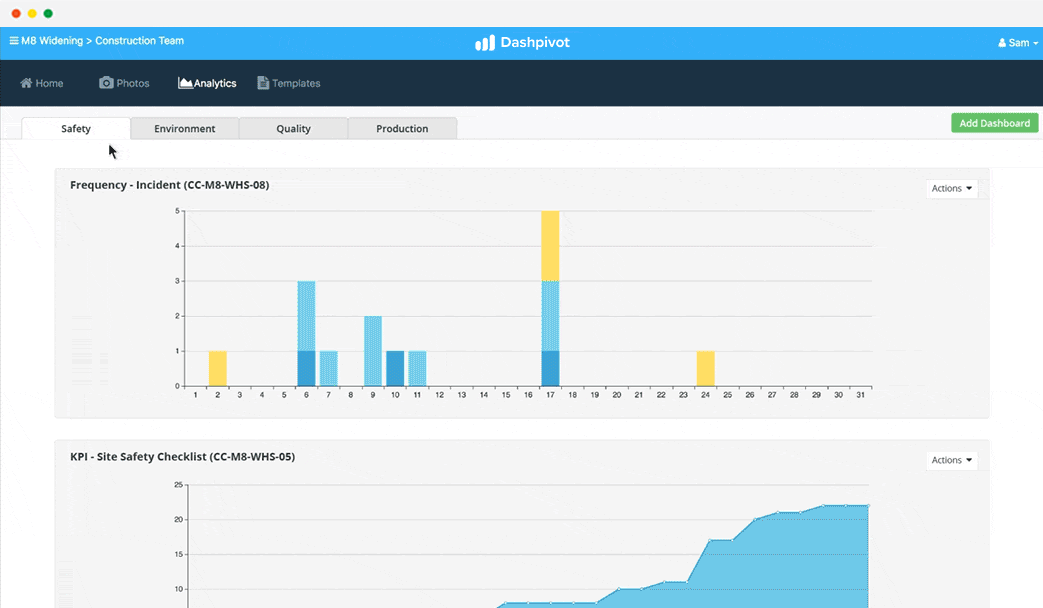 One flexible construction data analytics tool for unlimited insights.
Dashpivot automatically aggregates all of your site data so you can display it in simple dashboards and charts.
Want to know how much paving has been paved, how much earth has been excavated or how much progress has been made?
Simply create a dashboard to display your data in real-time.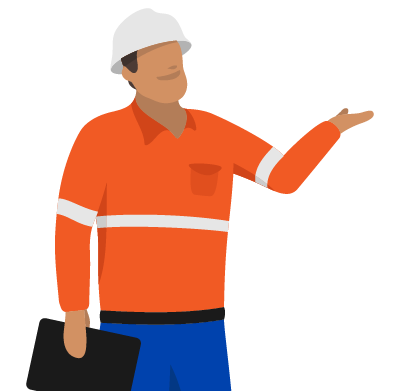 The form builder is excellent and the analytics provide for real time and informed management review.

Understand what's happening now, and make better and more informed decisions about how to improve.
Track planned vs. actuals
Instantly pivot and toggle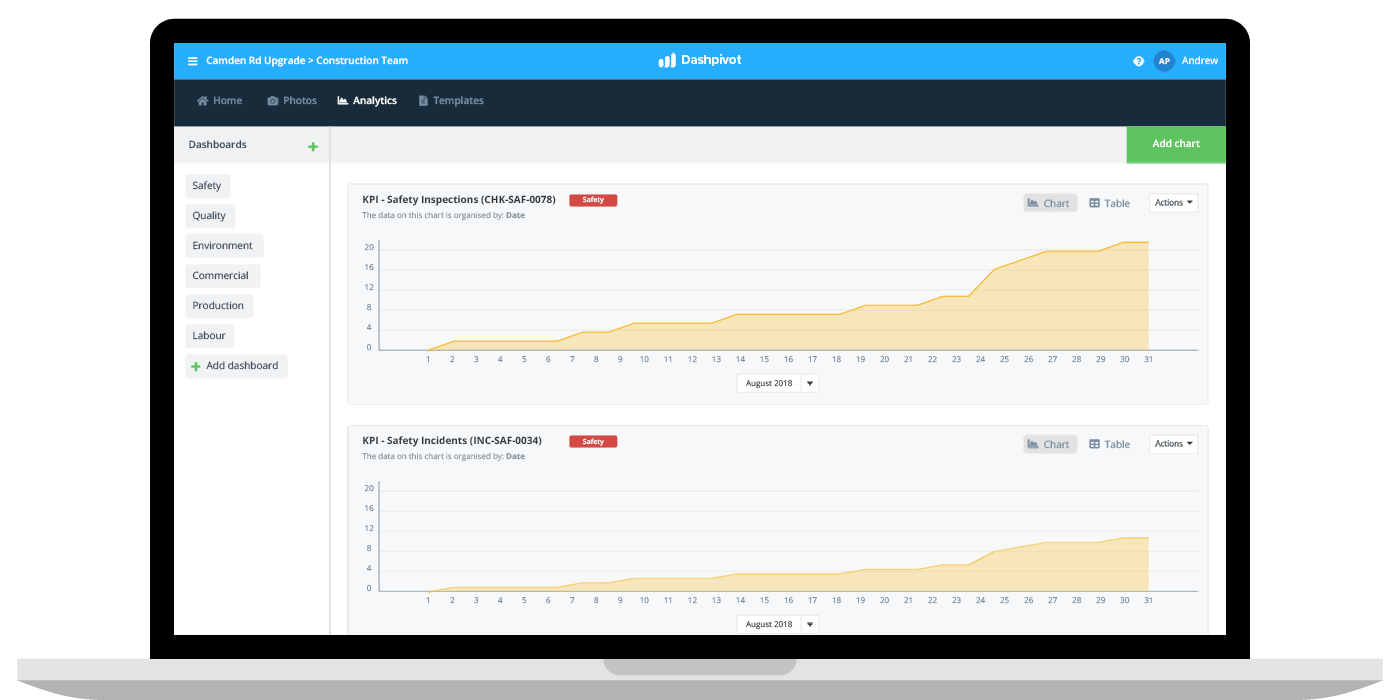 Track the progress of your safety, commercial, production, environmental and quality outcomes with forensic like accuracy.
Track progress over time, without ever updating a spreadsheet or manually building a chart.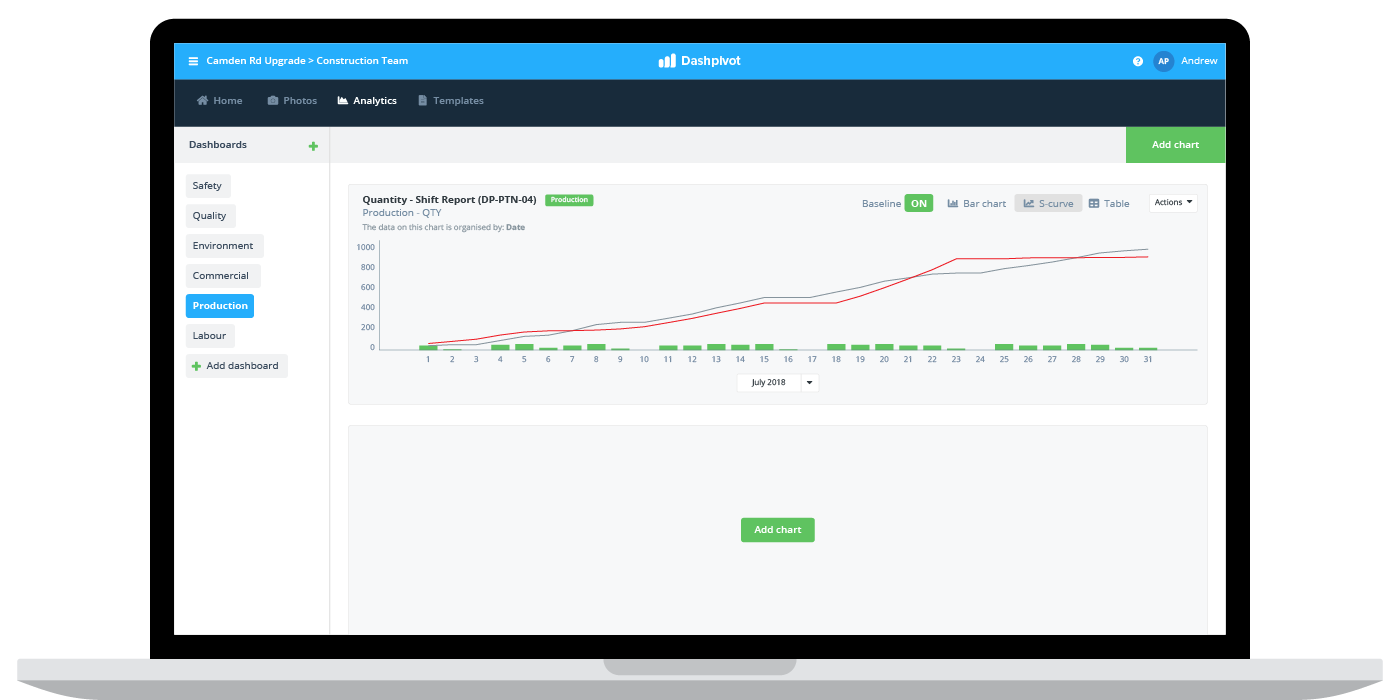 Bring accurate forecasting to your projects by comparing your real-time data of what happened last week, yesterday and today with the benchmarks, baselines and milestones you set at the start of your project.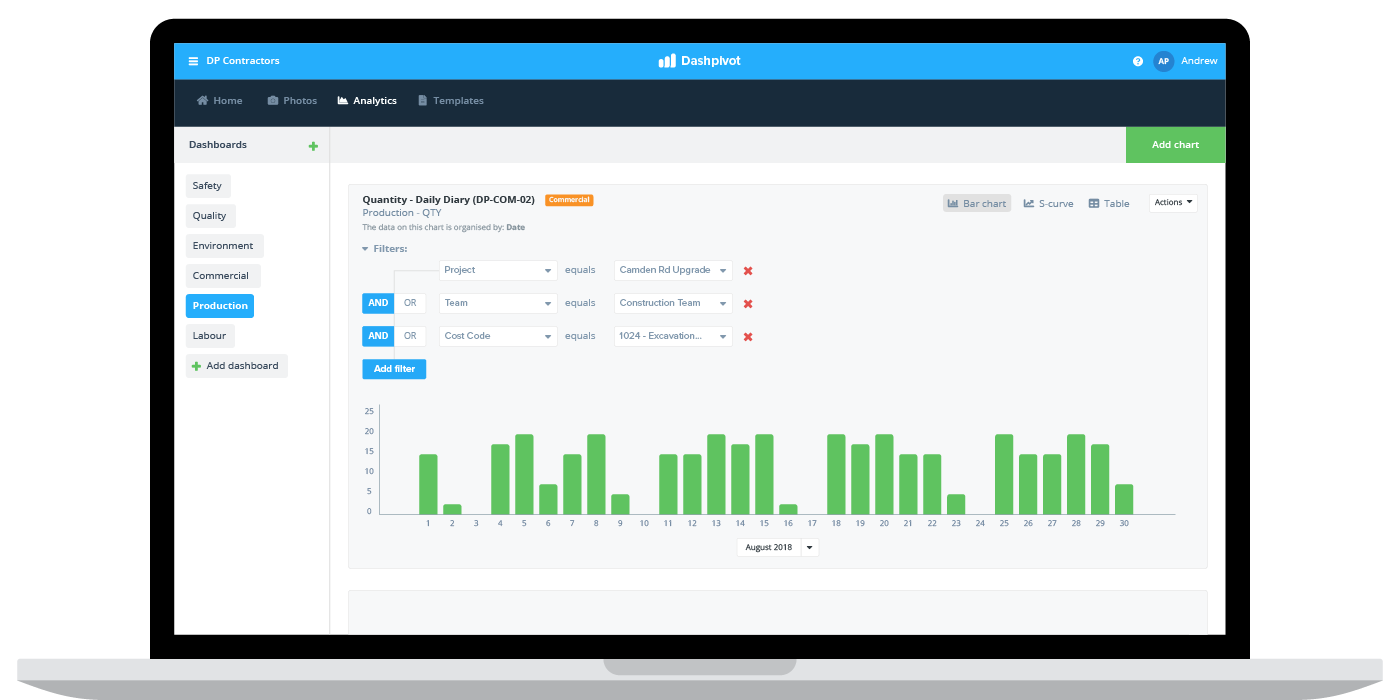 Dashpivot's flexible data analytics engine makes it possible for you to pull any data you want out of your project activities and place it in custom dashboards and charts - and then instantly pivot, toggle and filter for the detail you are looking for.
Get more detail and insight about your projects, teams and performance than was ever possible before.
Start getting real-time construction data analytics from your projects now.
Connect the office and the site.
Dashpivot is used and loved by thousands of engineers, foremen and project managers because it's faster and easier for everyone on site to capture, organise and store information.
Combine this with the fact that management, systems and IT get up-to-date and accurate data pulled directly from site, and you have a win-win scenario which makes construction data analytics possible - and a process which fits right into how you operate every day.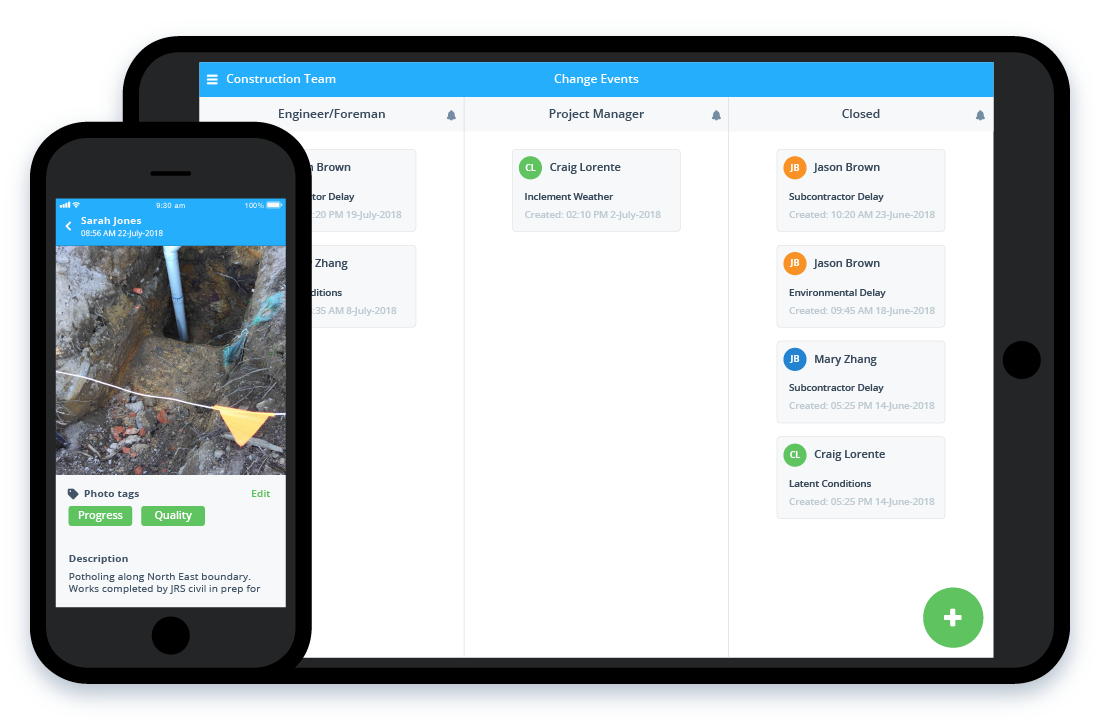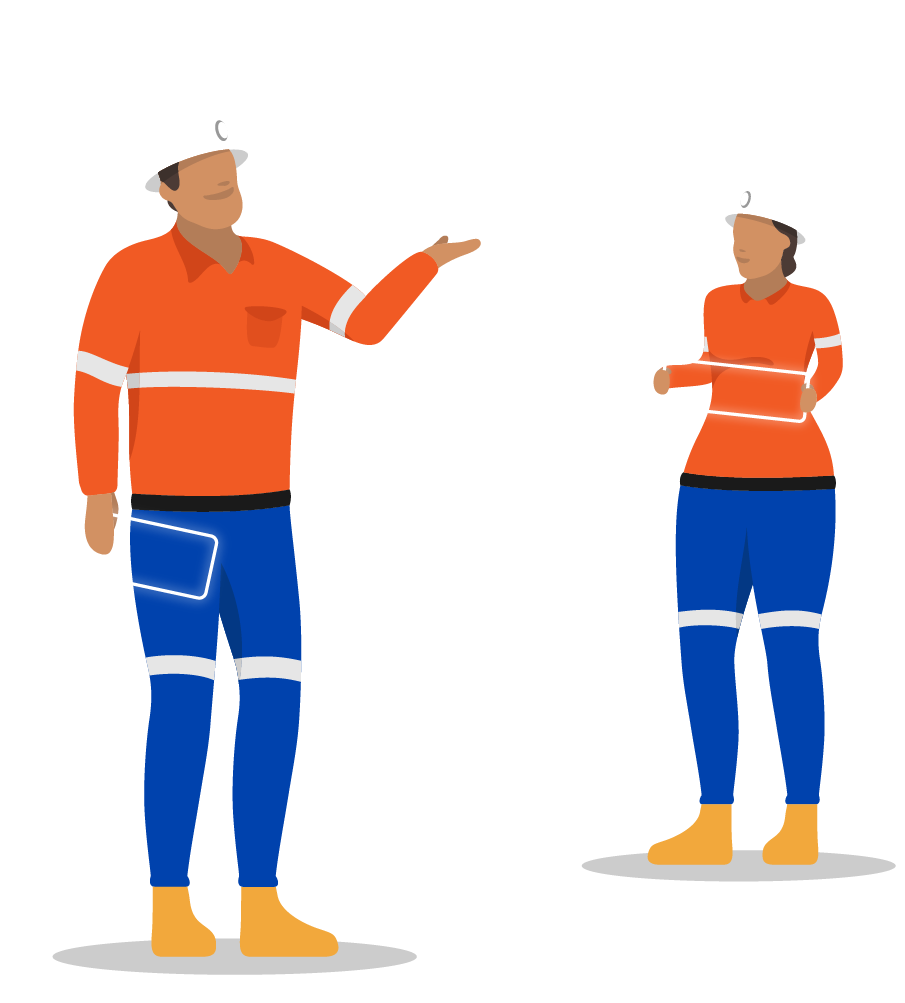 Never lose any of your valuable data. Dashpivot's app works seamlessly when it's online and offline - from the deepest tunnel to the most remote site.
People in 70+ countries use this construction project management software to deliver on time and on budget.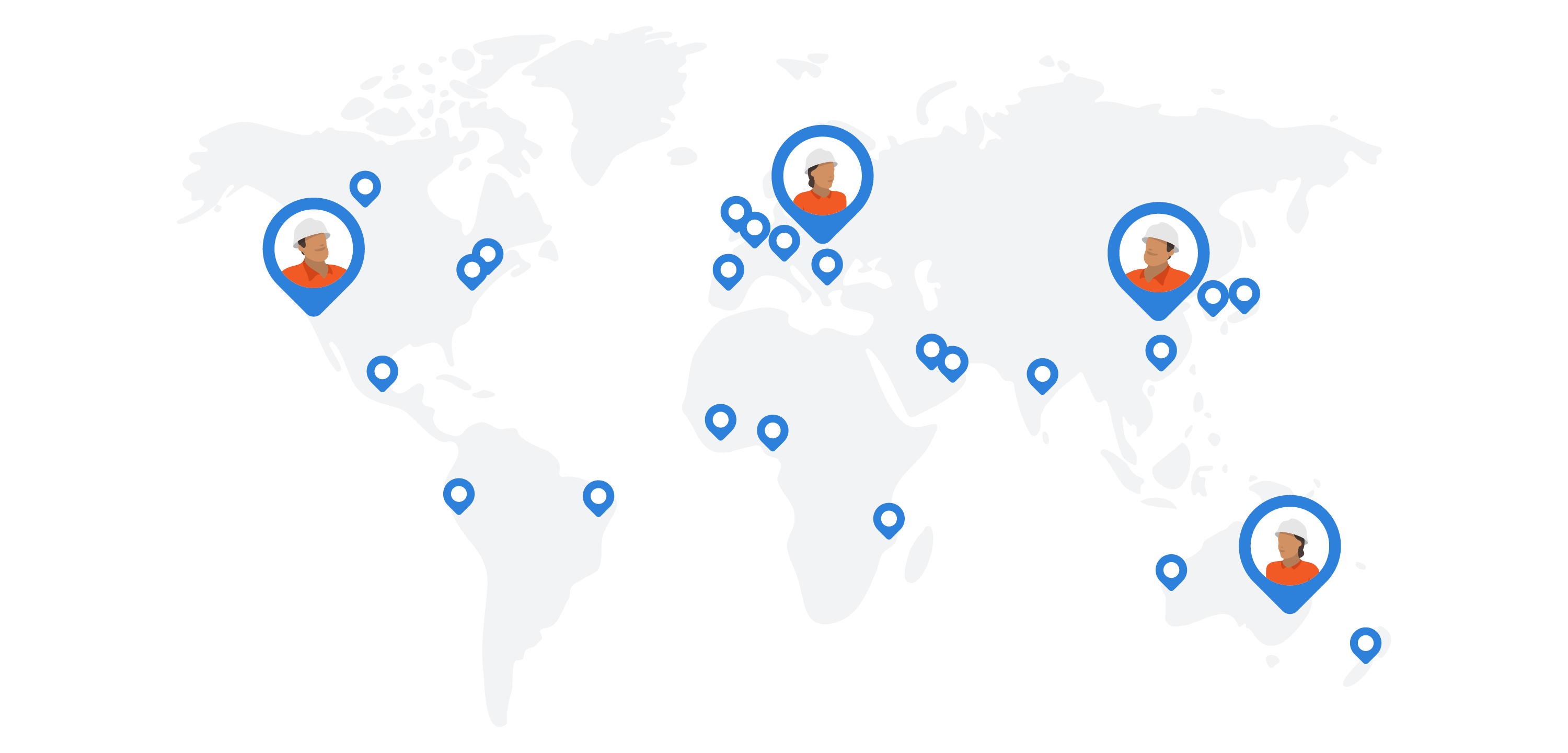 Be the person who brings construction data analytics to your company.