Equipment Inspection Checklist template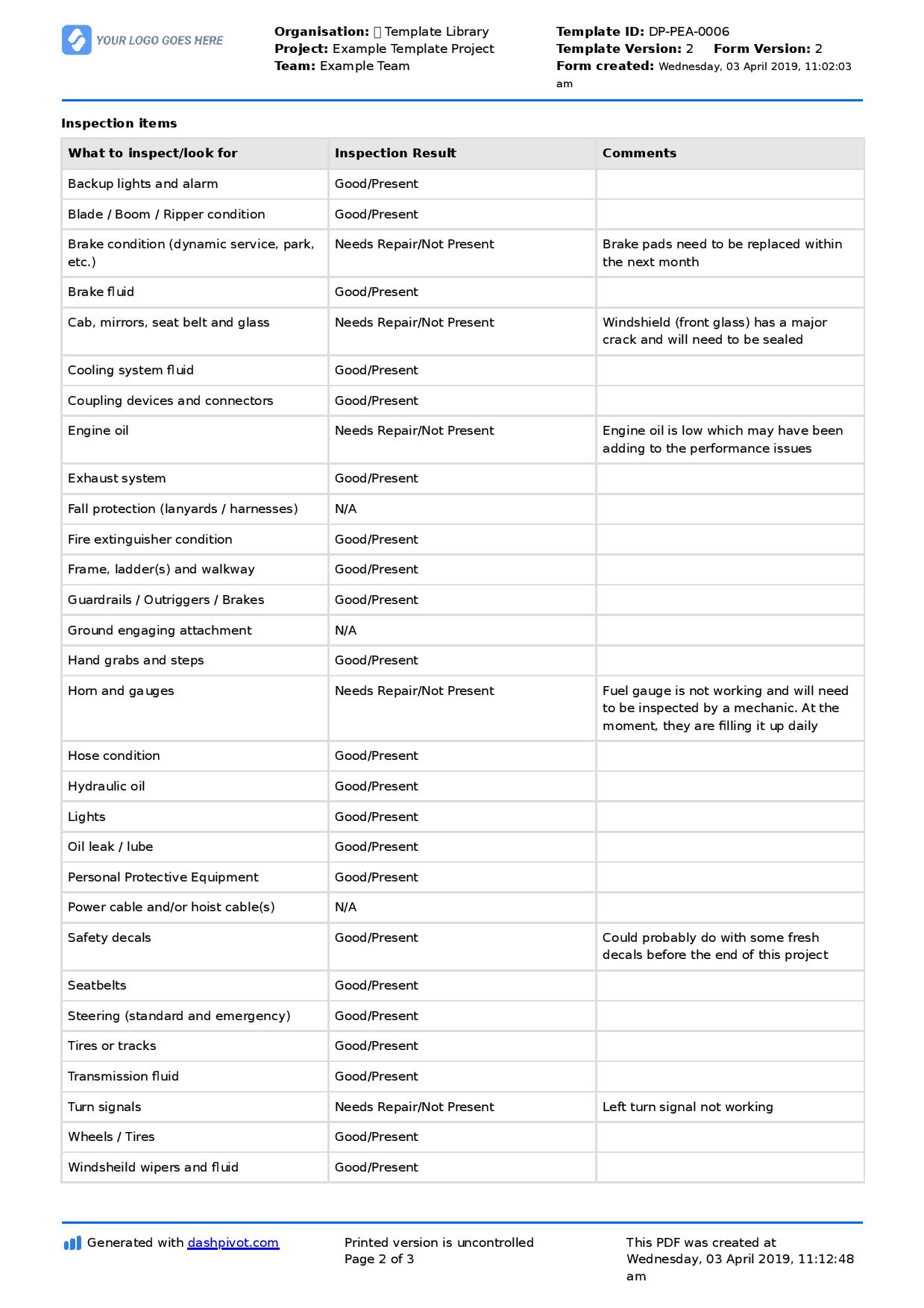 How does this equipment inspection checklist template work?
Preview this equipment inspection checklist template below. Open the inspection checklist and try customising the template for yourself.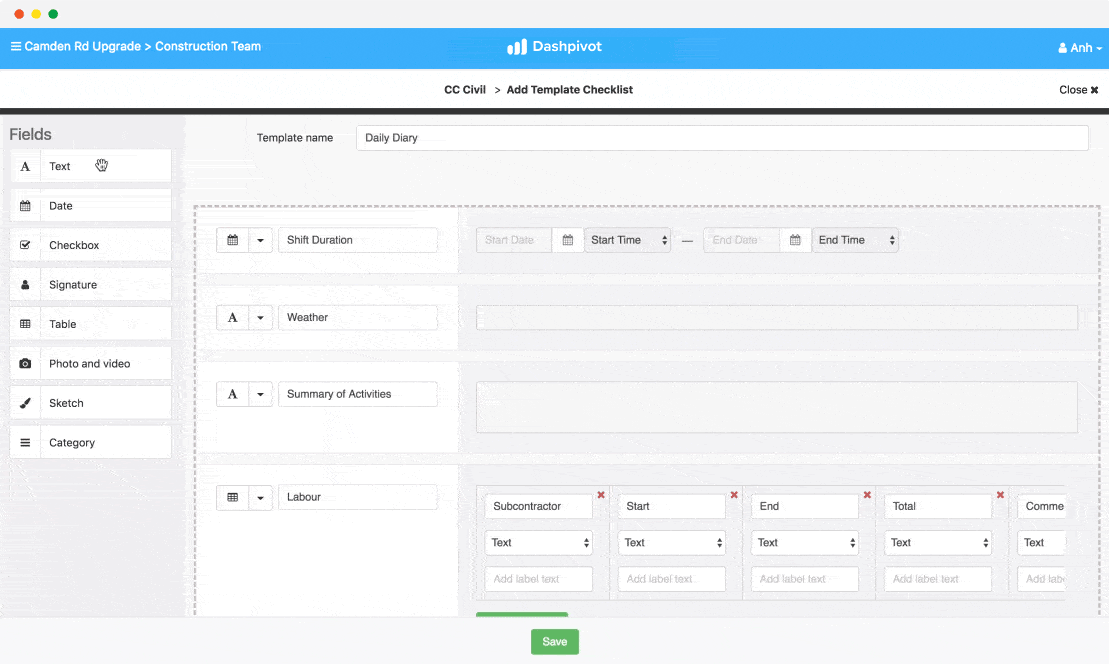 Use and edit this equipment inspection template for free now.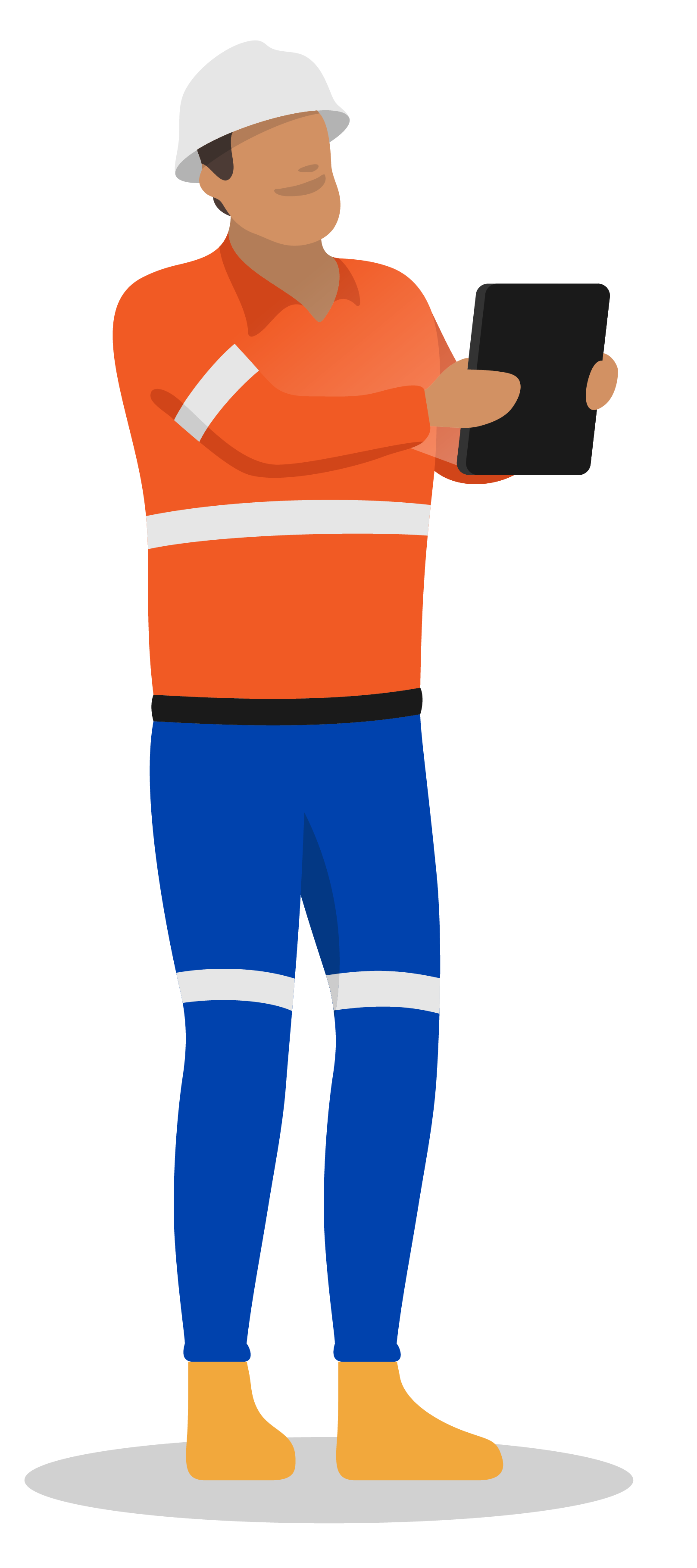 This equipment inspection template is created and completed with Dashpivot, making checklists easy:
Access and complete your equipment inspections from anywhere with a mobile, tablet or desktop device.
Download, print or share a hard copy of any equipment inspection in a PDF or CSV format.
Display your inspection results in a timeline or register format.
Have one master checklist template to ensure everyone is working on the same latest version of the template.
Customise the the equipment inspection checklist template to suit your company or specific teams.
Dashpivot is user friendly software which helps people better manage their equipment and assets.

People in 100+ countries use this software to manage their plant, equipment and assets the smart way.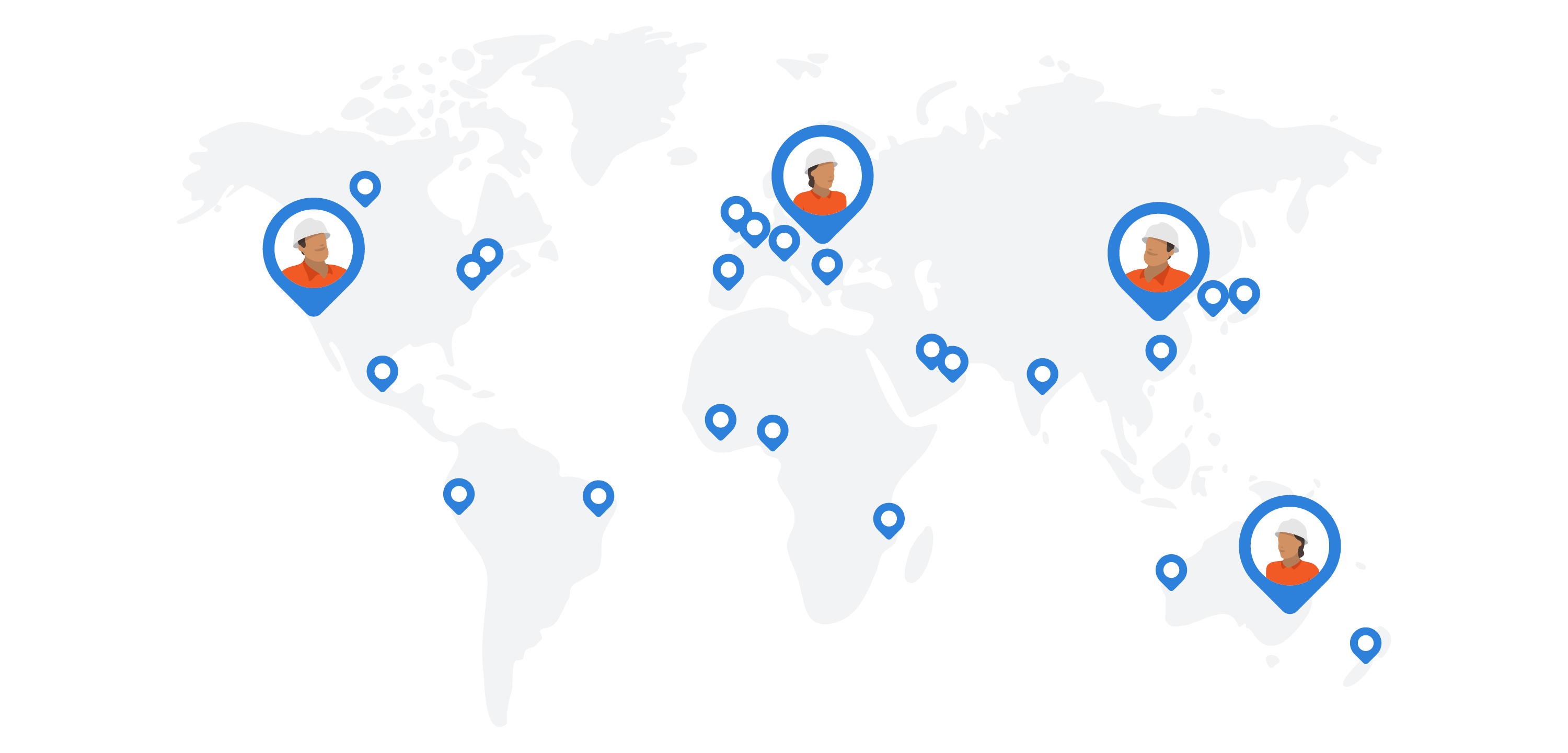 Sitemate is the industries most flexible project management software. See how it can streamline your projects, teams and forms today.