Maintenance Request Form template: Smarter than excel and PDF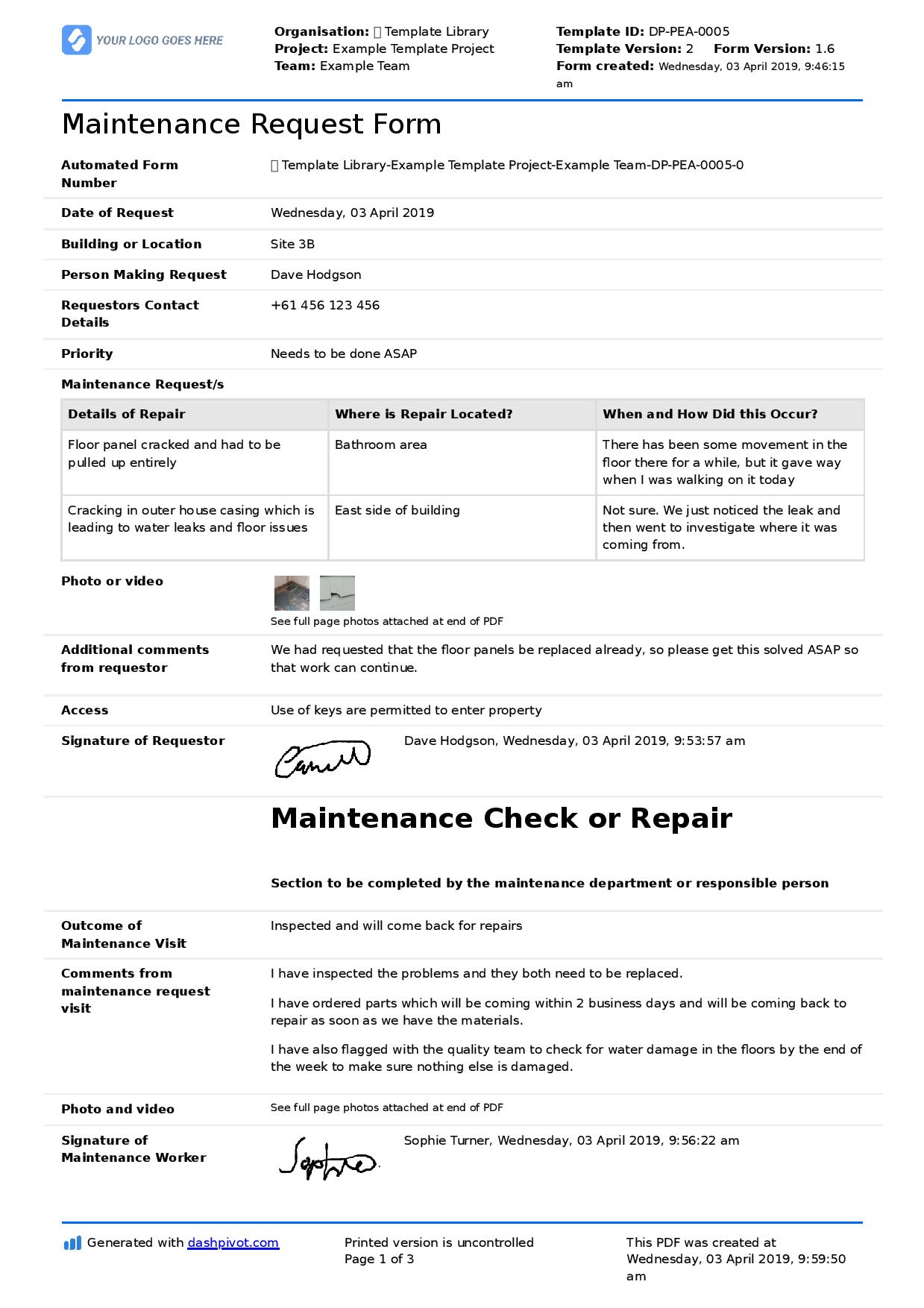 How does this smart maintenance request form template work?
See how this smart maintenance request form template works below. Open a maintenance request form entry and see how requests move automatically through the workflow.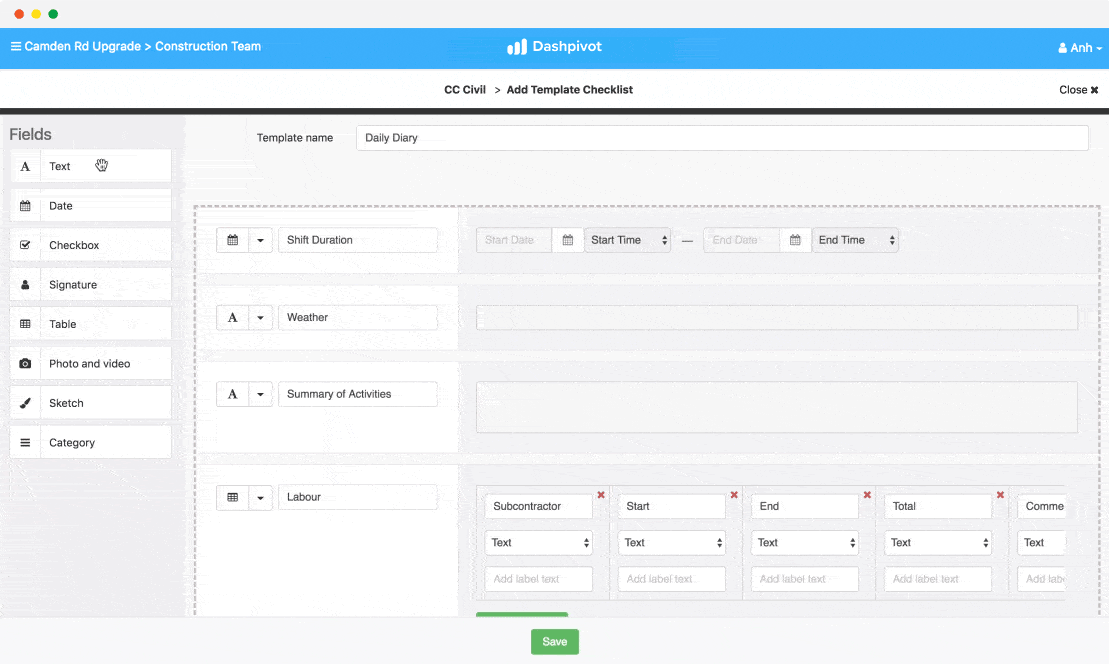 Use this maintenance request form template for free.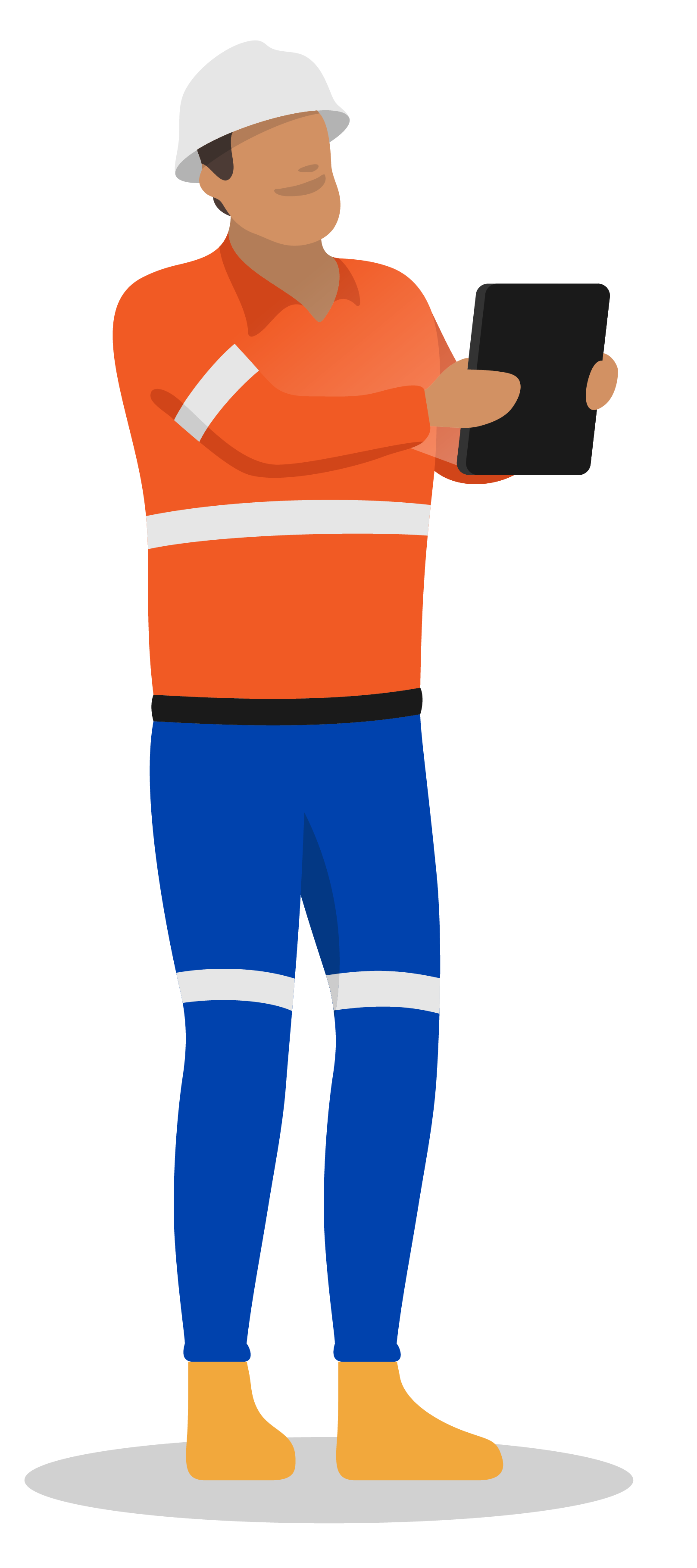 This maintenance request form template is powered by Dashpivot software, making maintenance requests easier to create and manage:
Complete a maintenance request form on any device - mobile, tablet or computer.
Setup simple workflows which automate maintenance requests so they move faster and never get missed or forgotten.
Download, print or send your maintenance request forms as perfectly formatted PDF documents.
Easily prioritise maintenance requests with expiry dates, category fields and by filtering through a register view.
Customise the maintenance request form template with a drag-and-drop form builder.
Dashpivot is user friendly software which helps people and companies streamline their processes.

People in 100+ countries use this software to document, organise and action maintenance effectively.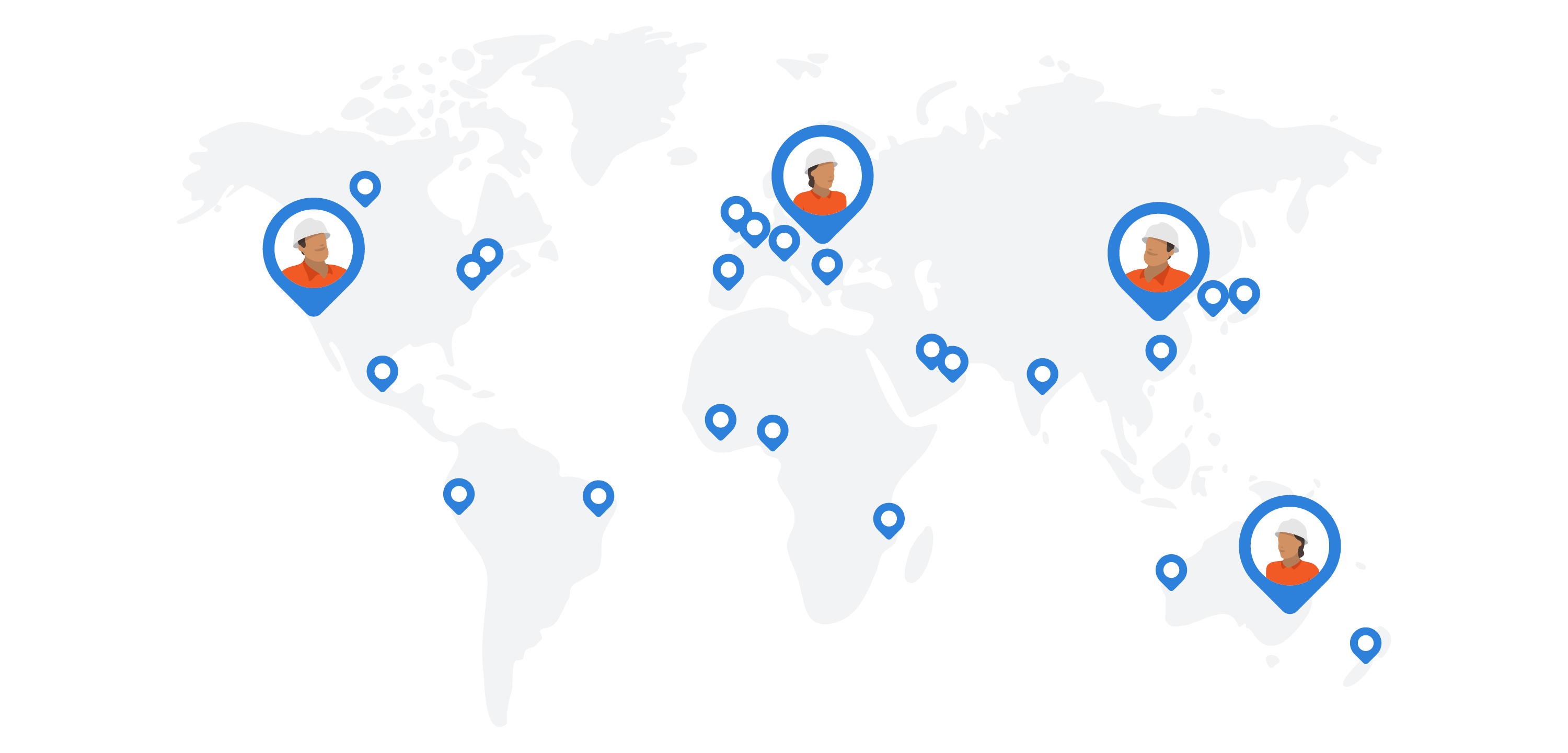 Sitemate is the industries most flexible project management software. See how it can streamline your projects, teams and forms today.