Factory Acceptance Testing Checklist (FAT Checklist)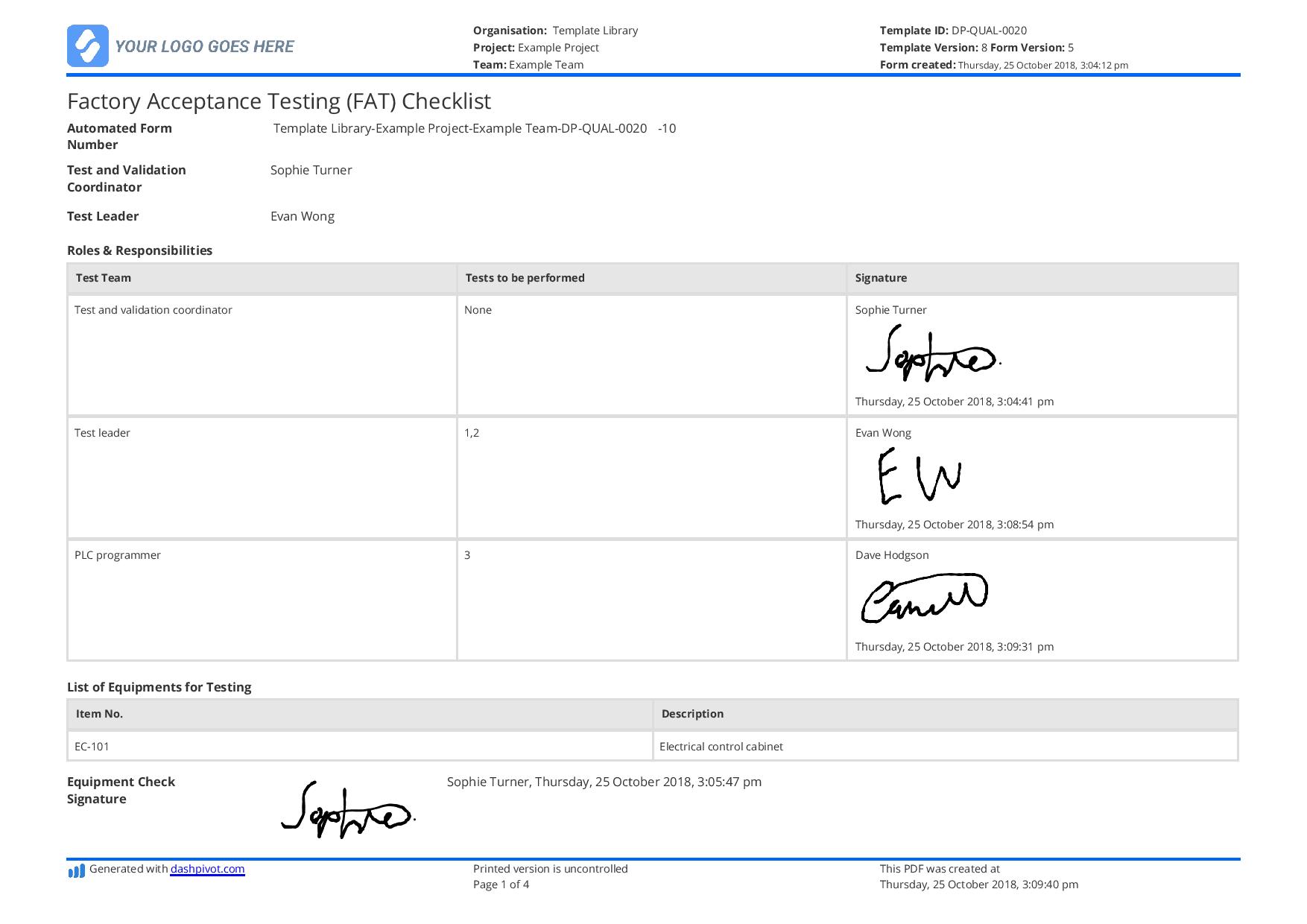 How does this digital factory acceptance testing checklist work?
Preview how this digital factory acceptance testing checklist works below. Open a checklist entry, toggle between view and even edit (customise) the template.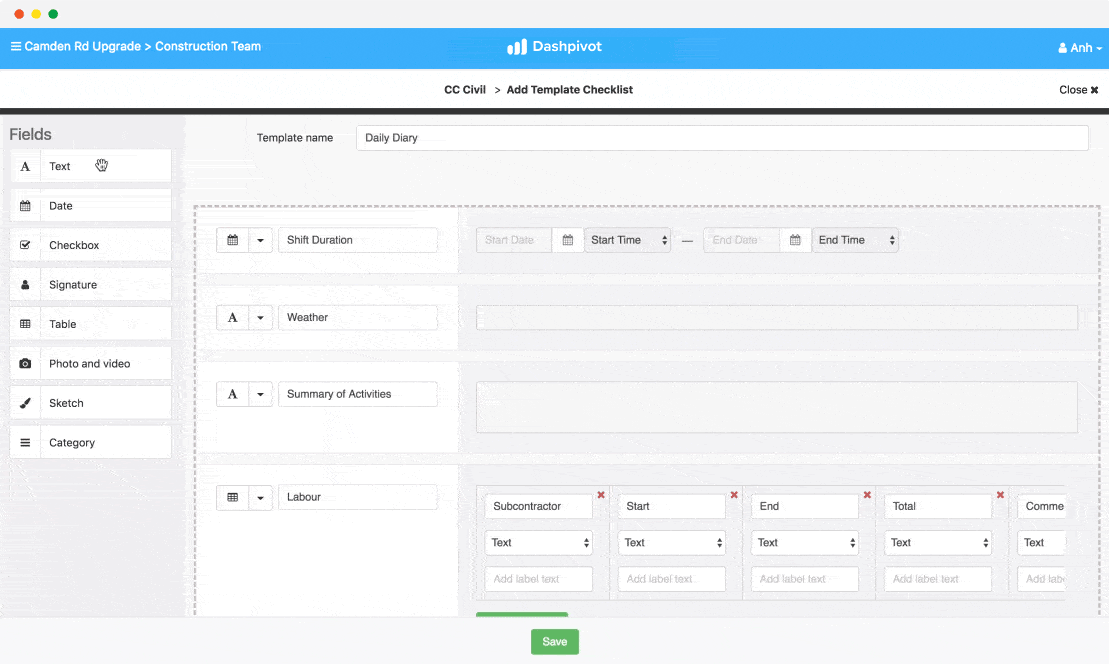 Use this factory acceptance testing checklist for free.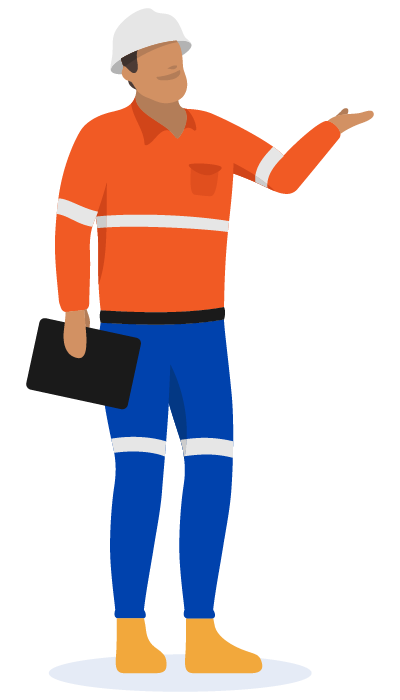 This factory acceptance testing checklist is easy to use and flexible to adapt to whatever your use case is:
Manage your FAT checklist results in the cloud, where they are stored securely and always accessible. This saves the uploading, downloading and emailing of fragmented documents.
Download, print or send your factory acceptance tests as CSV or PDF documents with your logo and branding.
Customise the FAT template fields with easy drag-and-drop functionality.
Instantly format your completed tests into timeline view or register view.
Get real-time analytics & insights about quality performance.
Dashpivot is user friendly quality management software trusted by industrial companies.

People in 70+ countries use this quality management system to improve how they get work done.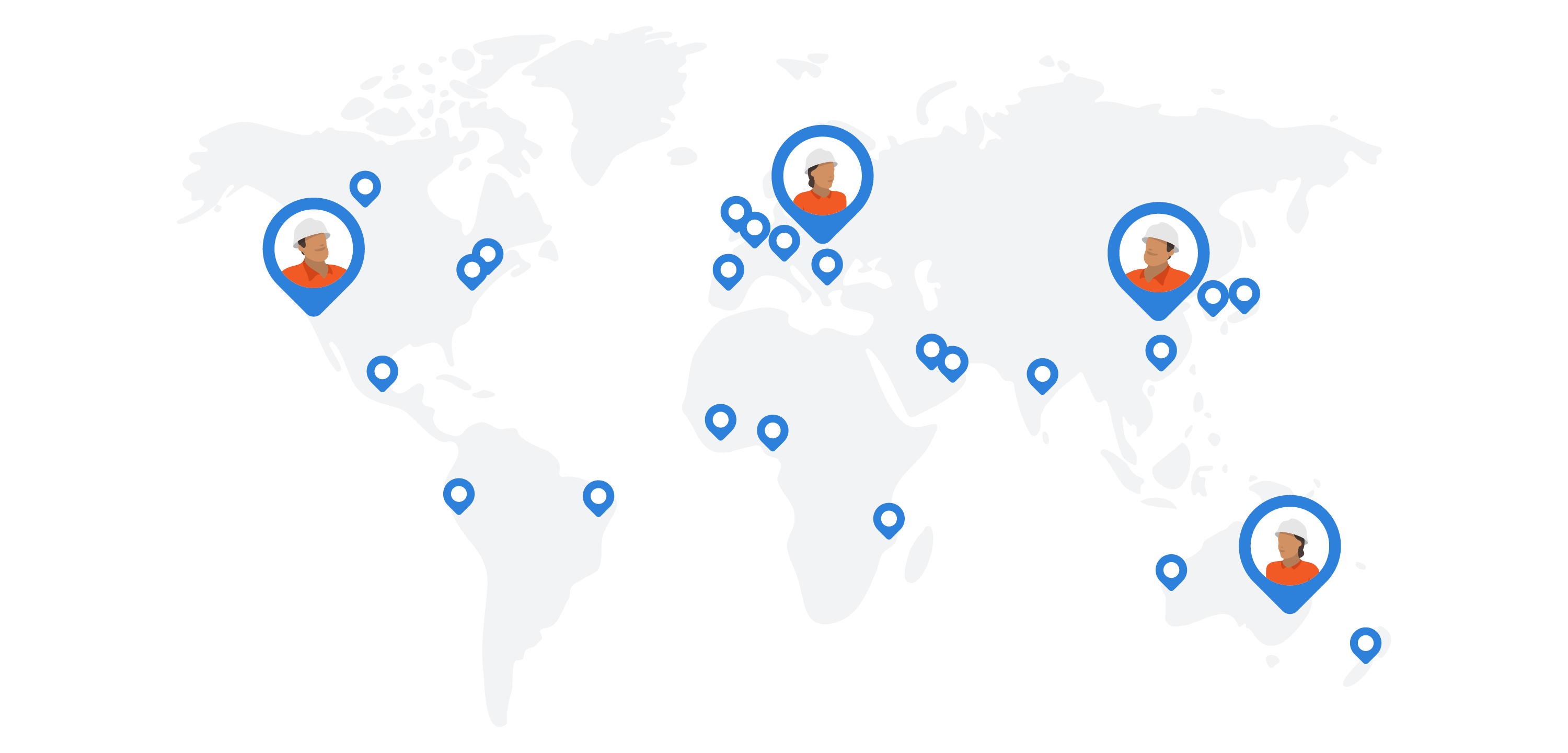 Start easily streamlining your processes with Sitemate today