How does this digital weekly safety inspection checklist work?
Preview this bomb threat report form and template below.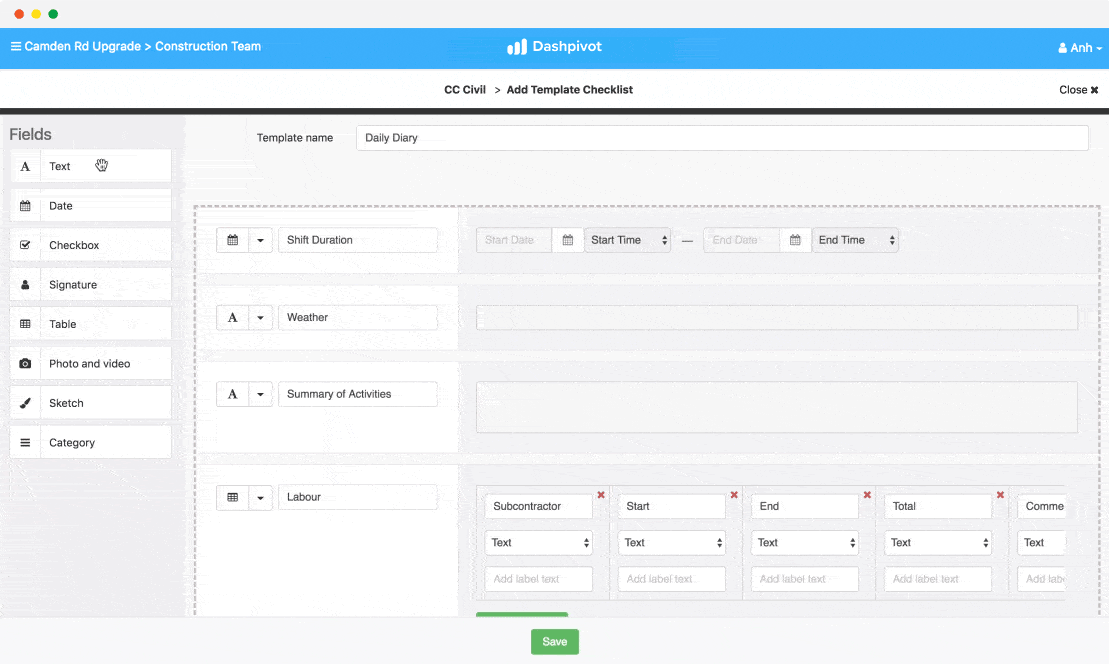 Use this bomb threat report form for free.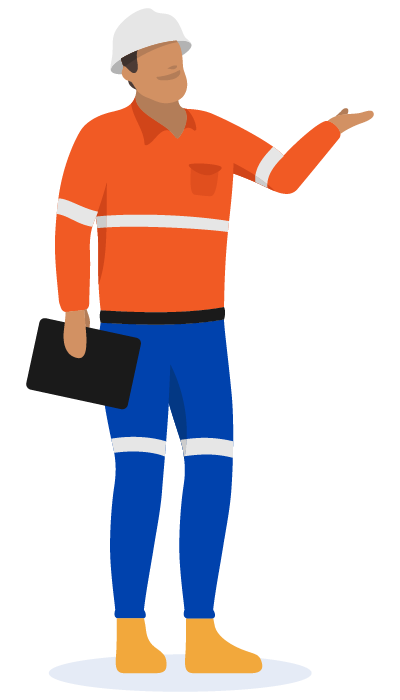 This bomb threat report is always accessible and easy to manage:
Access your bom threat report form from anywhere, using any tablet, mobile or computer.
Completed bomb threat reports are instantly synced online where they are stored securely and searchable.
Download, print or share any bomb threat records as custom branded PDF documents.
Customise the bom threat report template to suit your sites and requirements.
Dashpivot is user friendly software trusted by companies of every size.

People in 70+ countries use this safety system to better manage all of their safety processes.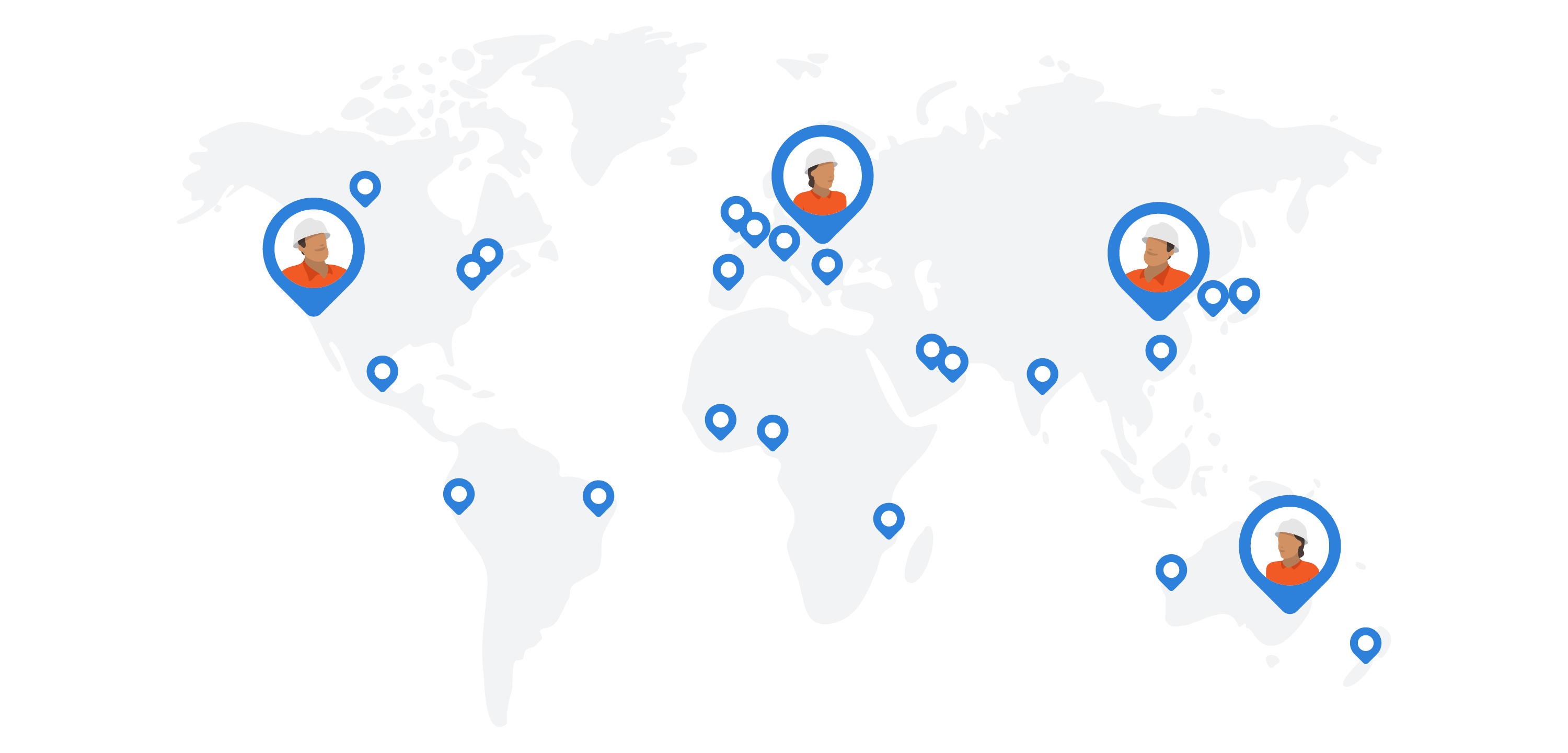 Start easily streamlining your processes with Sitemate today