Free Confined Space Permit template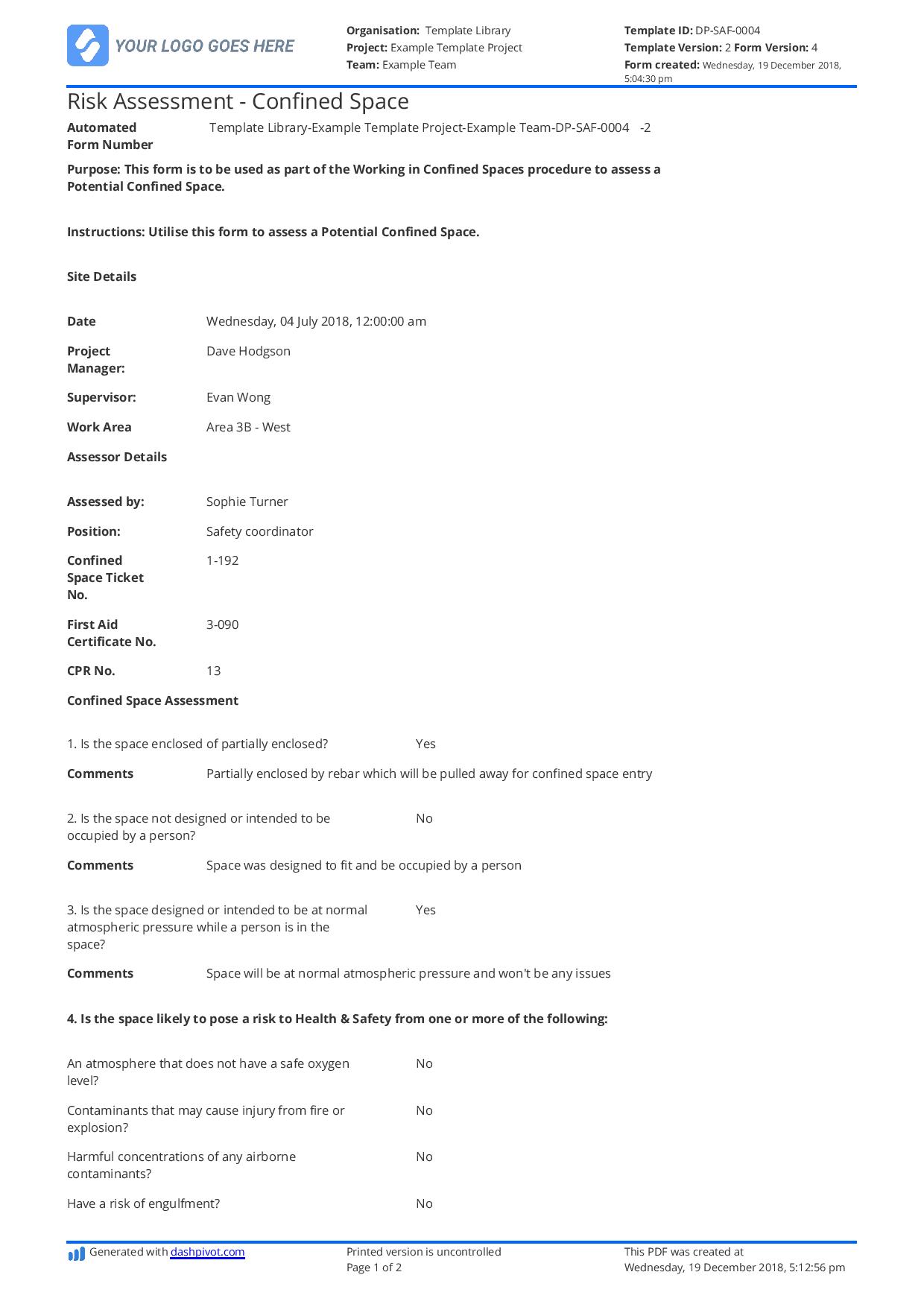 How does this digital confined space permit template work?
Preview how this smart confined space permit template works for yourself below. Open a confined space entry permit, toggle between views and even edit the template.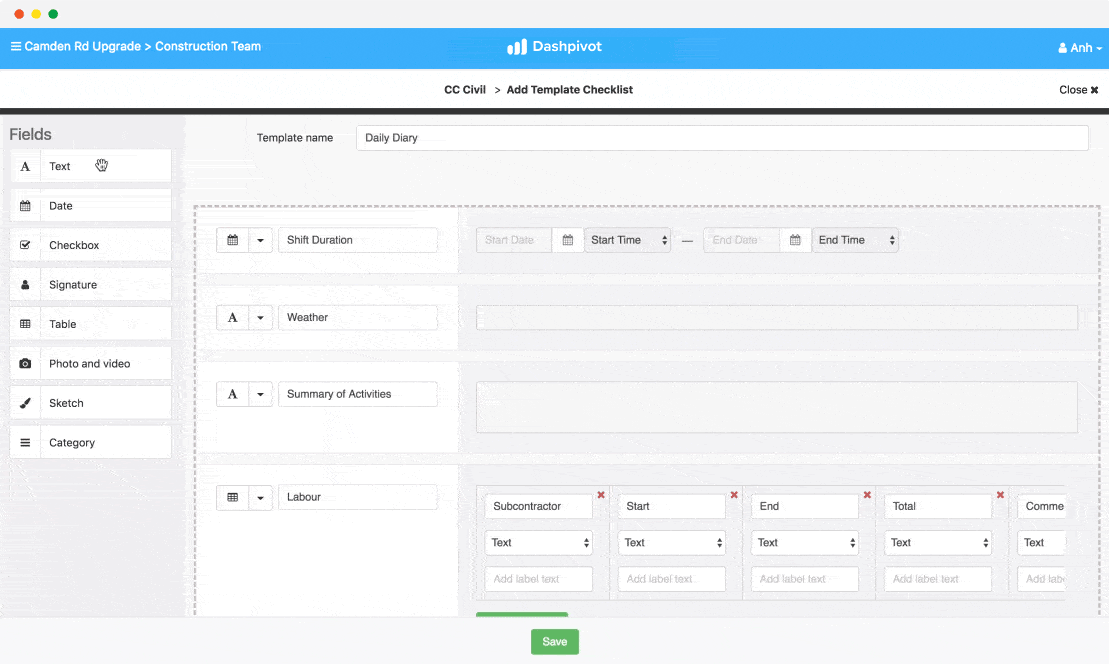 Use and customise this confined space permit template for free.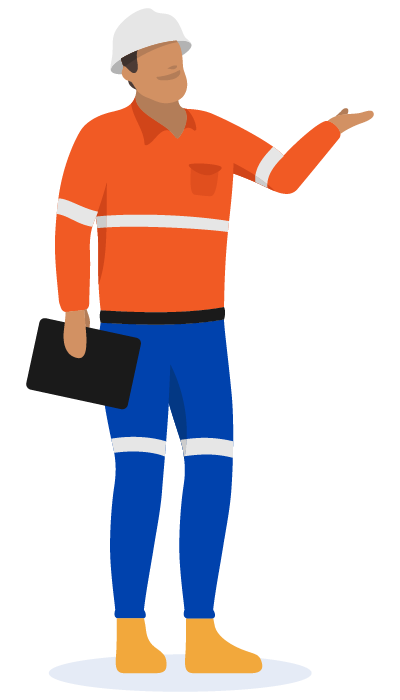 This confined space permit template is powered by Dashpivot software so you can improve how you get work done:
Manage your confined space permits in the cloud where they are automatically organised and always accessible.
Deploy standardised confined space templates to select projects and teams.
Download, print or send your confined space permits as CSV or PDF documents with your logo and branding.
Customise the confined space template form to suit your own projects and company with easy drag-and-drop functionality.
Instantly format your completed confined space permits into timeline view or register view to save time and manual data entry.
Get real-time insights and analytics about safety performance.
Dashpivot is user friendly safety management software trusted by the industries on projects large and small.

People in 70+ countries use this safety management system to improve how they get their work done.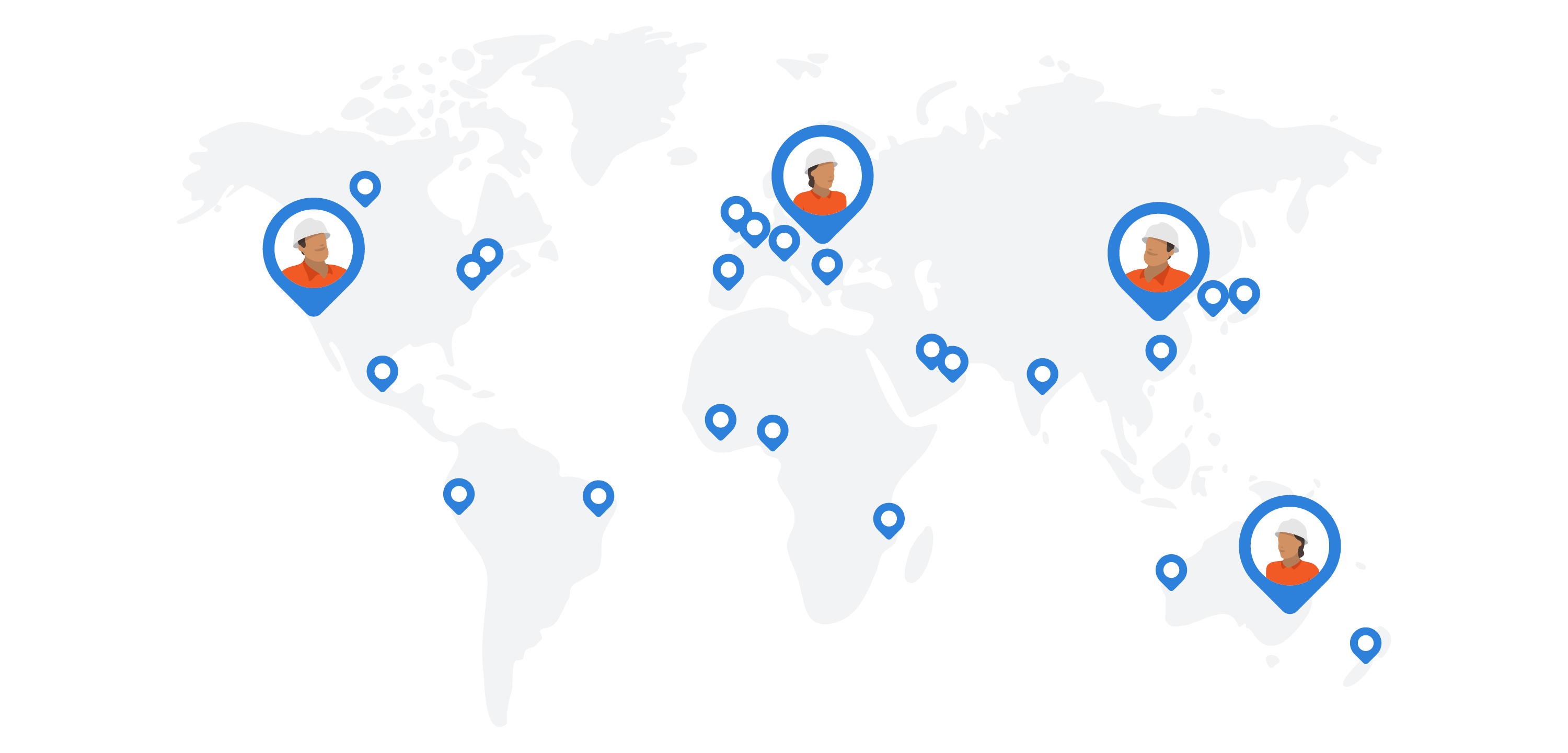 Start easily streamlining your processes with Sitemate today