Free Fire Evacuation Plan template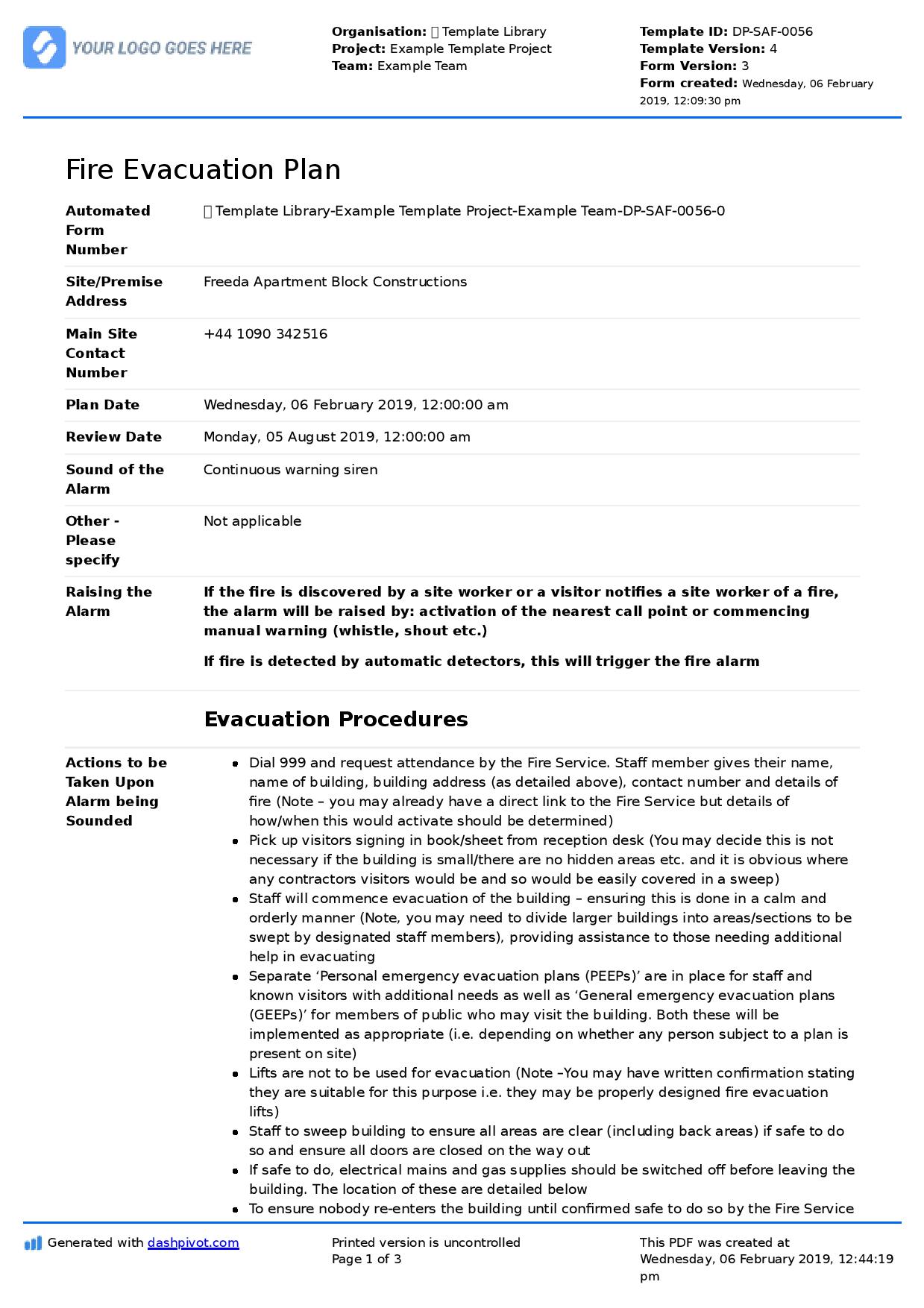 How does this digital fire evacuation plan template work?
See how this digital fire evacuation plan template works below. Open the fire evacuation plan example and try editing the template.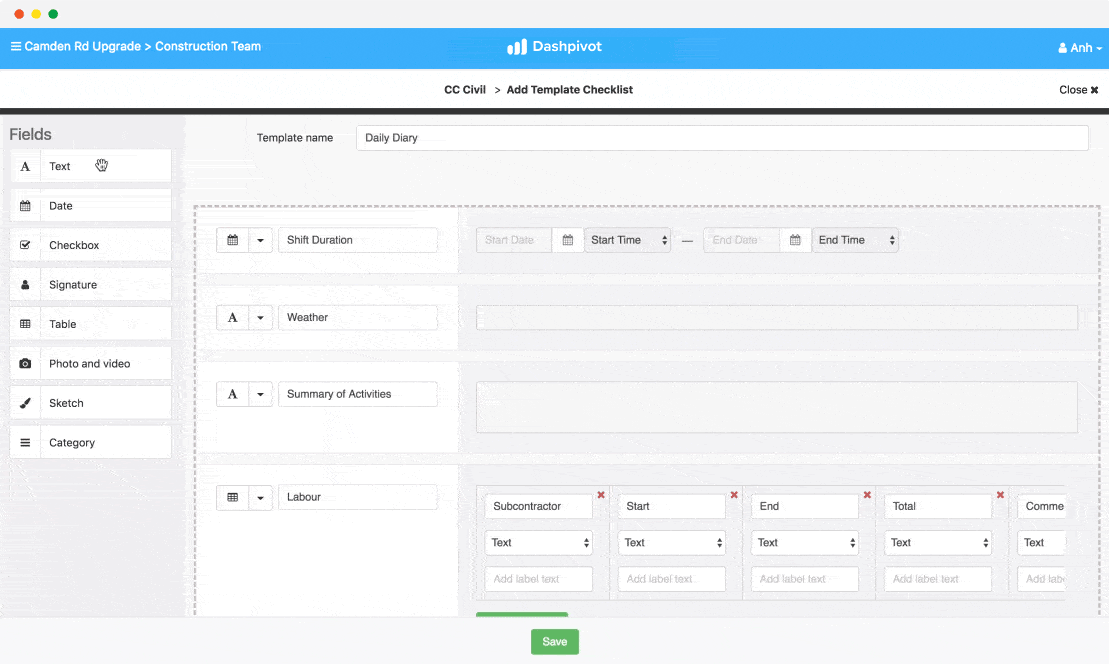 Use and add your own text and fields to this fire evacuation plan template for free.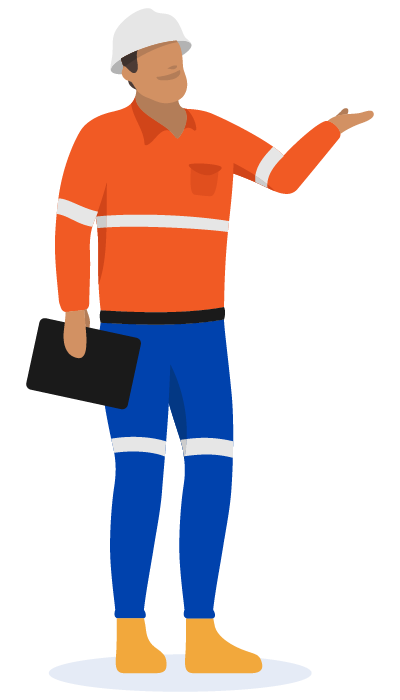 This fire evacuation plan template is powered by Dashpivot, making your evacuation plans more powerful than word or PDF:
Manage your fire evacuation plans online, where they are stored securely and accessible via any device.
Download, print or share your fire evacuation plans as professionally formatted PDF documents with your own logo and company colours.
Customise the fire evacuation plan template with an easy-to-use drag and drop-builder.
Invite other people to look at edit, and update your fire evacuation plans so everyone is working off the same version at all times.
Dashpivot is user friendly safety management software trusted by companies and projects of all sizes.

People in 70+ countries use this safety management system to improve how they get their work done.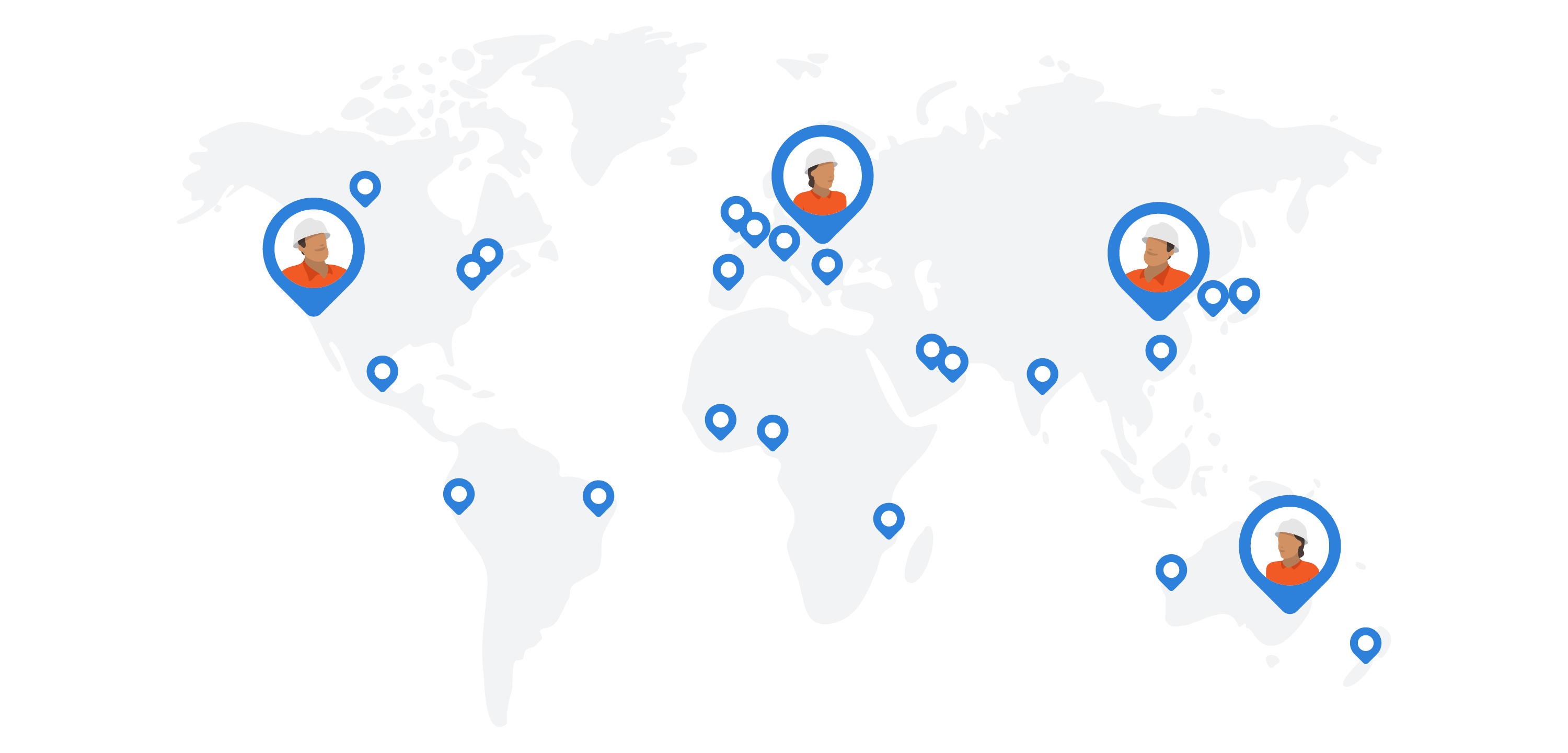 Start easily streamlining your processes with Sitemate today