How does this digital SWMS for cleaning work for you?
Get a preview of how this safe work method statement for cleaning works below. Open the SWMS and even edit the template.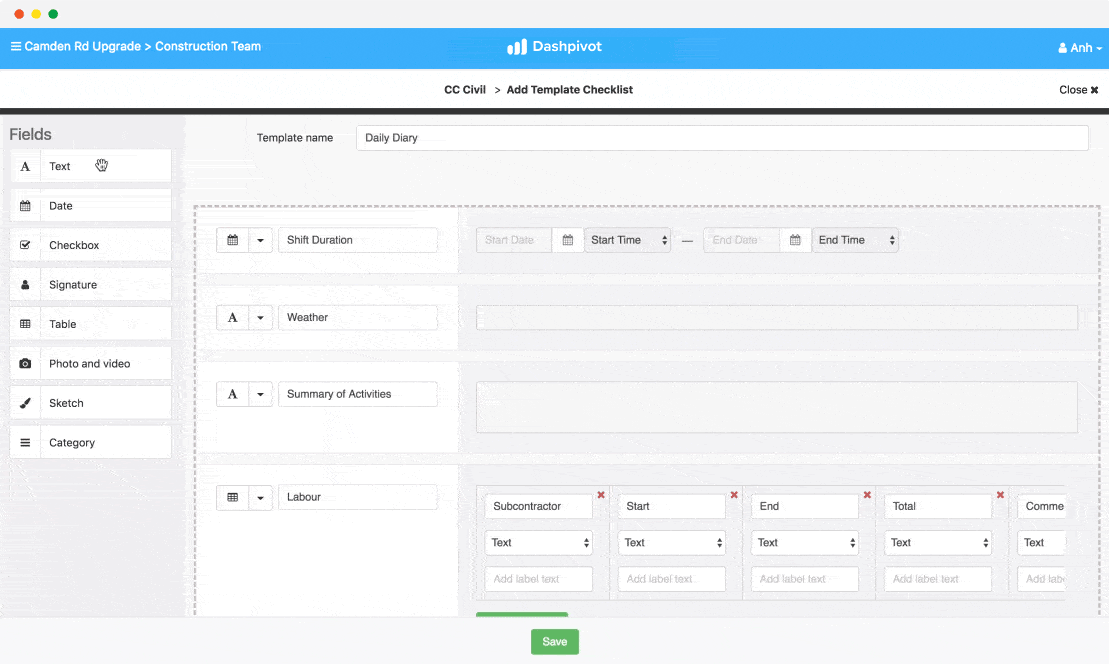 Use this SWMS for cleaning for free now.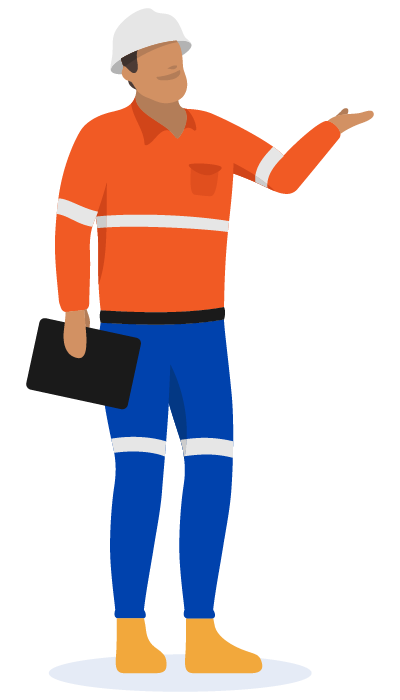 This cleaning SWMS makes managing your SWMS much easier than traditional documents:
Access, view and update the safe work method statement for cleaning from any desktop, mobile or tablet device.
Sign off on having viewed and acknowledged the SWMS directly from site.
Store a single SWMS for cleaning document online where everyone has access to the same latest version.
Get an automated version history and audit trail on any changes made to the SWMS.
Export your digital SWMS as a professionally formatted PDF or CSV document in a single click.
Dashpivot is user friendly software trusted by companies of all sizes.

People in 70+ countries use this safety/app to streamline more cleaning documents and processes.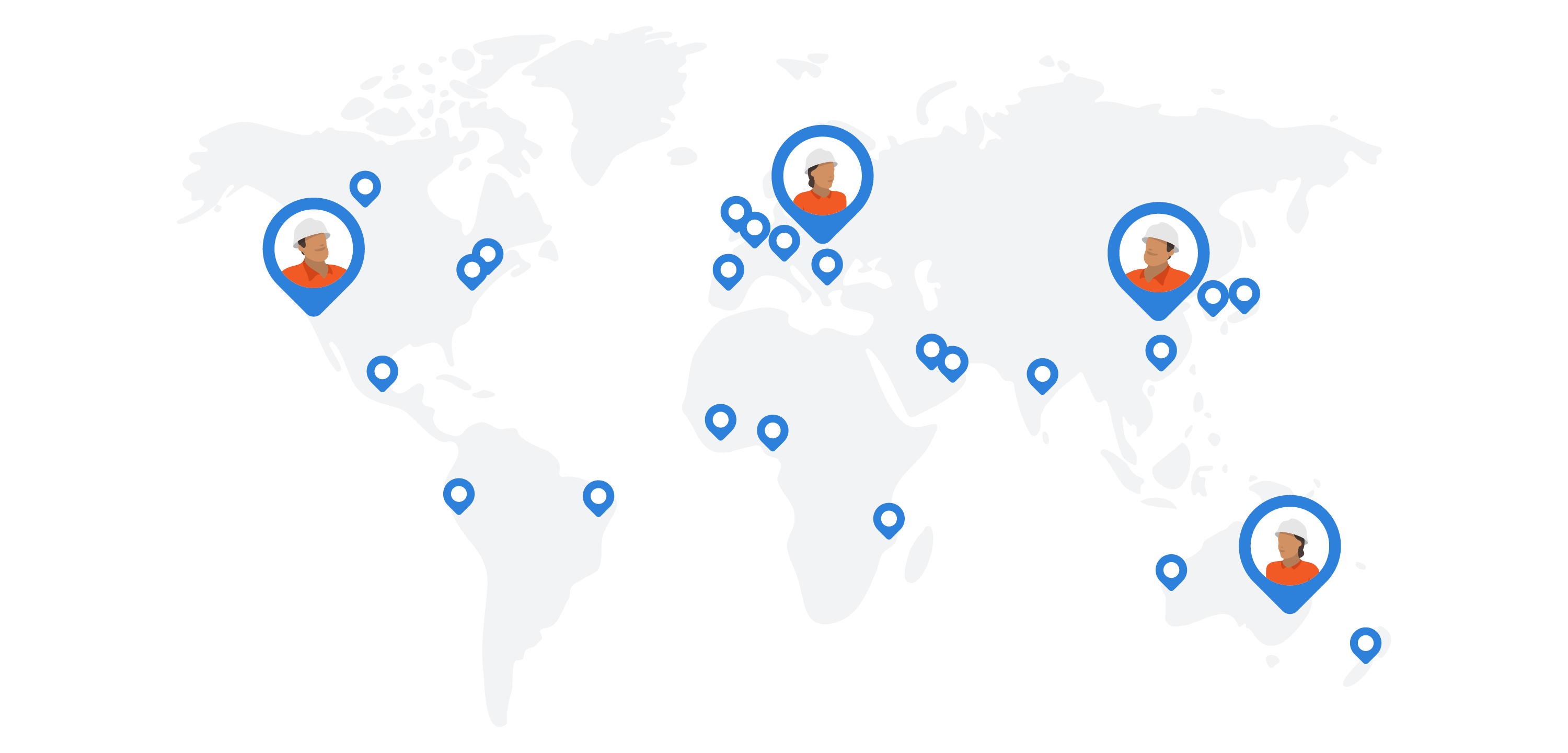 Start easily streamlining your processes with Sitemate today