Post Construction Cleaning Checklist template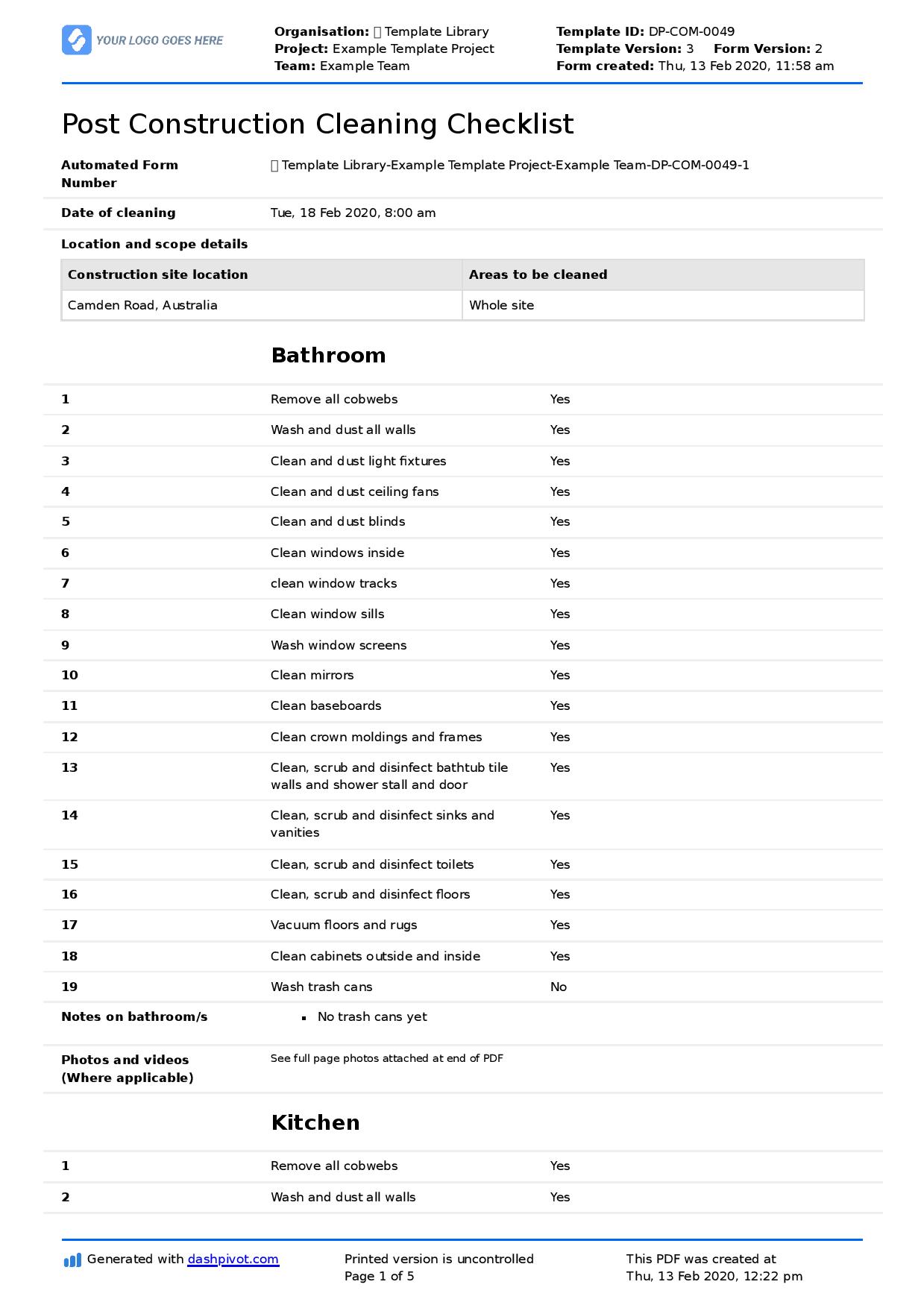 Use a smarter post construction cleaning checklist to save time and improve your records.
Preview this post construction cleaning checklist below, and try editing the template.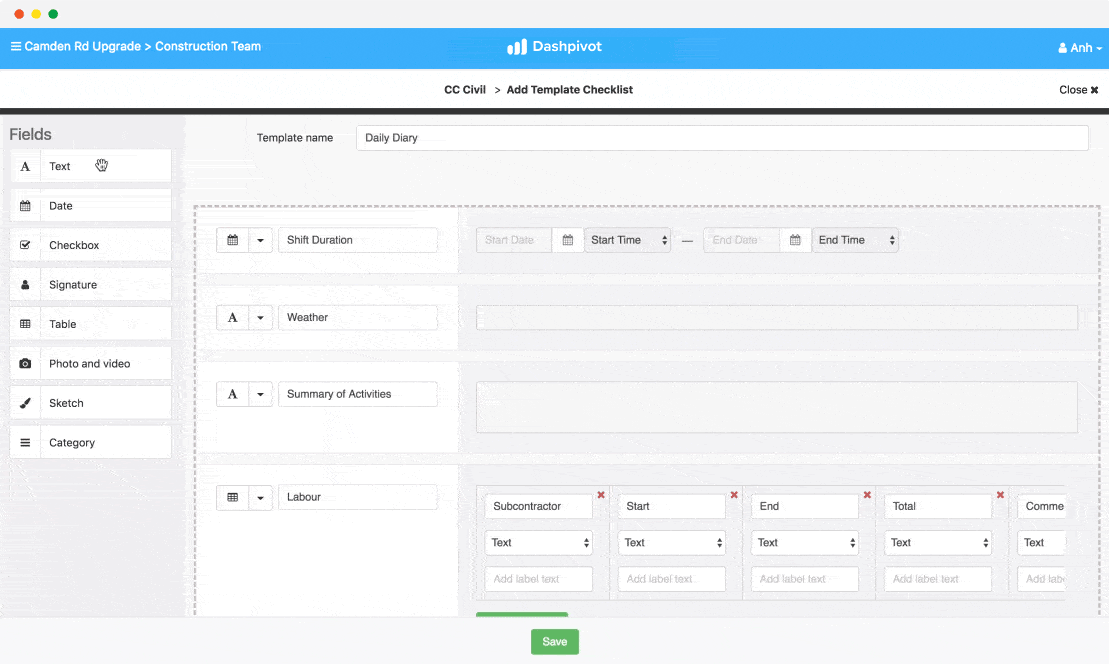 Use, download, share this post construction cleaning checklist for free.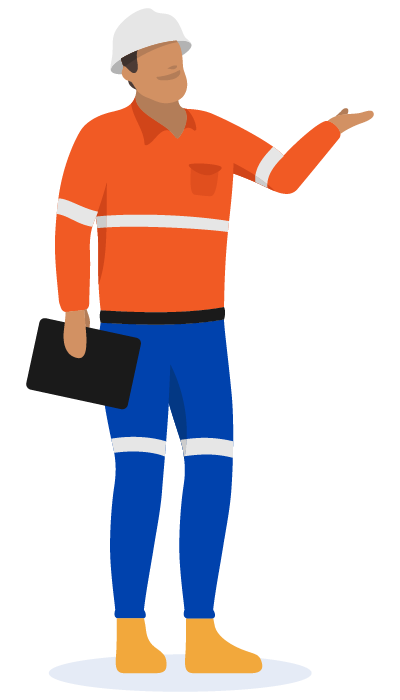 This post construction cleaning checklist is simple to use and even easier to manage:
Customise the checklist template to better suit your commercial or residential jobs and requirements.
Access and complete your post construction cleaning checklists directly from the field on any mobile or tablet with the ability to add photos and sign off digitally.
Store your checklist records and photo evidence online where they are secure and easy to find at any time.
Generate and share professional PDF reports in a single click.
Dashpivot is user friendly software trusted by thousands of people like you.

People in 80+ countries use this app to streamline cleaning checklists and other processes.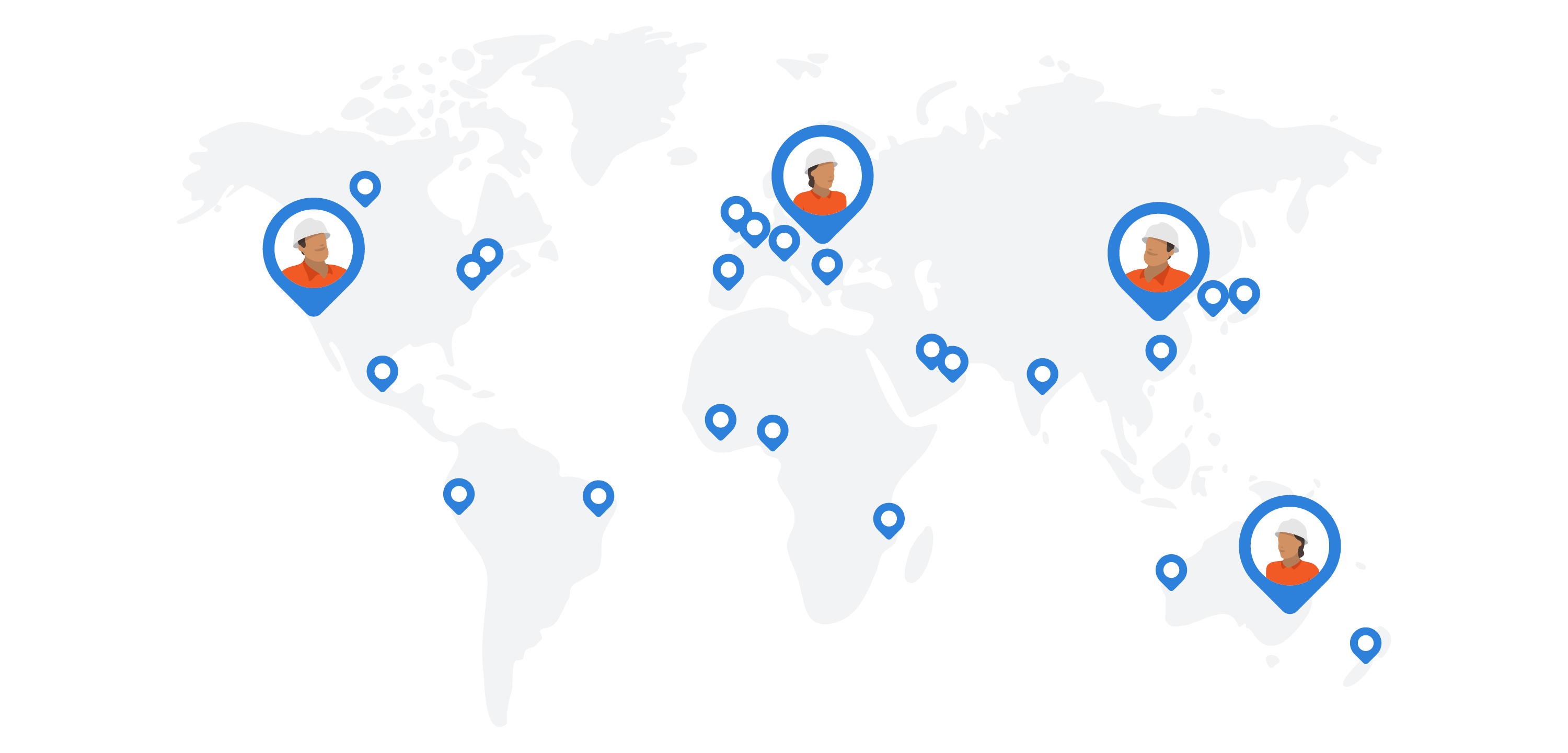 Sitemate is the industries most flexible project management software. See how it can streamline your projects, teams and processes today.