Safety Audit Checklist for Construction Site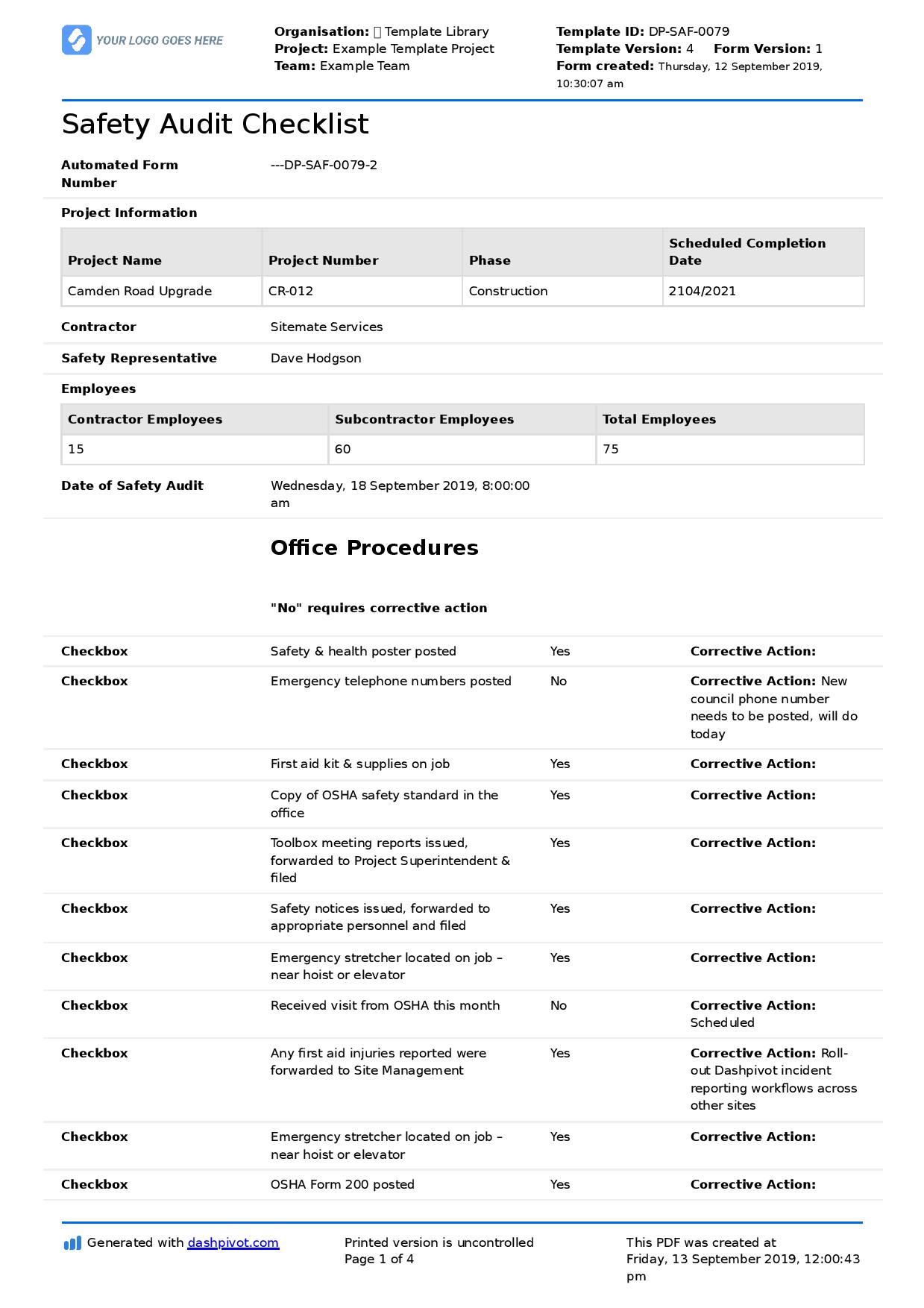 Improve how you manage your construction site audits with this checklist.
Preview this safety audit checklist for construction sites below.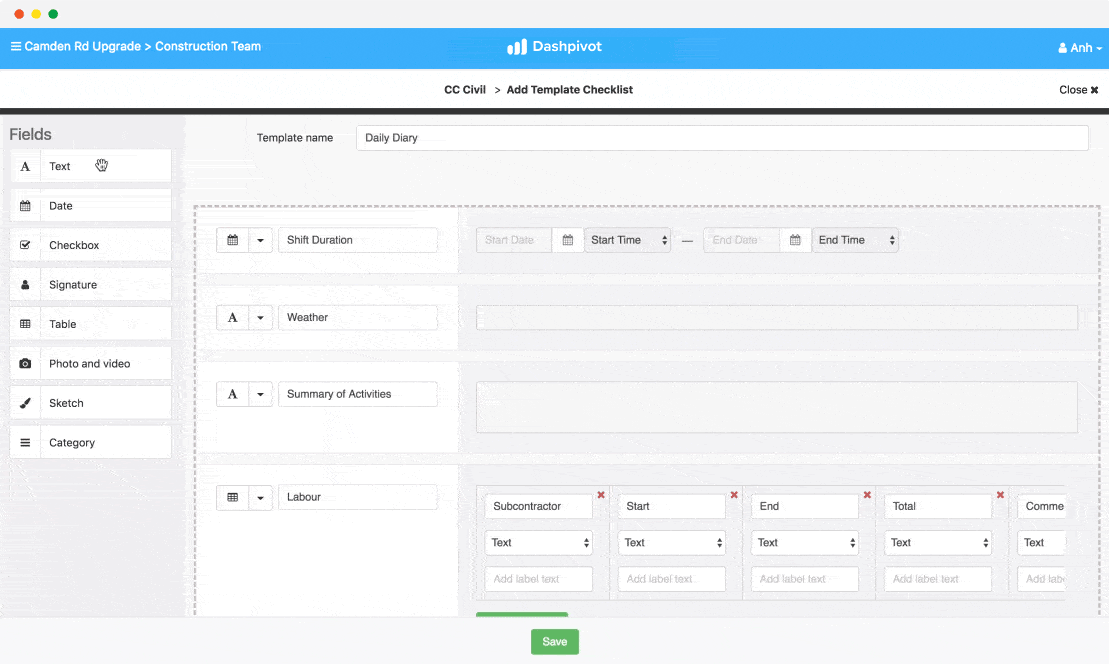 Use this construction site safety audit checklist for free now.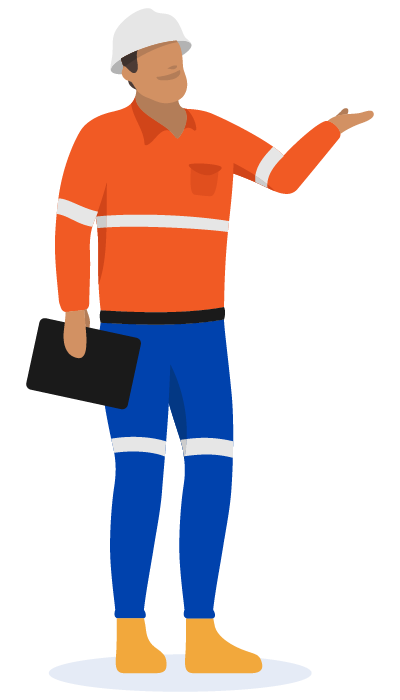 This site safety audit checklist is simple to use for everyone, and easy to manage:
Access, complete and sign off on the safety audit checklist directly from the construction site on a mobile or tablet, or back in the office on any computer.
Store your audit reports and results online where they are easy to find in real-time or years later.
Download, print or export any construction site safety audit report in one click.
Customise the layout and contents of the site safety audit checklist to better suit your construction sites and operations.
Dashpivot is user friendly software trusted on construction projects of every size.

People in 70+ countries use this safety software to streamline their safety processes.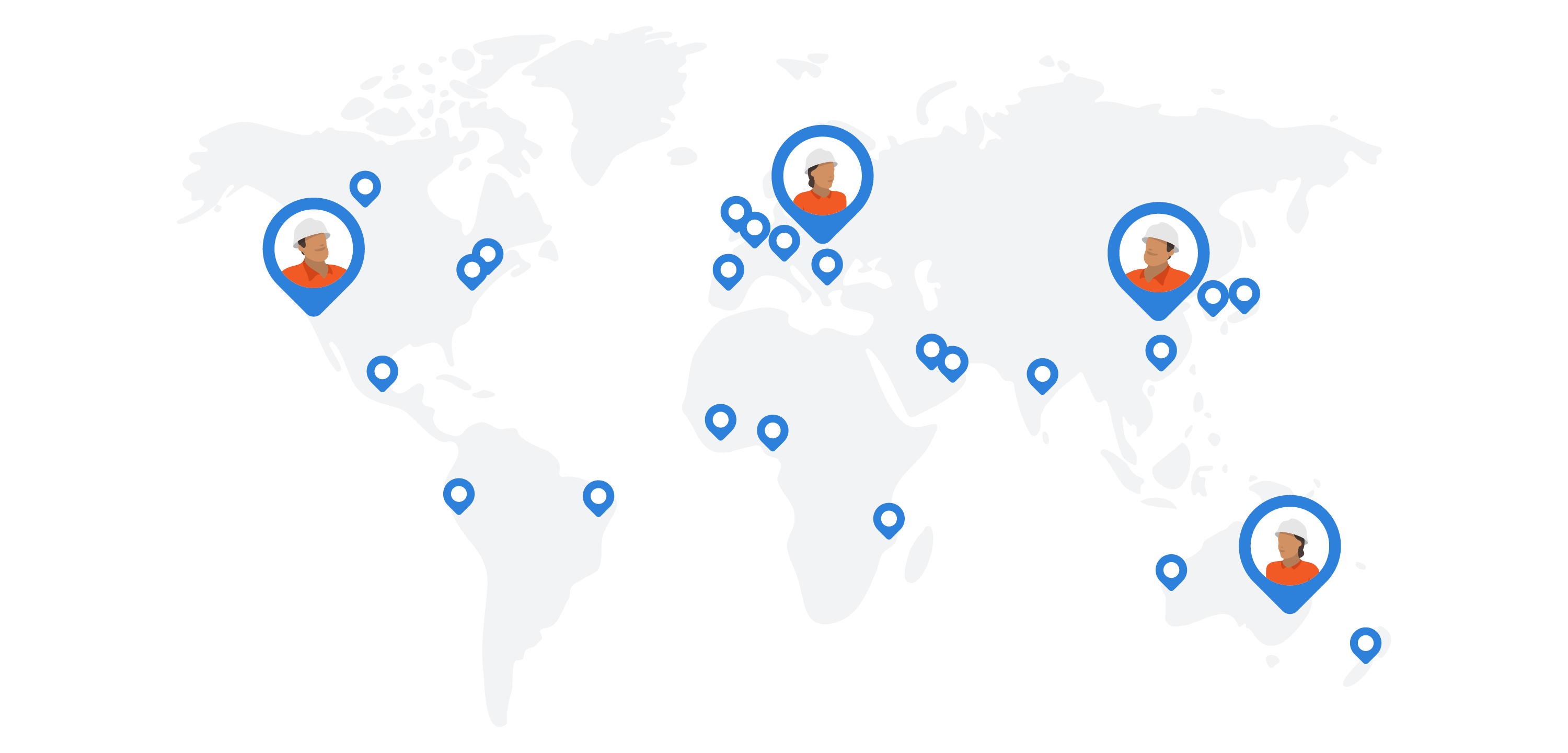 Start easily streamlining your processes with Sitemate today