COMPANY – Sitemate named leading innovator in project management solutions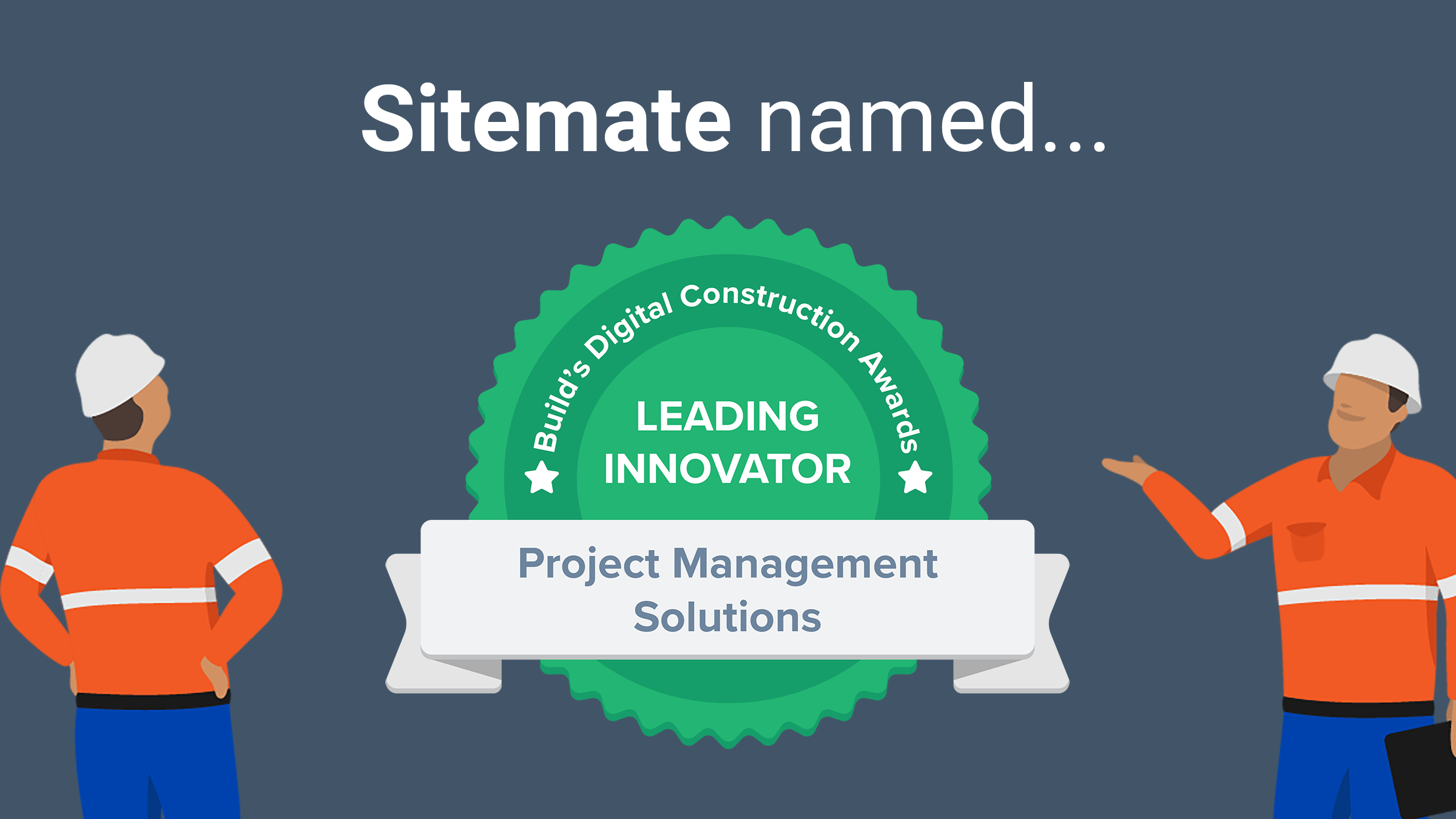 Sitemate recognised in Build Magazine's 2019 Digital Construction Awards
The 2019 Digital Construction Awards
Sitemate was recently recognised in Build Magazine as a recipient within Build's 2019 Digital Construction Awards. 
Sitemate was awarded the title of: Leading Innovators in Project Management Solutions.
Build's Digital Construction Awards honour Computing, Tech, IT and Software companies that encourage the productivity, design, maintenance and more of projects within the AEC industry.
The publication recognises companies that have shown innovation, creativity and efficiency; whether it's streamlining a process, managing a project more effectively, conceptual design tools or even networking improvement.
Some things the publication takes into consideration when selecting recipients for this awards program include:
Individual outcomes of the technology's use
Innovation in the use of technology
Project performance or timescale improvements
Usability/Ease-of-Use
Potential for software/tech to be used on a wider scale within the industry
Other outstanding performance, results, innovation or creativity
"Leading innovator in project management solutions"
There has been a lot of great innovation and improvement to the broad category of 'project management software' over the years, which has been ushered forward by computers, the cloud and mobile technology.
While these big revolutionary changes and technology shifts are incredibly important, the tools and applications built on top of these innovations require less obvious but equally important innovation too.
It's improvement in the tools and applications which enable and empower people to transition their work away from legacy systems and solutions to a newer and more efficient approach.
Today's 'technology' and the infrastructure of the cloud and mobile technology (phones, tablets etc.) are absolutely capable of moving people away from time-consuming manual processes which were built and maintained on paper, word docs, spreadsheets and PDFs to seamless digital tools and real-time collaboration.
At Sitemate, we see a lot of room for innovation around ease-of-use, flexibility, data integration and even pricing.
The biggest pain points in these industries are around planning, capturing, organising and tracking work. This is where the most time is spent and the dollars are made or lost.
And the biggest barrier to the efficient planning, documenting and tracking of work is that the available tools simply haven't been good enough or easy enough to adopt - which has left companies relying on the 'old way'.
We see the building, construction and heavy industries as industries which are open to adopting and integrating technology into their work - and industries which want to improve the way work gets done every day.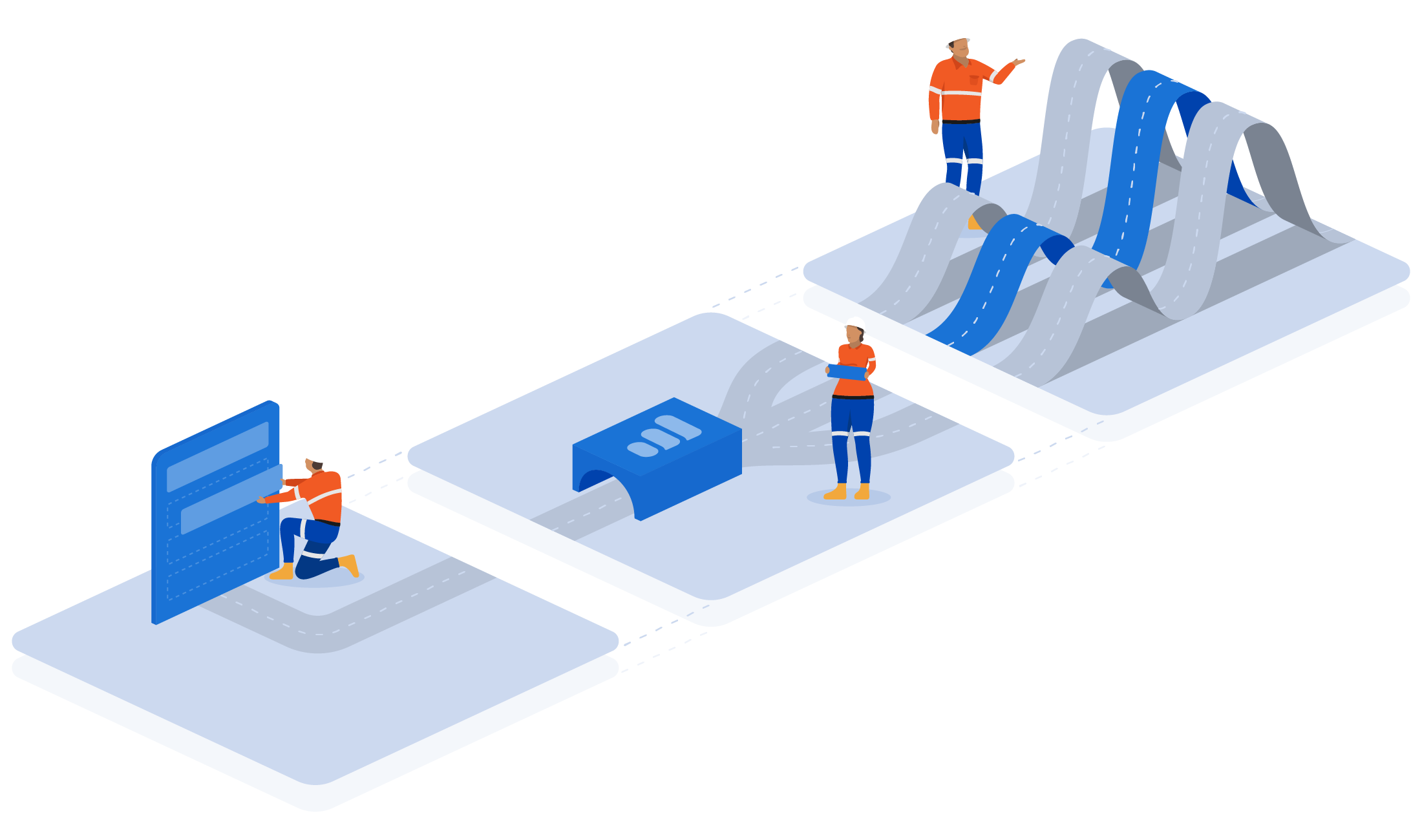 What's innovation for the rest of 2019 and beyond?
Construction and industrial companies don't benefit from innovation for innovation's sake. Much like in their own industries, innovation needs to lead to projects being delivered faster, safer, at a lower cost, and at higher quality.
Innovation needs to result in an objectively better product or process.
Construction companies aren't looking towards artificial intelligence or the blockchain as the solution to their daily problems of scheduling resources and tracking progress.
Industrial companies are looking for solutions which are easier-to-use, more flexible and more aligned with the way they do work.
Innovating in on this scale requires a deeper understanding of the problem being solved, and deep understanding of how people actually do work and how those processes can be improved with minimal friction.
Sitemate will continue to pursue smart innovation which benefits end users: the workers on site capturing critical information every day and the managers and administrators who want to have the information they need to get work done and make good decisions.
We are excited about the potential for exciting new technologies too, but we need to make sure we can walk really well before we try to run too fast.
If more of the innovation in project management solutions focuses on solving the every day issues these workers face, the future of digital construction is bright and more projects will be delivered on time and on budget.
People in 100+ countries use Sitemate technology to manage and deliver their projects the smart way.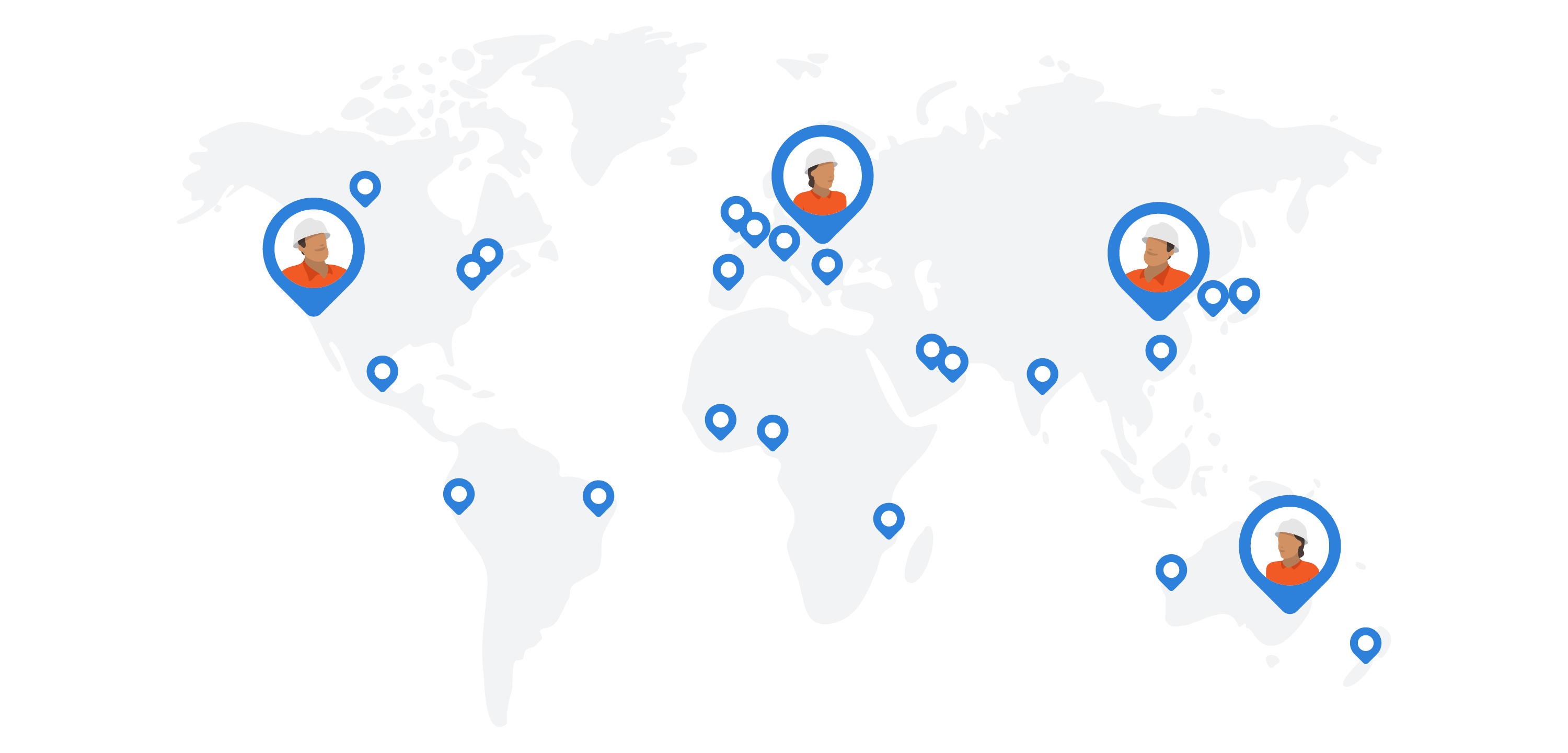 See how you can easily streamline your systems and processes with Sitemate today