Commercial – Sample letter of extension of time construction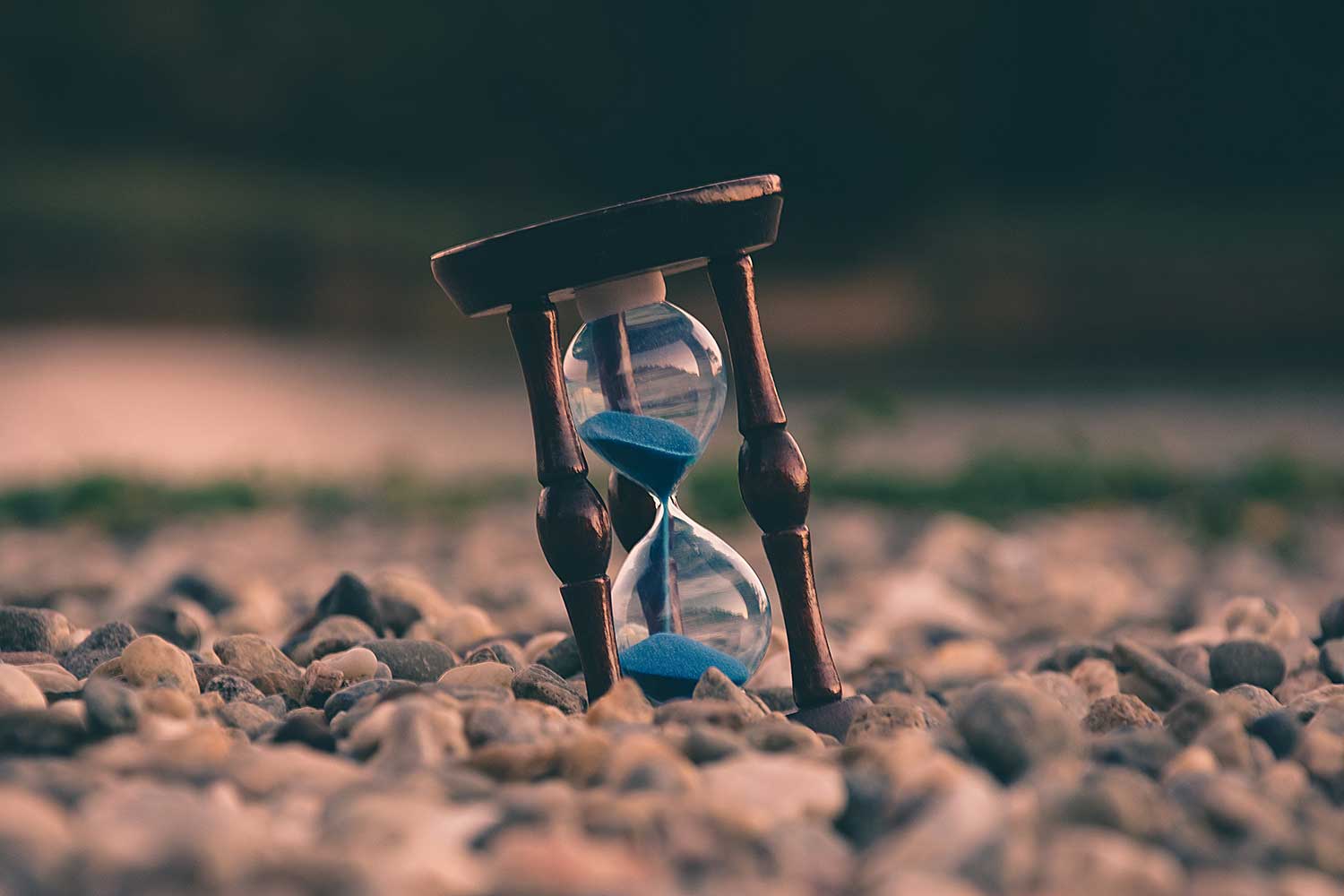 Sample letter of extension of time for construction
What is an extension of time in construction?
As we are all too aware, construction plans don't usually go exactly as planned. In fact, the construction industry has become so accustomed to making changes and alterations that there is dedicated software programs designed to deal with change order and extension of time management.
While sometimes it doesn't appear so, extensions of time in the construction industry are a net positive.
An extension of time is issued (and rejected or approved) when the construction period needs to be extended because of a delay that is not the contractor's fault - such as adverse weather, civil commotion or a delay in gaining possession of site.
They enable contractors, subcontractors and other stakeholders to make changes and improvements to a plan which may have been created some time ago, before unique changes to certain regulations, technologies and knowledge, or simply before a client realised 'that' was what they actually wanted.
Extensions of time grant construction projects the flexibility to adapt to changes and interactions between hundreds of different parties - and the power to ensure that all work which does sit outside the original scope of work is fairly dealt with and compensated for.
A sample extension of time form
When it becomes apparent that there will be (or is likely to be) a delay in a construction project which will require and extension of time, a project party (typically the contractor) will give written notice of the extension - as well as information regarding the event which has caused the delay.
A letter of extension of time is an important document. It is often used as the primary source of proof when disputes or claims arise as a result of change in the original contract and the amount and type of work which must be paid for.
Maintaining a standardised extension of time template helps you keep strong records of all of your EOT's so that you always have the proof you need to stop unfair claims in their tracks and save money in the long run.
The below sample of an extension of time looks similar to many of your other documents and forms. Some people prefer to write a formal letter, some prefer to fill out an extension of time 'form', while others prefer to do both.
What is important - whether you use the traditional letter format or a more modern and trackable form format is to cover all of the necessary topics or form fields you need to.
It's always important to cover the necessary logistical information surrounding the EOT:
Who is it issued to and what is their address
When the delay arose (exact date)
The additional days claimed
Signatures
While it also really pays off for record keeping and clarity to properly describe the cause of the delay, both at a high level e,g the weather and in detail e.g what was the weather like and why did it impact work.
You'll notice that there are two sections on this sample letter, as both parties must read the form, agree to its contents, and then approve it with digital signatures.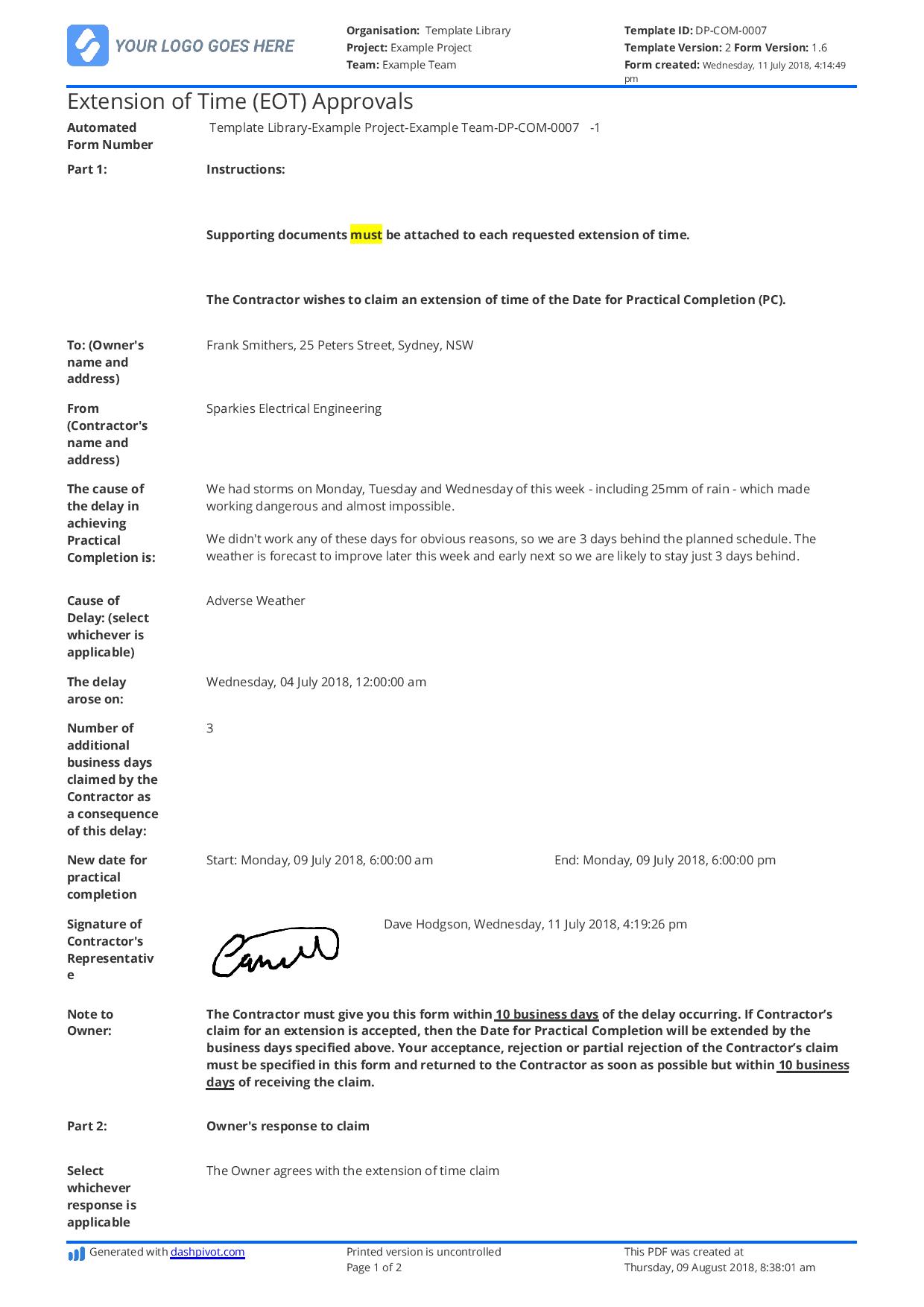 Use and edit this extension of time for construction template for free.
Sample extension of time letter
The other method of communicating your extensions of time is to write a formal letter - which can also be attached to or accompany the extension of time form you see above.
A letter of extension of time is also an important and formal document, so the format you follow should be succinct and objective.
You need to include specific dates and information in the letter which can be understood and pointed to later on down the road.
Take a look at the sample letter below, which can be easily used and customised for your company and projects.
Contractor's Name
Contractor Address
Contract Name
Contract Number
EXTENSION OF TIME
I refer to your extension of time claim dated [insert date of the claim]. In accordance with clause [insert the contract clause] of the General Conditions of Contract, the Principal grants extension/s of time:
[Insert number of days requested and reasons for the time extension.]
The Contractual Completion Date (as previously extended) was [insert contract completion date including previous time extension approvals]. This extension of [number of days] days makes [insert new completion date] the Contractual Completion Date.
Signed by,
Authorised Person
How to improve how you manage extensions of time, variations and change orders - easily
If managing all of these change orders and extensions of time is just a little too much, in addition to all of the other commercial jobs you have to manage every day and on every project, then you can lean on Dashpivot change order software to streamline and automate a large portion of the work.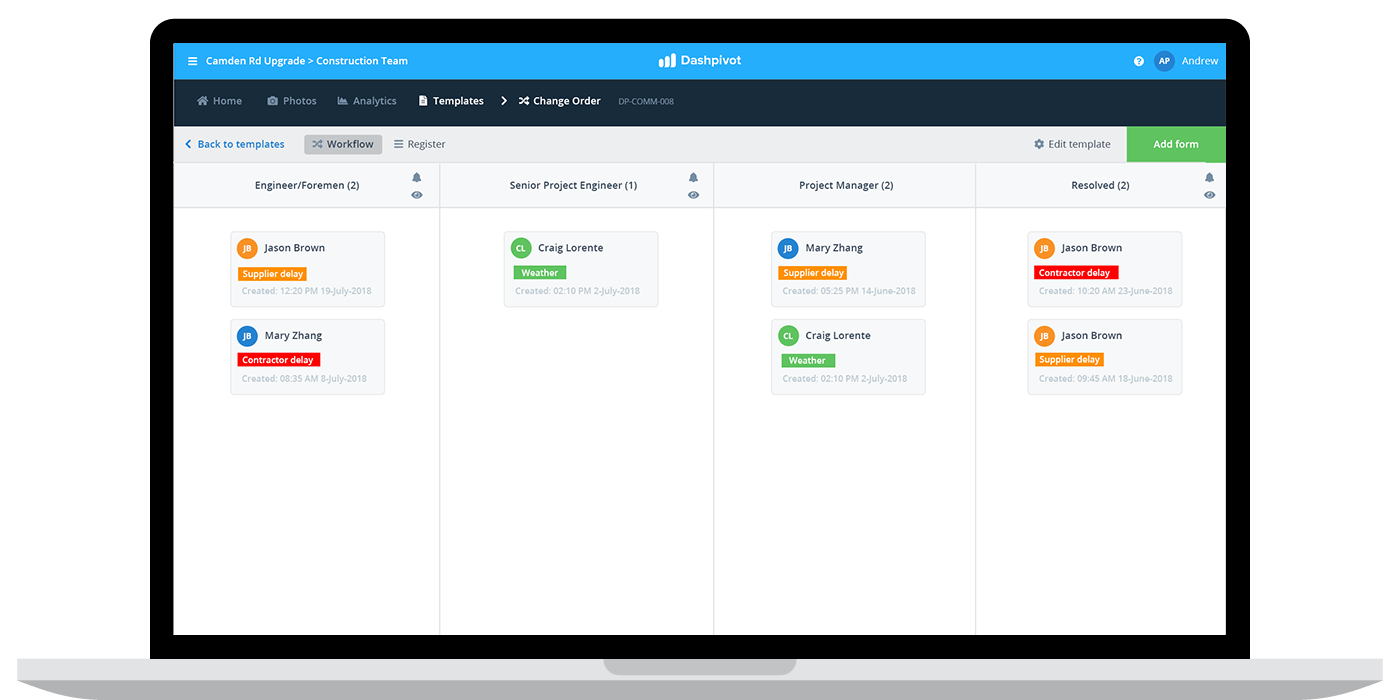 As you can see above, the software can automate the approval process for you, with digital signatures pushing forms into the next column to alert the next party responsible.
The platform can also house and organise all of your digital records so that they all live in one place and are always accessible - and you can get new insights about the type and frequency of variations and EOT's with easy-to-use analytics dashboards.
Commercial management software removes a lot of the manual work from your day-to-day schedule, while improving commercial outcomes through the increased speed of information flow and better record keeping.
As a start, you can use the digital template (or sample EOT form) you read through above to start better capturing and sharing extensions of time [see below].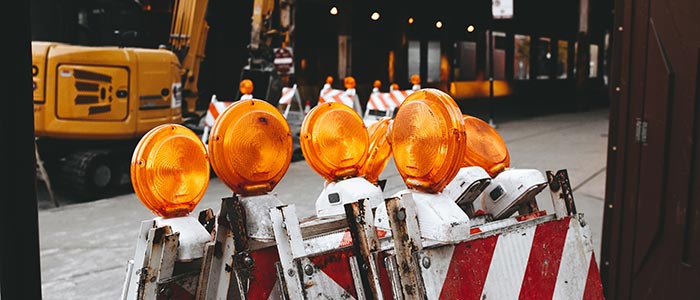 Extension of Time (EOT) Construction template
Manage contract extensions of time and get to approval faster.
See the template →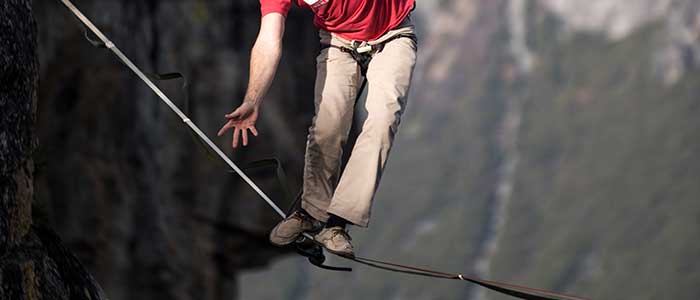 Construction Change Order template
Manage change order completion and approval automation with this smart template.
See the template →
See how you can easily streamline your systems and processes with Sitemate today