Use this smarter 5S audit checklist for yourself.
Preview the 5S audit checklist template below. Open the checklist entry and try editing the template itself.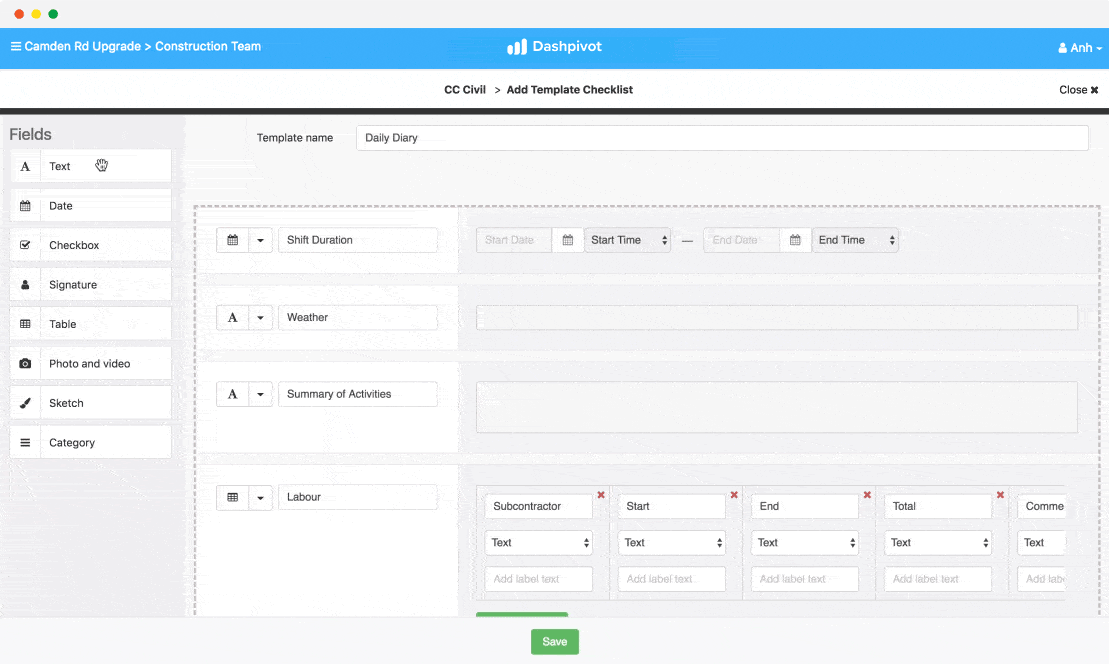 Use this 5S audit checklist template for free.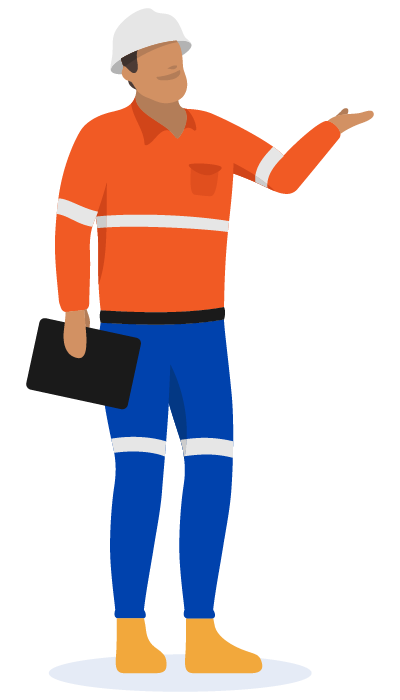 This 5S audit checklist is simple to use and easy to manage for everyone:
Access, complete and sign off on your 5S audits using any device: mobile, tablet or computer.
Store your 5S audit checklist records online where they are secure, organised and easy to find at any time.
Customise the 5S audit checklist template with easy drag-and-drop functionality to make it more suited to your operations.
Use the checklist entire online, or download, print and share your checklists as privately branded PDF or CSV documents too.
Dashpivot is user friendly software trusted by companies of every size.

Start easily streamlining your processes with Sitemate today