Safe Work Method Statement for Asbestos (removal etc.)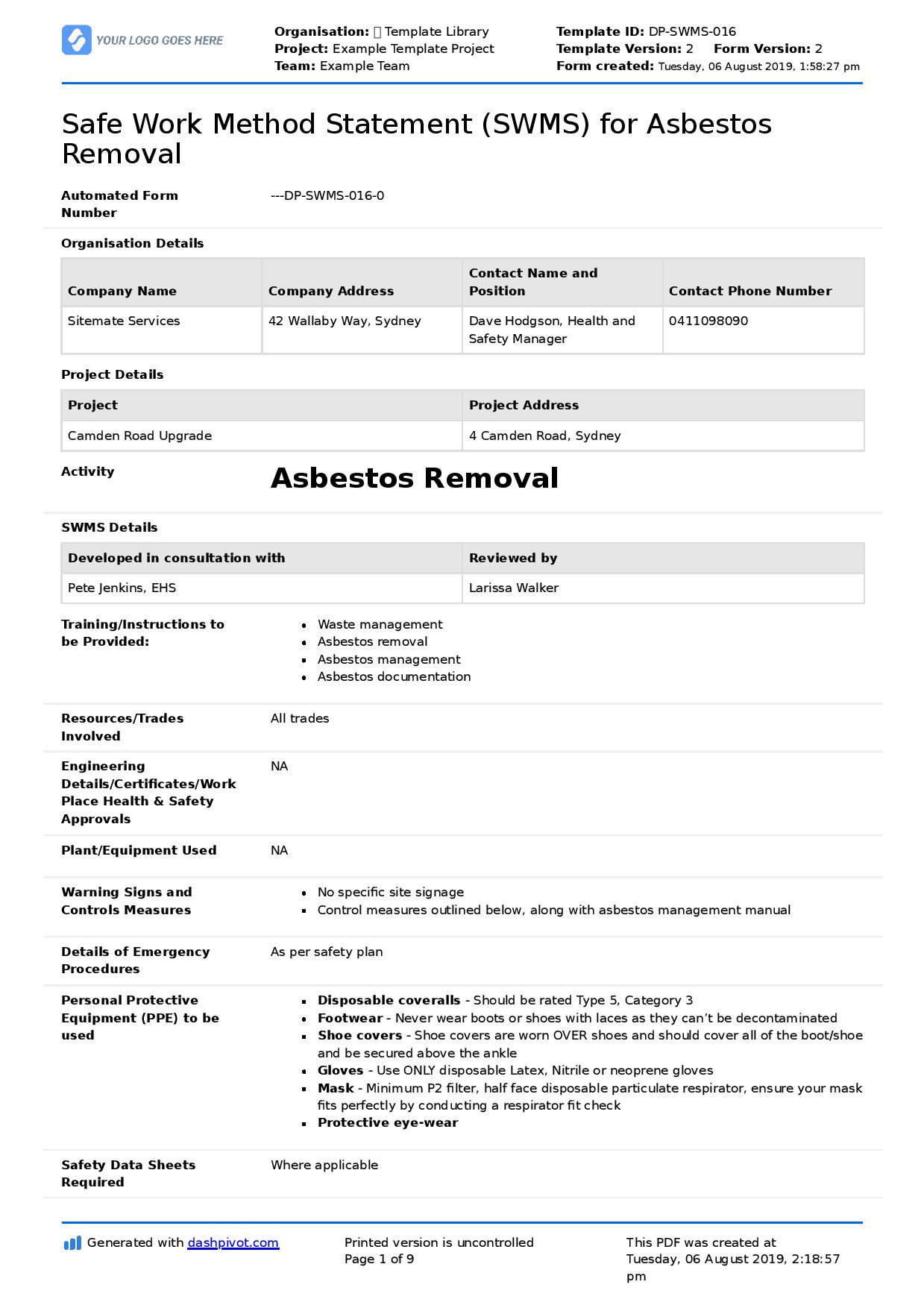 Use this smart asbestos SWMS for yourself now.
Preview this digital asbestos safe work method statement below.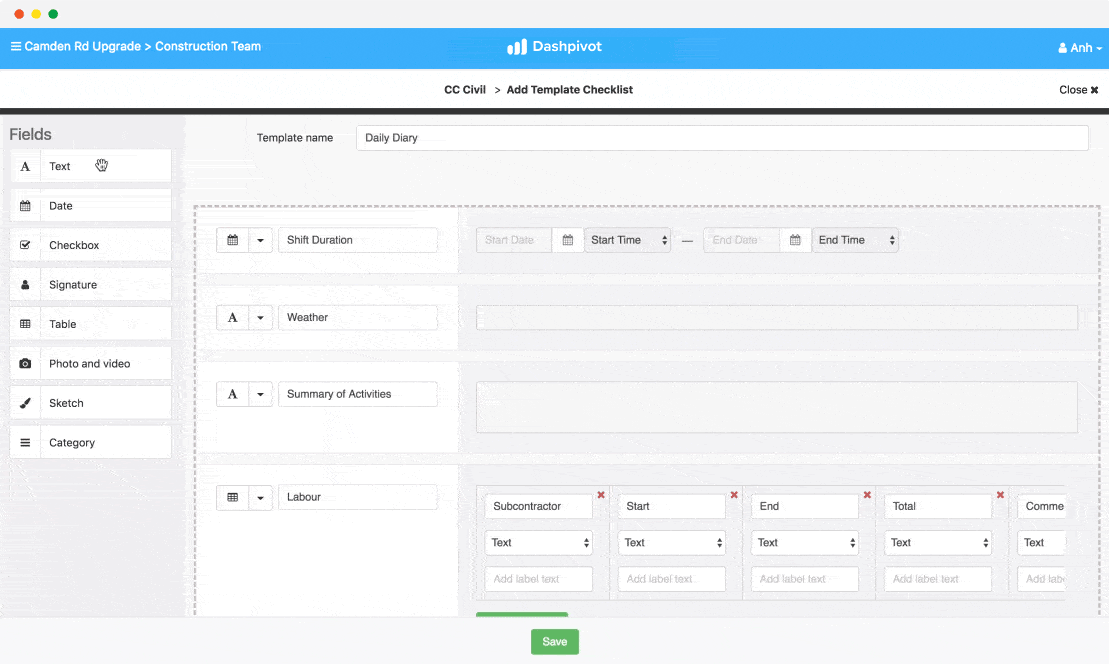 Use this safe work method statement for your asbestos activities.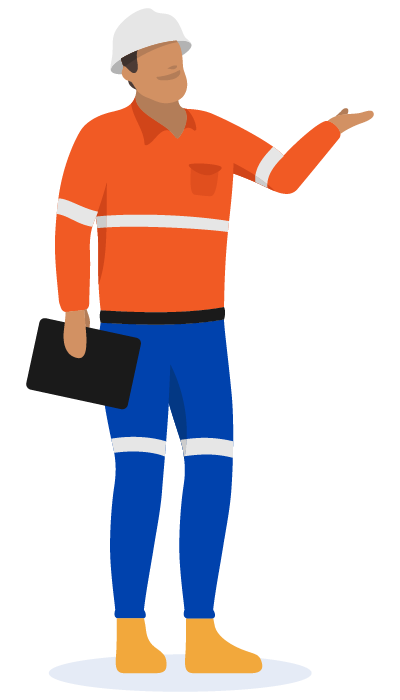 This asbestos safe work method statement makes SWMS much, much easier to manage:
Keep a single source of truth safe work method statement stored online where everyone can access, edit and sign off on the latest version.
Open, view and sign off on the asbestos SWMS from site using any mobile or tablet device - or anywhere on a computer.
Customise and edit any or all of the safe work method statement to better suit your asbestos management and safety approach using a quick drag-and-drop document editor.
Store your SWMS online where it's secure and organised, and have the option to export any document as a professionally formatted PDF document with your logo.
Dashpivot is user friendly software trusted by projects and companies of every size.

People in 80+ countries use this safety management software to manage safety the smart way.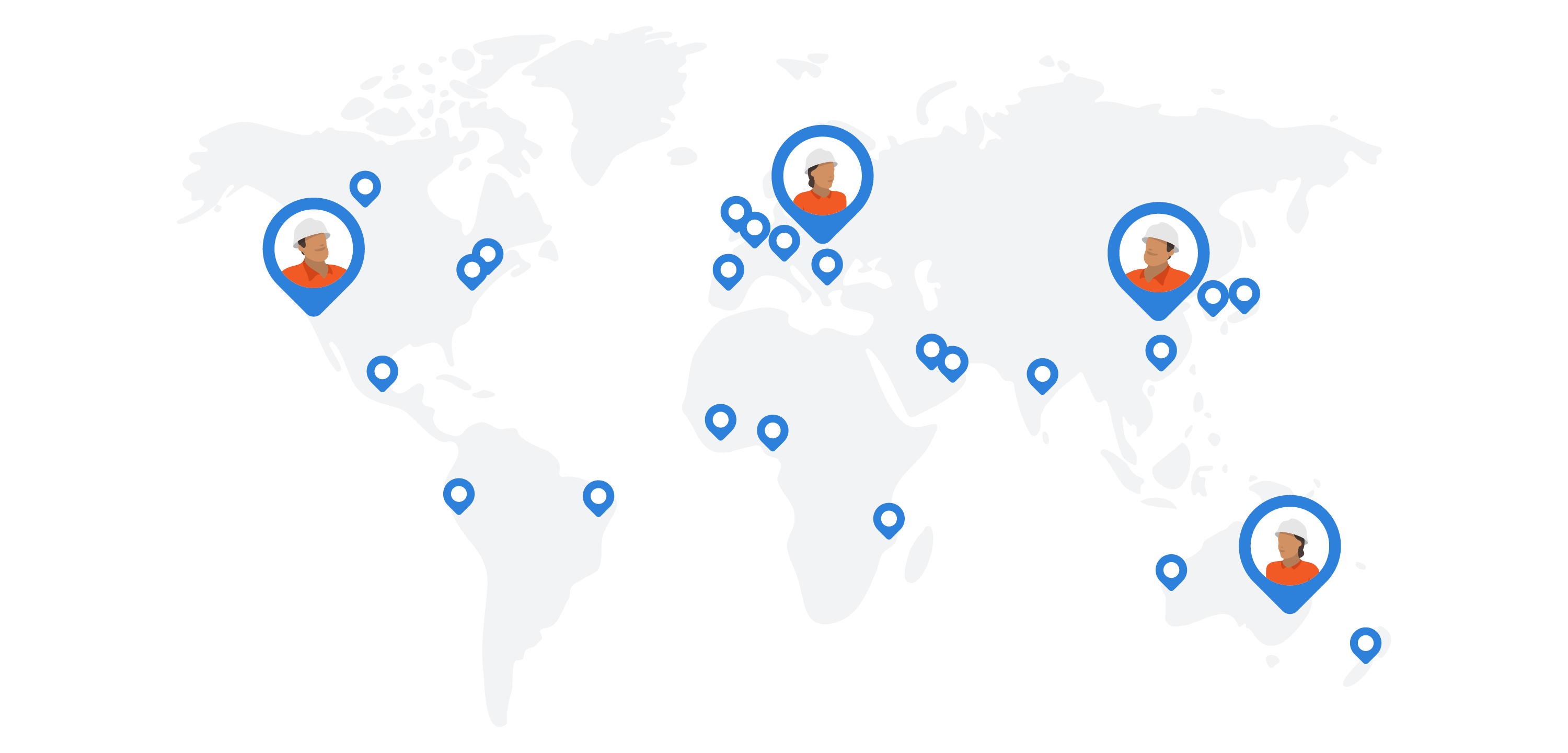 Start easily streamlining your processes with Sitemate today